COVID Update
January 12, 2022
Updated protocols for the Spring 2022 semester are available below.
ACU will continue to monitor state and federal guidelines and infection rates in our community, and will update protocols as appropriate. Thank you for taking personal responsibility in matters related to the health and safety of our campus community."
Philippians 2:3-4 Do nothing out of selfish ambition or vain conceit. Rather, in humility value others above yourselves, not looking to your own interests but each of you to the interests of others.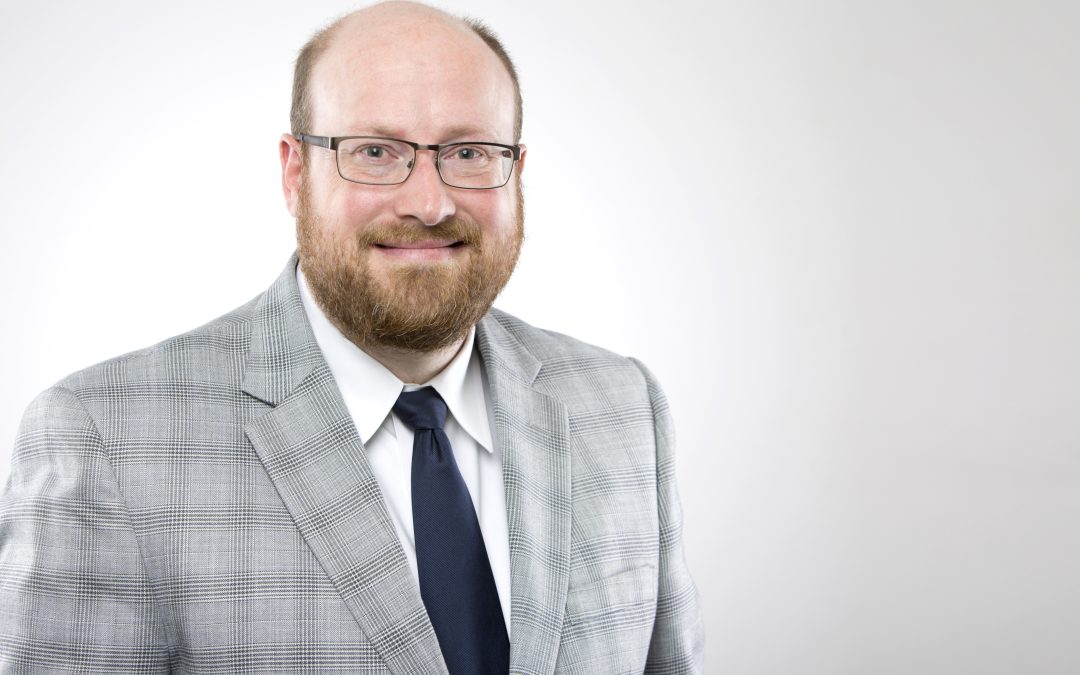 After a national search, Arizona Christian University is delighted to announce the hiring of Dr. Jeffrey Green as its new Vice President of Academic Affairs and chief academic officer. Dr. Green is the Dean of the Graduate School and Associate Provost for Academic...