INVEST IN
YOURSELF
Pursuing a degree is a huge investment, both in time and finances. We want you to feel equipped to make the best decision for you and your family and provide all of the resources and answers to your questions to start your ACU journey off on the right foot. More than 90% of ACU students receive financial assistance – review types of aid available and estimate your tuition on our cost of attendance calculator.
Breaking it
Down
Depending on how you plan to attend, you can explore everything that makes up your total cost of attendance – tuition, housing, and meal plans – and what resources are available to you to make pursuing a degree more attainable – scholarships, aid, and grants.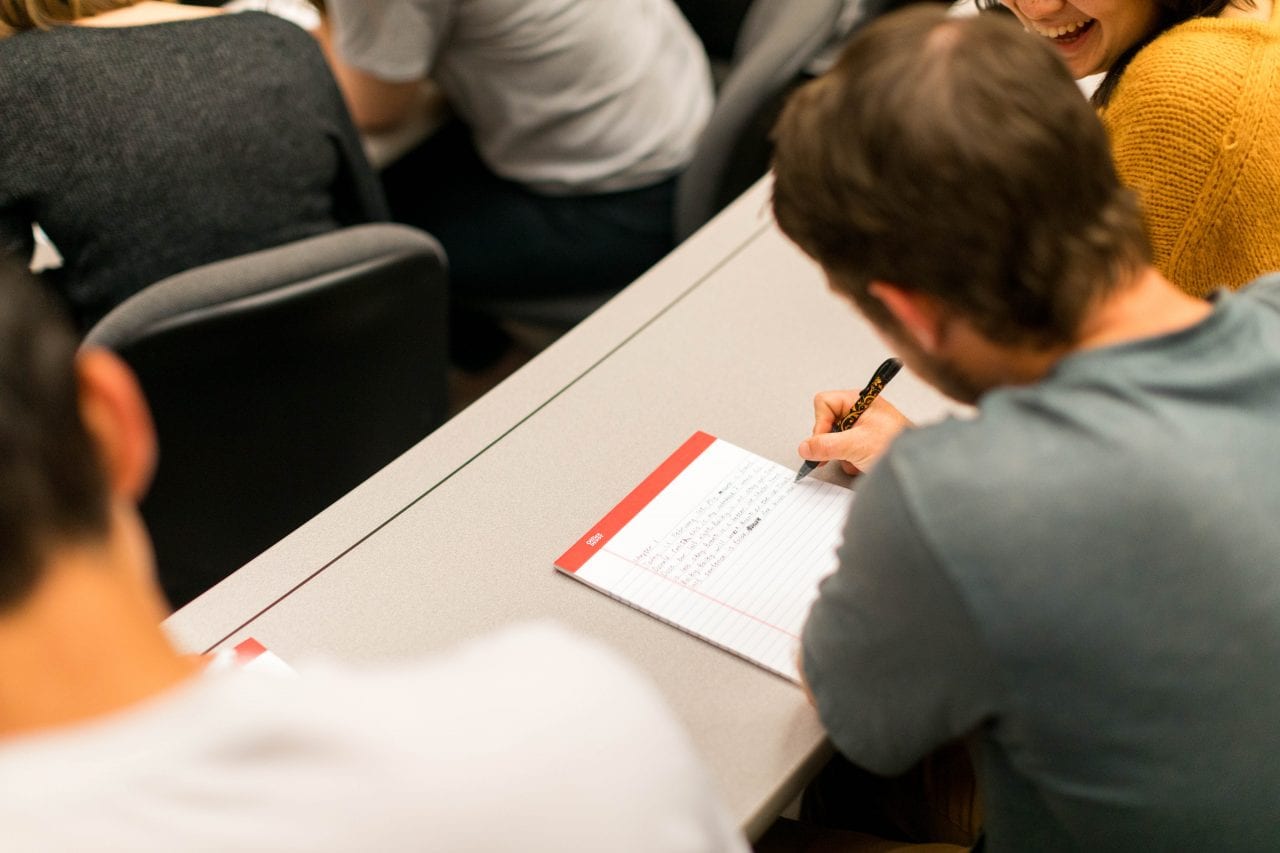 Biblically-based education made possible
ACU is committed to helping make a premier biblically-based education affordable. The idea of starting college is an exciting and intimidating process. Learn more about the support and scholarship opportunities available to you.
Scholarships represent financial aid that does not have to be repaid. ACU offers many scholarships to deserving students. XX% of ACU students benefit from various types of merit-based and need-based scholarships.
Low-interest student loans make it possible for many students to attend a premier nationally-acclaimed university.. Find out how easy it is for you to afford the education of your dreams.
Work-Study Programs
Many students gain valuable work experience through our innovative Work-Study Programs. Based on your financial need, work-study awards are presented as part of your financial aid package.
NAVIGATING YOUR
WAY TO ACU
We make estimating your overall cost to attend as easy as 1-2-3! Use our cost calculator to receive an estimated breakdown of tuition and fees and how much aid you may qualify for at ACU. We believe the value you'll receive here far outweigh the costs. Let's get started.
Calculate the Costs
Use the Net Price Calculator to get an estimated breakdown of tuition and fees for the upcoming academic year.
Check Your Eligibility
Take the steps to review your financial aid eligibility through FAFSA. Millions of students receive grant money every year.
Apply
Take time to apply now and get integrated into our system. We want you to feel connected as soon as you take the first step.