AN ACU EDUCATION
EQUIPS YOU
We equip you completely – academically and spiritually – to step into God's calling for your life. Our rigorous biblically-integrated academics are the foundation for the nationally-acclaimed Christian liberal arts education that awaits you. With a student to faculty ratio of 17:1, you'll receive a personalized experience where community and a common faith is central to all we do.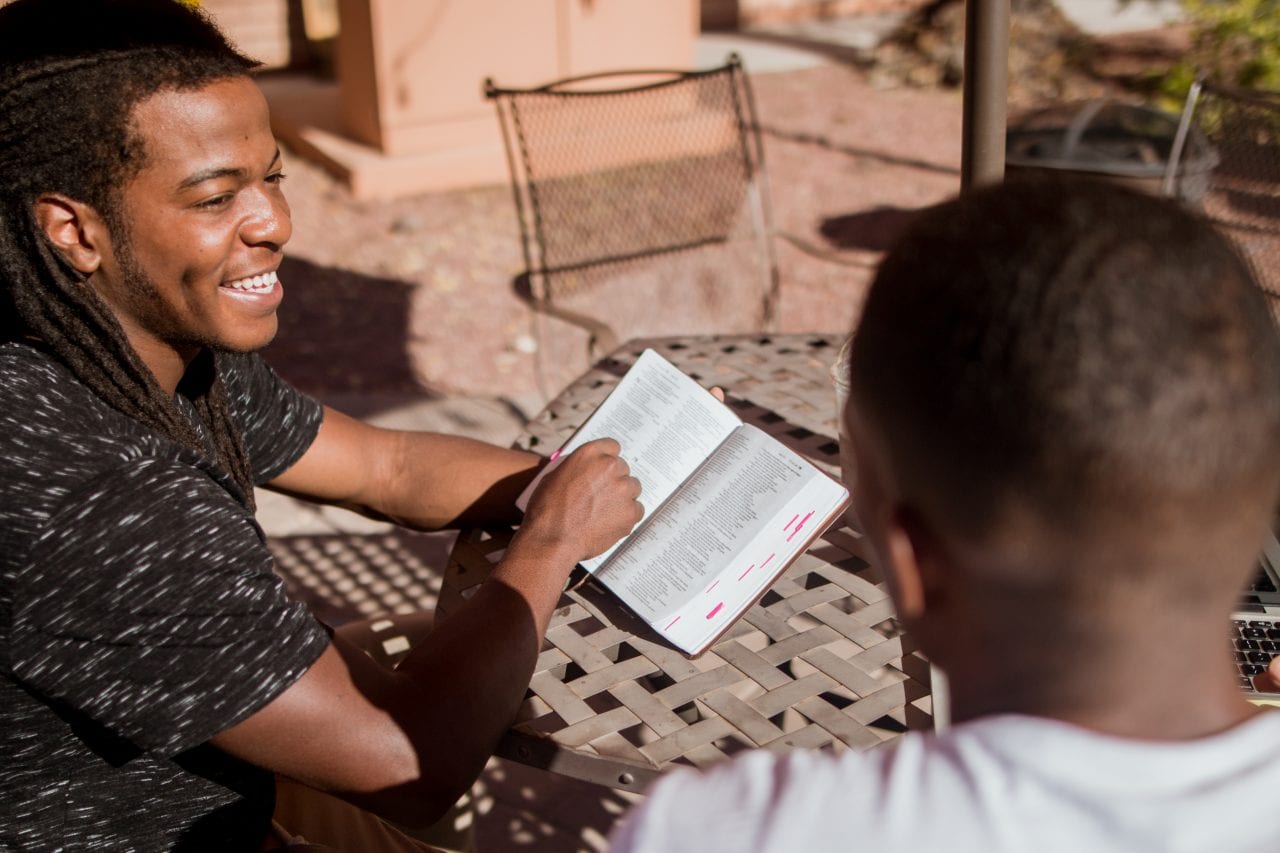 EXCELLENCE GROUNDED
IN TRUTH
Every degree program is built around biblically-integrated classes and a unique CORE curriculum that reclaims a biblical worldview of the liberal arts and connects to ACU's mission and vision.
Best Regional
College in the West
For the fifth year in a row, Arizona Christian University has been ranked among the nation's Best Colleges by U.S. News & World Report – the most respected and comprehensive college ranking system in the nation. We are proud to be ranked among the Best Regional Colleges in the West, a 15-state region, and as the only ranked Arizona school in this category.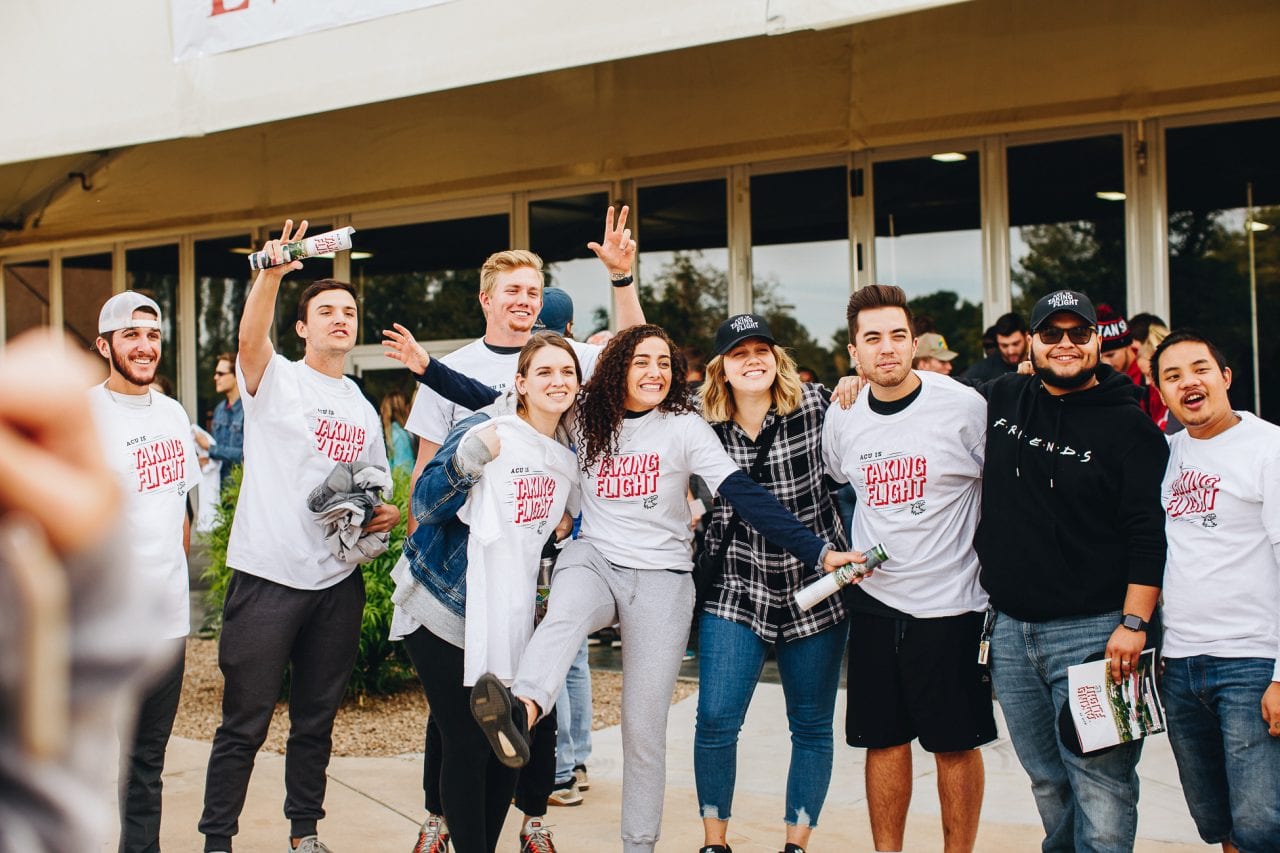 Biblical Studies
Every ACU student takes an extensive curriculum in biblical studies, developing a critical understanding of God's Word, with four-year students earning a minor in biblical studies.
Hands On Advantage
Each ACU program incorporates a capstone course as the culmination of your degree, with many including hands-on internships giving you real-world experiences to enhance your career path.
TAKE A JOURNEY
ABROAD
Embrace your sense of adventure while taking your studies abroad. Visit new places, gain cultural perspectives, and let the experience impact and prepare you to transform culture with truth.