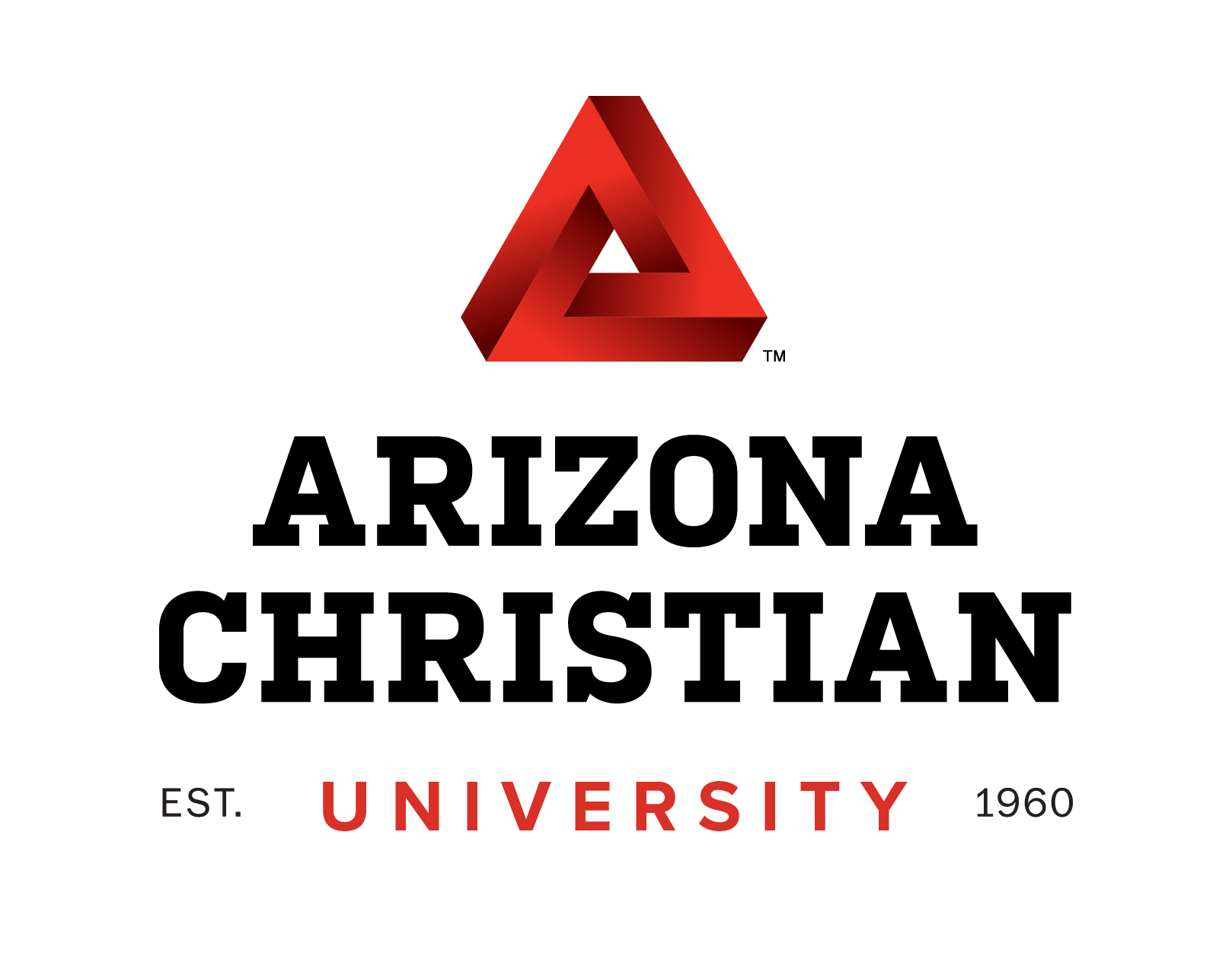 On March 11, 2021, the American Rescue Plan (ARP) was signed into law. This new law gave the U.S. Department of Education approximately $39.6 billion to institutions of higher education to support students and institutions towards recovery efforts and to ensure learning continues during the COVID-19 pandemic. Under the law, institutions were required to prioritize students with "exceptional need, such as students who receive Pell grants".
On May 12, 2021, Arizona Christian University received $993,195 to provide direct support to students in the form of emergency financial aid grants.  Consistent with ARP requirements, the University prioritized aid for those students with exceptional need and determined that Pell-eligible students met this objective criteria. Grants ranging between $850 – $4,500 were automatically awarded to all Pell-eligible students who were enrolled as of March 25, 2021 and who were not expelled during the Spring semester (289 students) – no application was necessary. The amount of the grant was dependent upon each student's Expected Family Contribution (EFC) as reported through FAFSA.  Students with an EFC between $0 – $5,711 were deemed eligible, and the lower the EFC, the higher the award. 
On June 29, 2021, all 289 students received student financial grants totaling $993,195, thus fully expending the amount received for student grants under ARP. Students were instructed that under the ARP, grants to students could be used for any component of the student's cost of attendance or for emergency costs that arise due to coronavirus, such as tuition, food, housing, health care (including mental health care) or child care.  All recipients received grants in the form of check.