Arizona Christian University is a community where exciting events are happening all the time. There's no better way to meet great people than to connect with our students, staff and alumni. As a school with over 25 major sports programs, you'll find games and matches going on every week. Not only are there athletic events, but our Student Life department puts on lively events that will spark your excitement as a member of the ACU Firestorm family. We're a unique crowd and we're sure you would love us.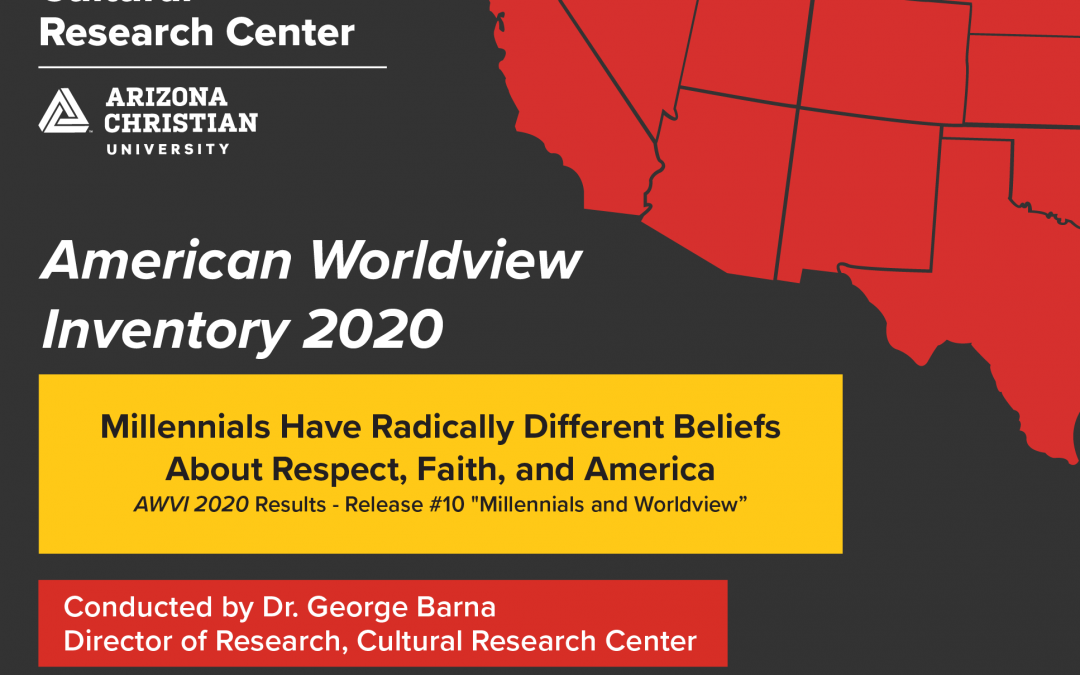 By Dr. Tracy Munsil, Executive Director | Cultural Research Center at Arizona Christian University
America has undergone a tectonic worldview shift in the past 25 years—with only 6 percent of adults today possessing a biblical worldview compared to twice that…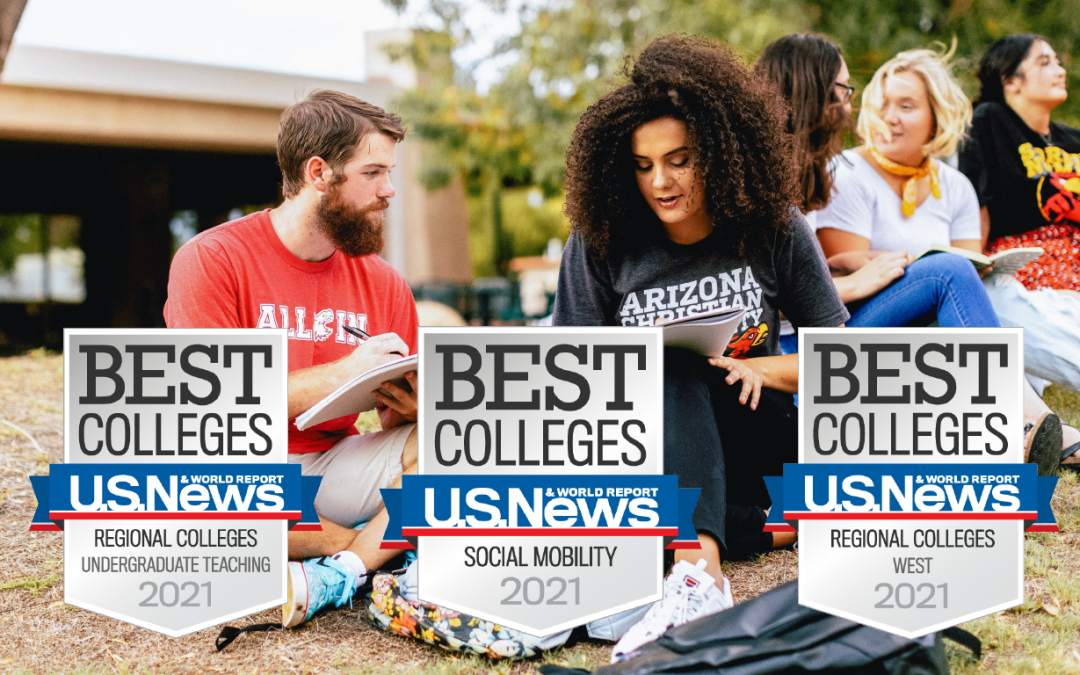 For the fourth straight year, Arizona Christian University has been ranked among the nation's Best Colleges by U.S. News & World Report – the most respected and comprehensive college ranking system in the nation – and this year ACU was selected as the No. 1...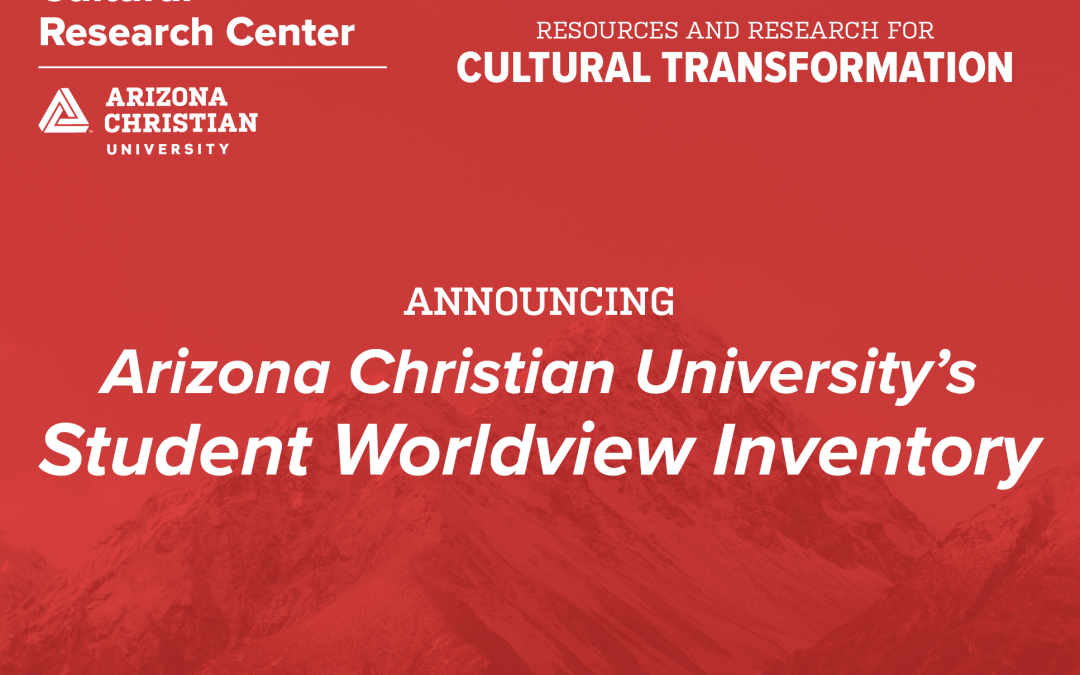 GLENDALE, AZ—Arizona Christian University this fall is launching a new campus-wide research initiative—the Student Worldview Inventory—that makes ACU the only university in the world to measure the biblical worldview of its students.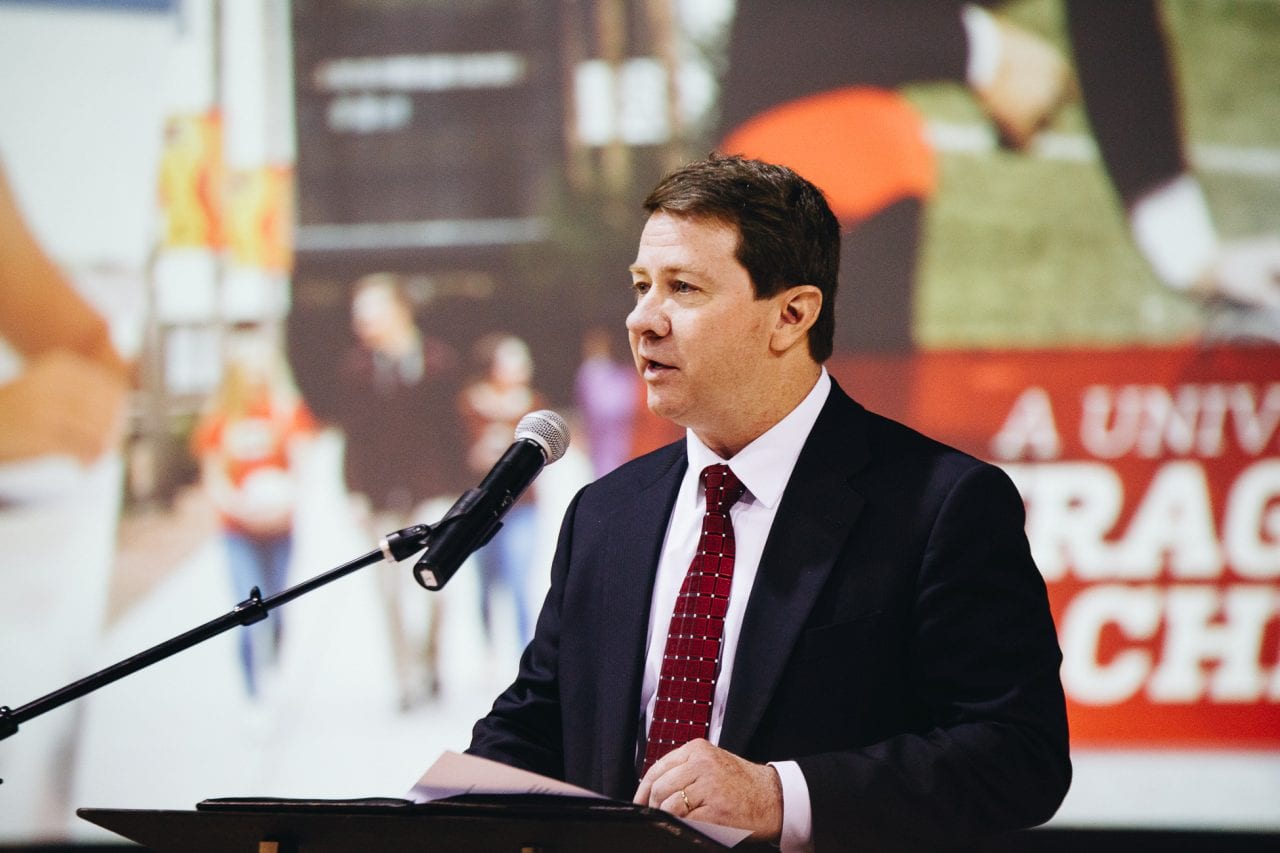 President Munsil frequently writes messages of encouragement. He provides thought provoking insight on Scripture and current events. He also shares many relatable personal stories.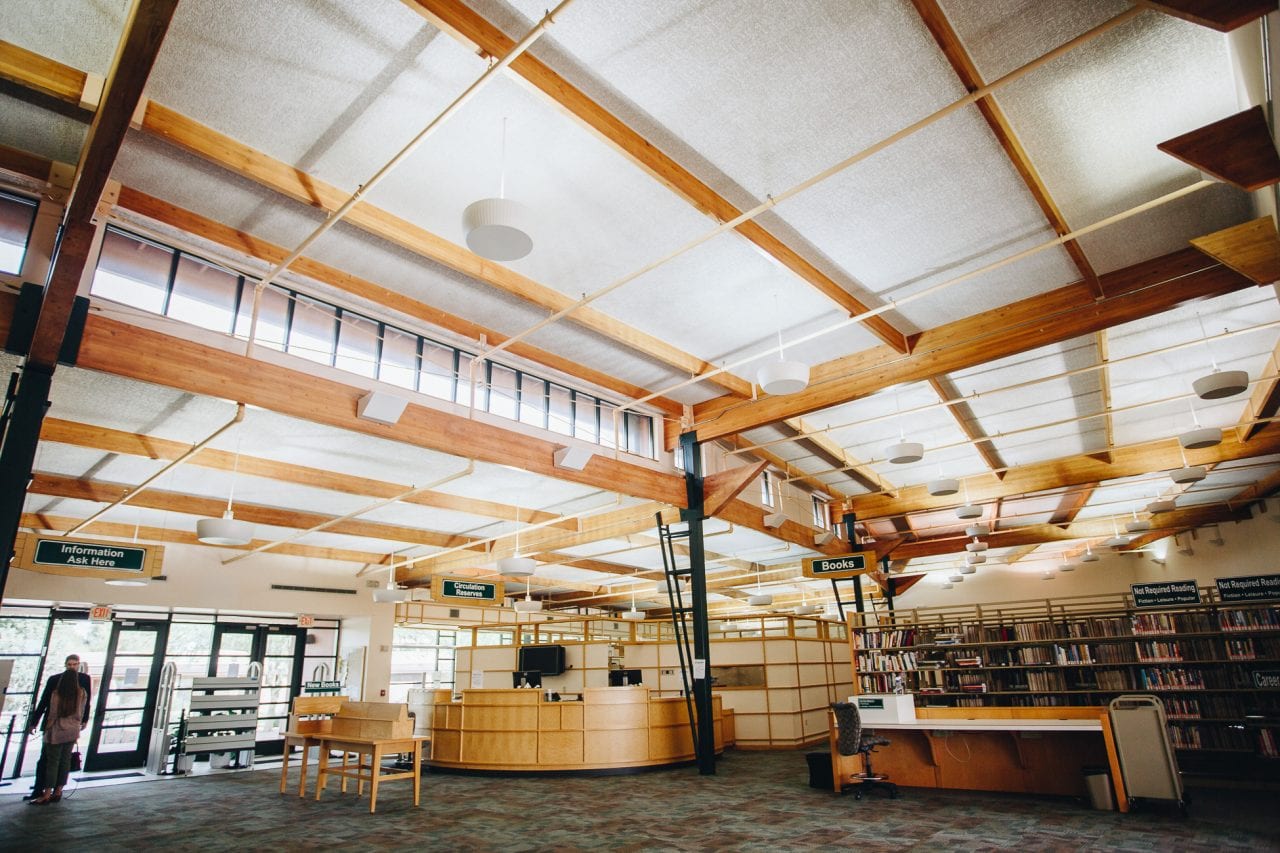 Our head librarian, Rob, will keep you updated on anything research related. If you want to know about new breakthroughs or interesting trends, you'll definitely find that here.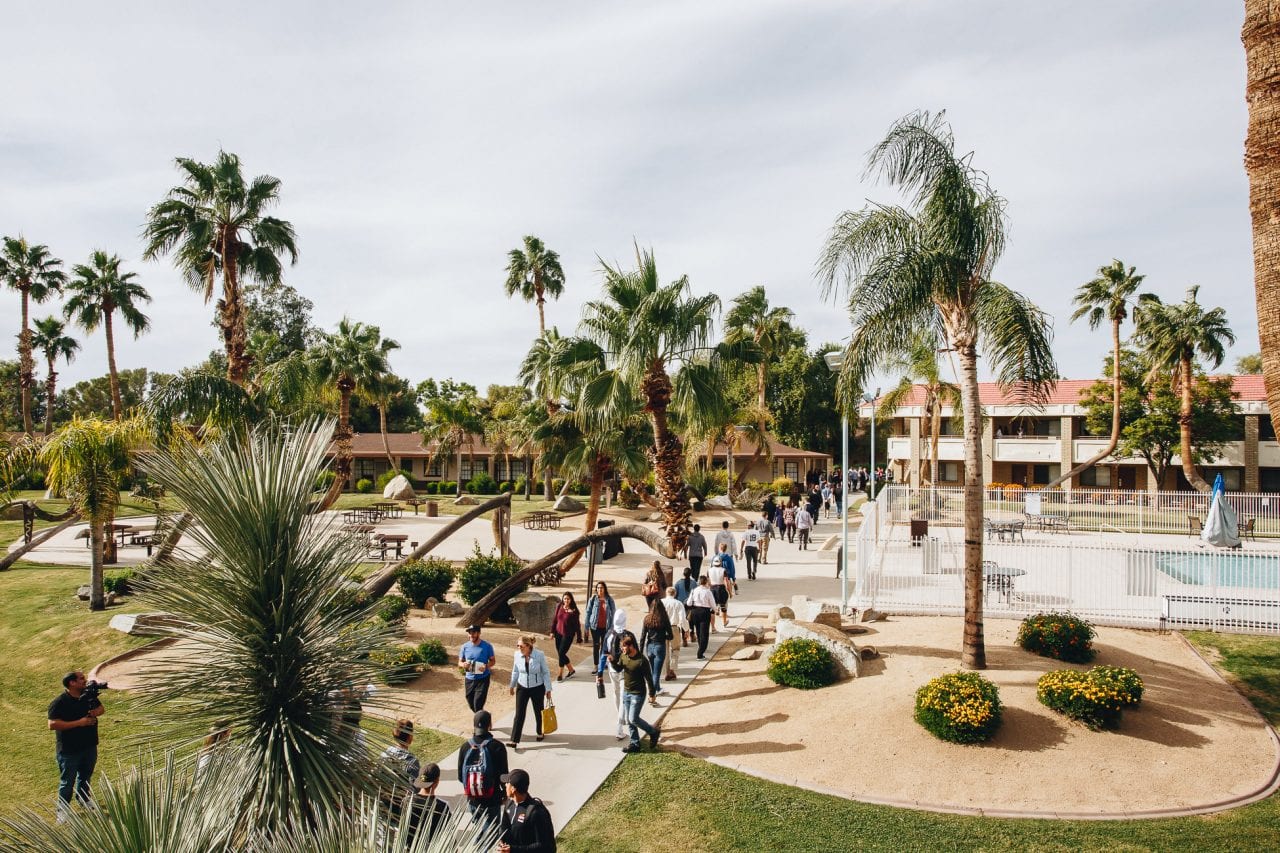 The Student Life staff always know what's going on and they host events you don't want to miss out on. There are many ways to get involved at ACU; the Student Life Blog is a way to get you started.