Arizona Christian University is a community where exciting events are happening all the time. There's no better way to meet great people than to connect with our students, staff and alumni. As a school with over 25 major sports programs, you'll find games and matches going on every week. Not only are there athletic events, but our Student Life department puts on lively events that will spark your excitement as a member of the ACU Firestorm family. We're a unique crowd and we're sure you would love us. 
dec 5
Candlelight Christmas service
Join us as we celebrate the Christmas season with our annual tree lighting event and special service.
jan 18
Experience ACU
Join us to experience how our students are transforming culture with truth. Tour our campus, experience chapel, speak with current students, learn about scholarships, and much more!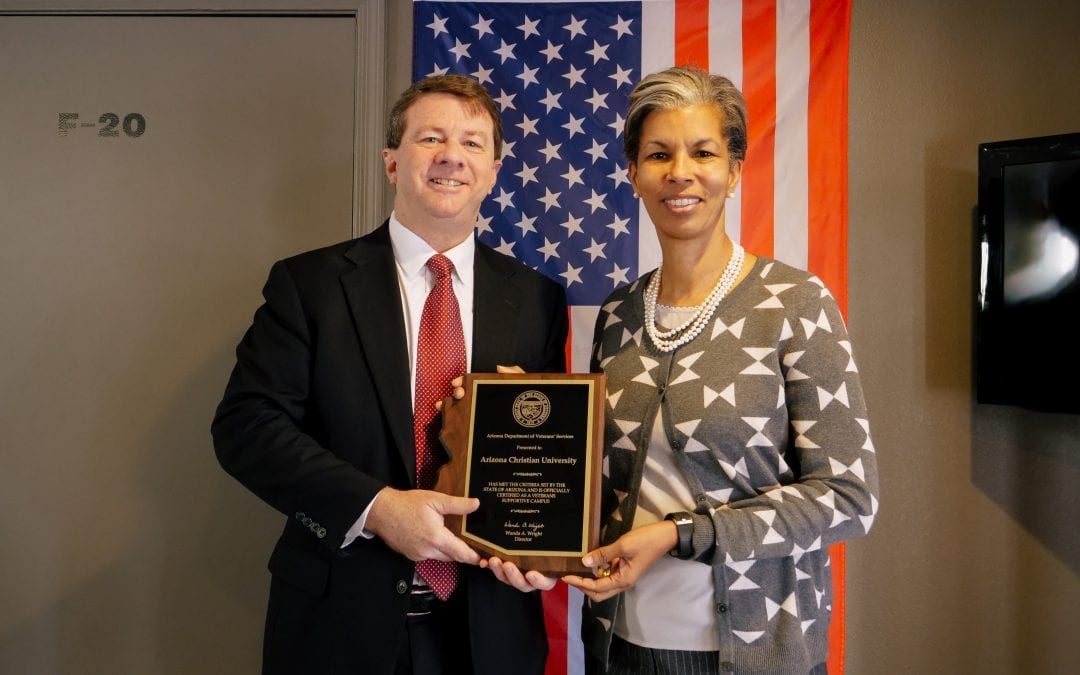 A Gathering Place for Our Veterans In recognition of ACU's commitment serving veterans, the Arizona Department of Veterans' Services has recognized ACU as a Veteran Supportive Campus. This recognition comes only months after of the dedication of ACU's new Veterans Service Center located in Founders Hall on its new campus in Glendale, Arizona. This designation affirms ACU has dedicated a safe and comfortable place for veterans to gather, a place that offers seminars and family events tailored to the unique needs of veterans and their families. President Len Munsil accepted ACU's designation...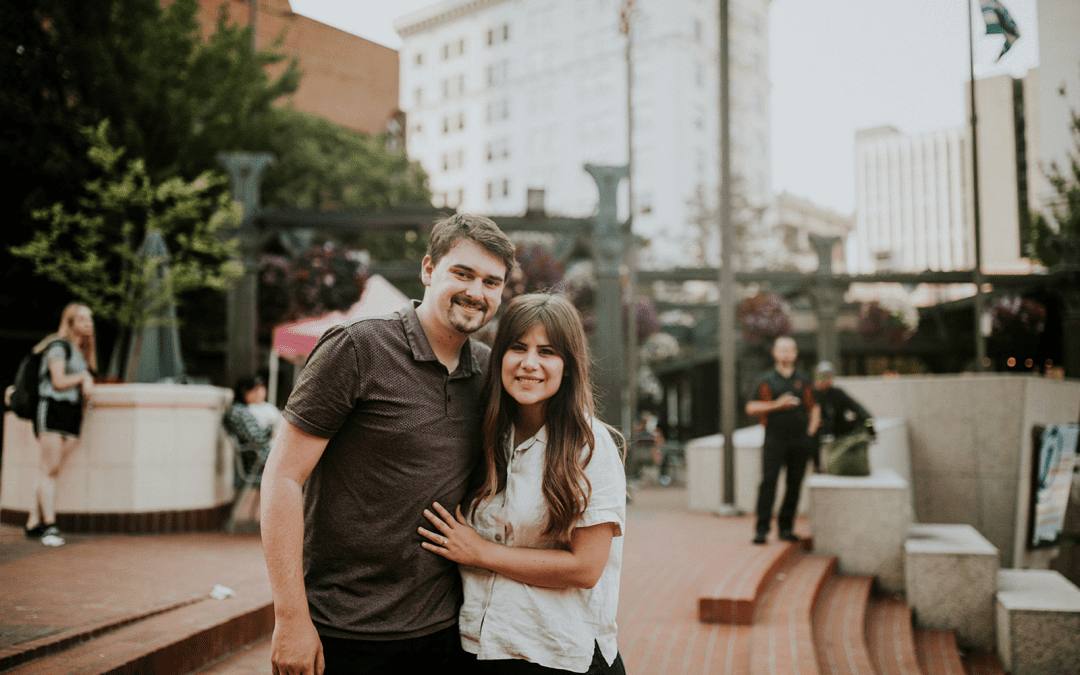 God's Purpose and Calling Arizona Christian University graduate Josiah Friedman (Class of 2015) is the lead visionary and messaging strategist behind Voices for the Voiceless, a digital media movement to create a world where every human life is valued and no one faces...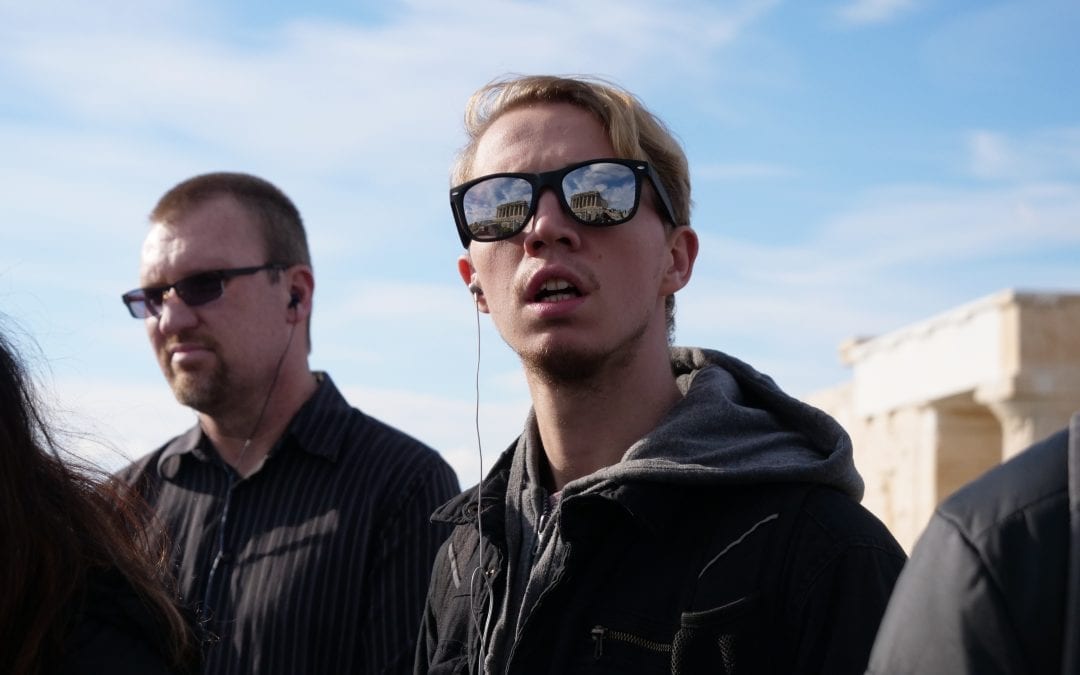 ACU's inaugural Exploration Study Abroad trip just returned from Greece, exploring ancient cities such as Athens, Meteora, Delphi and Corinth, and visiting places that the Apostle Paul walked. This faculty-led trip was 10 days long and covered the beautiful...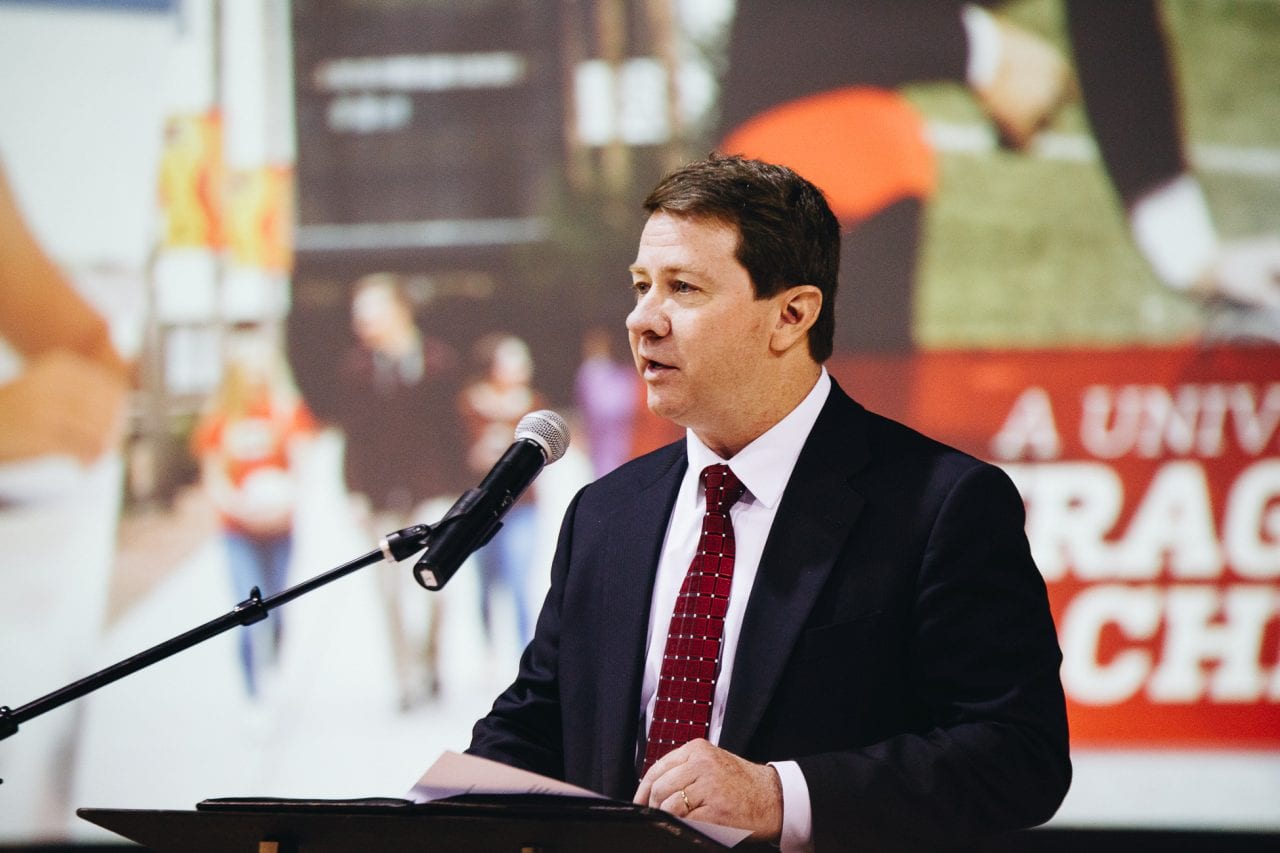 President Munsil frequently writes messages of encouragement. He provides thought provoking insight on Scripture and current events. He also shares many relatable personal stories.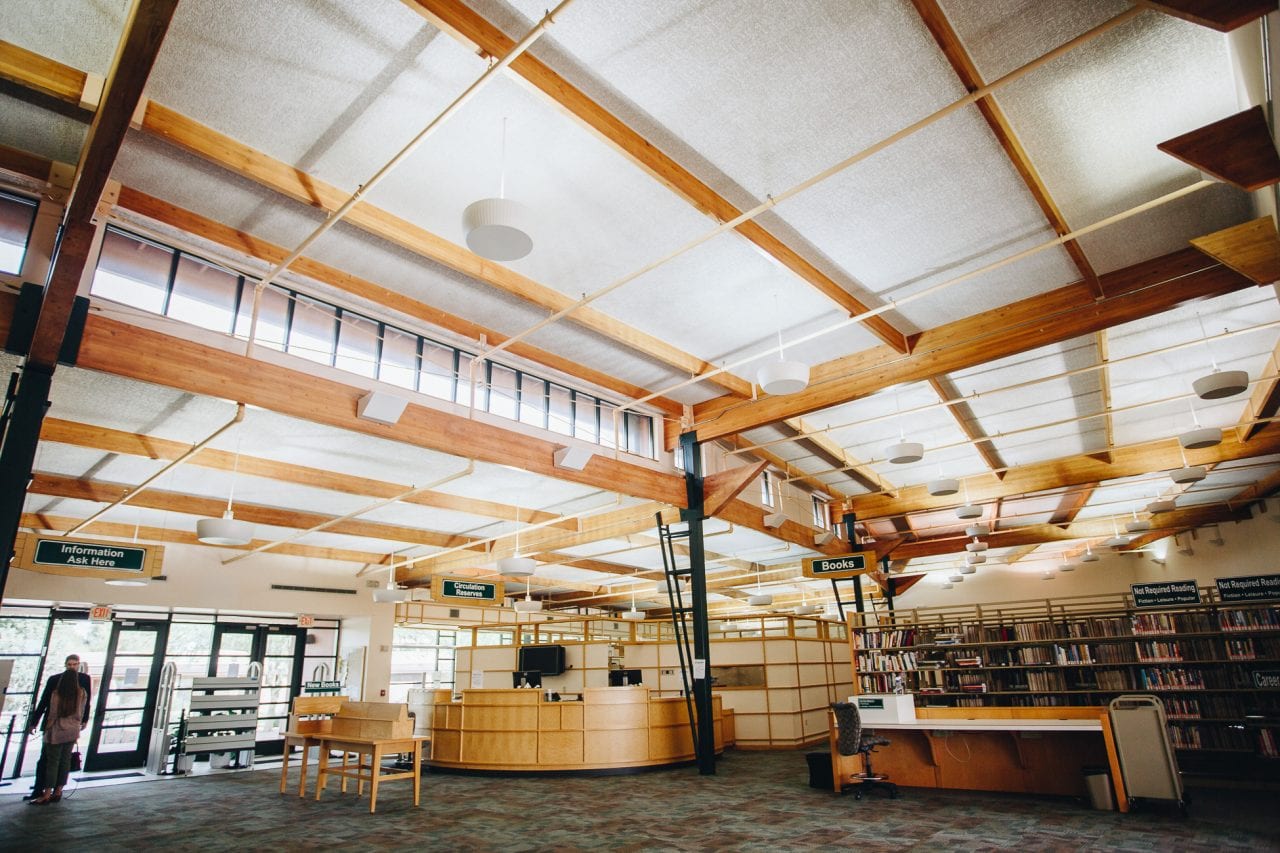 Our head librarian, Rob, will keep you updated on anything research related. If you want to know about new breakthroughs or interesting trends, you'll definitely find that here.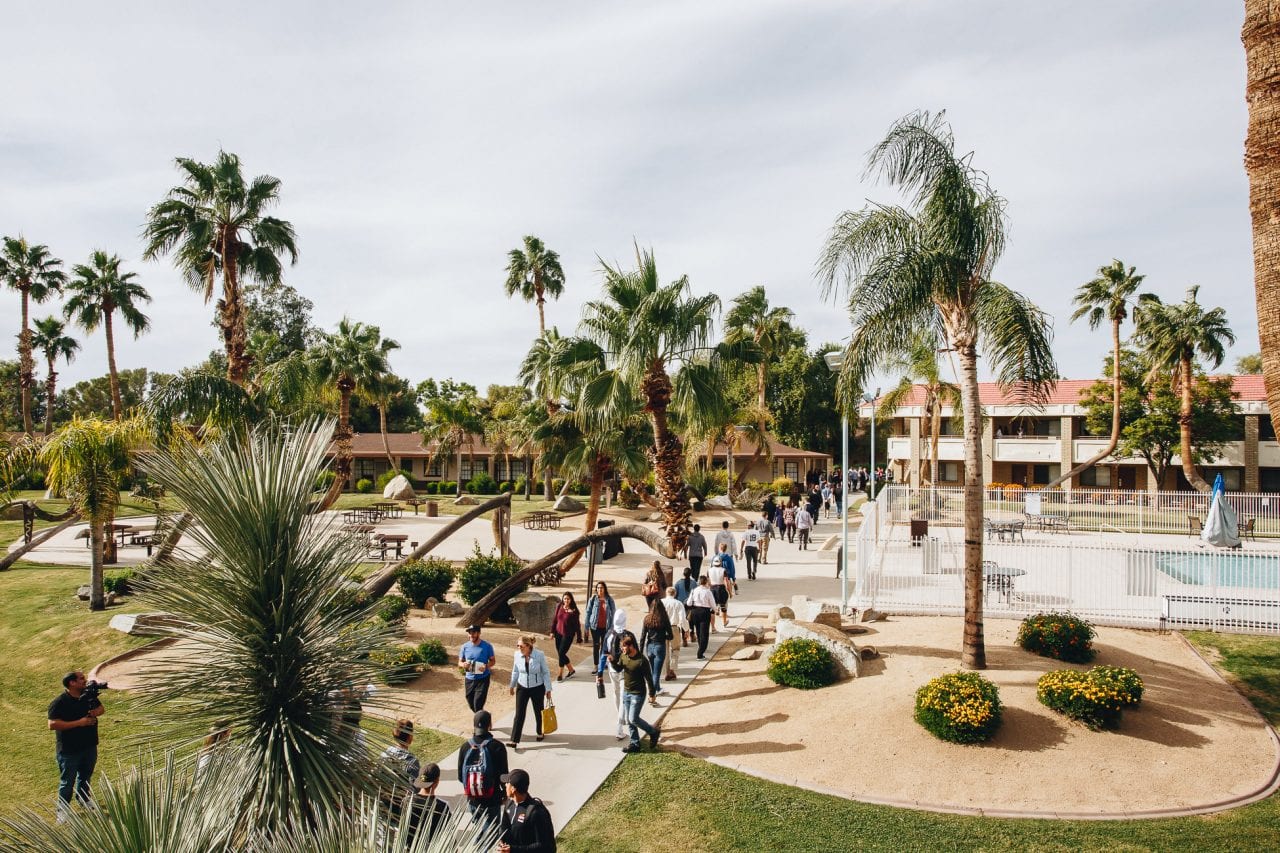 The Student Life staff always know what's going on and they host events you don't want to miss out on. There are many ways to get involved at ACU; the Student Life Blog is a way to get you started.