Arizona Christian University is a community where exciting events are happening all the time. There's no better way to meet great people than to connect with our students, staff and alumni. As a school with over 25 major sports programs, you'll find games and matches going on every week. Not only are there athletic events, but our Student Life department puts on lively events that will spark your excitement as a member of the ACU Firestorm family. We're a unique crowd and we're sure you would love us.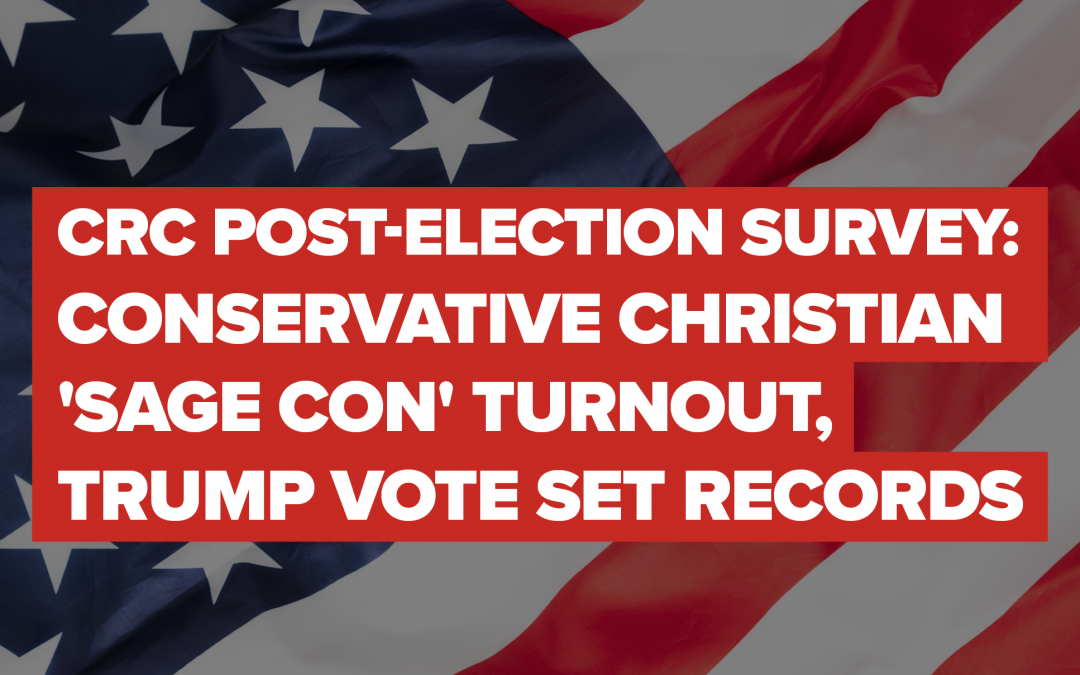 There is no excerpt because this is a protected post.
Password Protected
To view this protected post, enter the password below: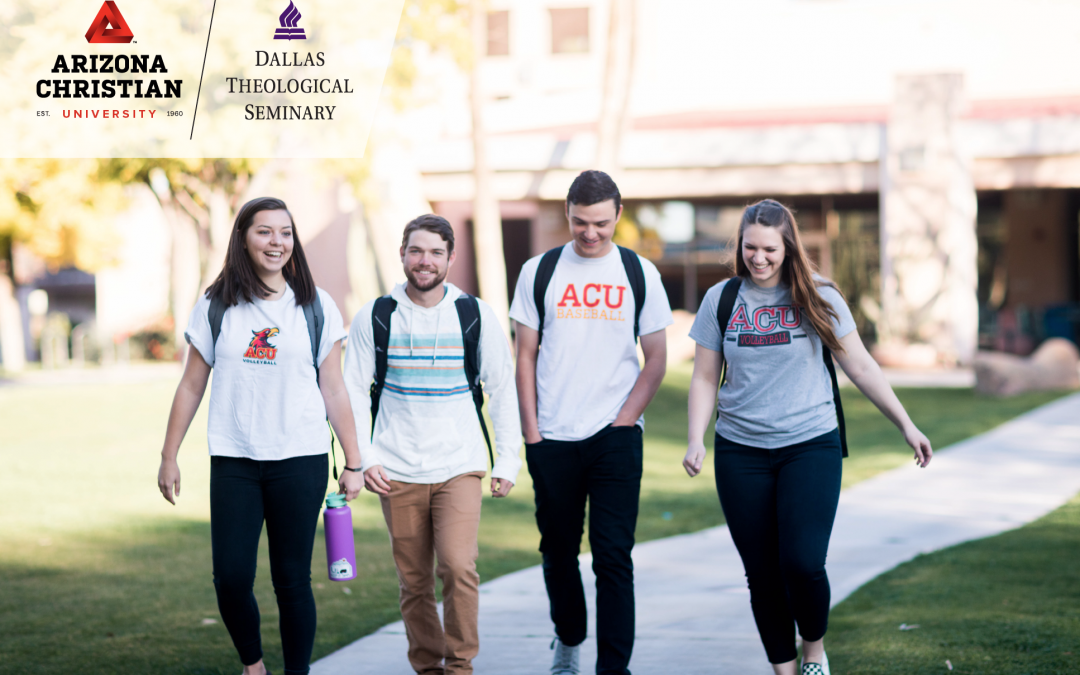 Arizona Christian University (ACU) and Dallas Theological Seminary (DTS) are excited to announce an academic collaboration that will allow ministry-minded students to graduate with both a bachelor's and master's degree in just 5 years. This program will fast-track...