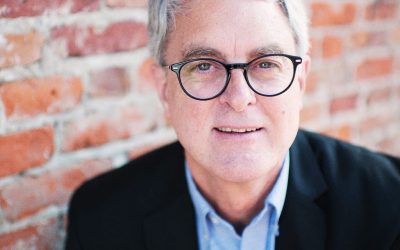 By Dr. George Barna, Director of Research,
Cultural Research Center at Arizona Christian University
Senior Research Fellow, Center for Biblical Worldview
With the U.S. Supreme Court scheduled to hear the Dobbs v. Jackson Women's Health Organization case on December 1, how will Americans react . . .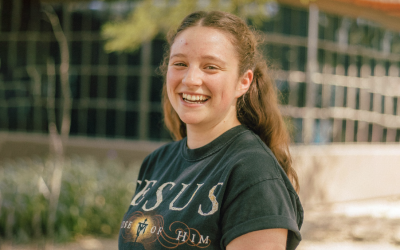 Kaitlyn chose to come to ACU because of the people. After attending a mock audition for the Music...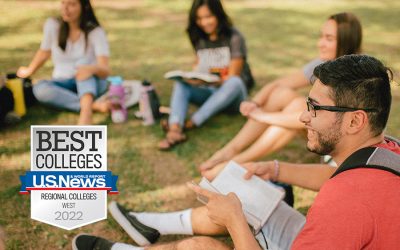 For the fifth straight year, Arizona Christian University has been ranked among the nation's Best...