Arizona Christian University is a community where exciting events are happening all the time. There's no better way to meet great people than to connect with our students, staff and alumni. As a school with over 25 major sports programs, you'll find games and matches going on every week. Not only are there athletic events, but our Student Life department puts on lively events that will spark your excitement as a member of the ACU Firestorm family. We're a unique crowd and we're sure you would love us. 
Apr 14
Tim Reed Retirement Celebration
7 pm | ACU Events Center
Tim Reed Day at ACU is April 14, 2020! This will include a 10 a.m. Chapel Celebration and 7 p.m. Retirement Celebration Event (details forthcoming).
May 5
Firestorm Film Festival 2020
6:30 pm | Picture Show at Paradise Valley Mall
Join us for a night at the movies and celebrate the outstanding achievements the university's communication majors.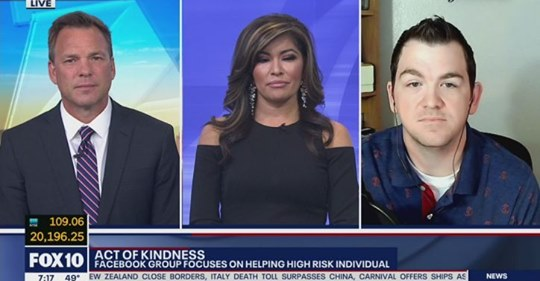 ACU alumnus Zach Sweat is delivering hope and urgently needed supplies to the elderly and others who are most vulnerable during these uncertain times.  Zach was featured on Fox News, where he shared how his nonprofit organization, Basic Needs Donations, provides food, sanitary supplies, transportation, and necessary services to the elderly and other high-risk individuals.   The goal of Basic Needs Donations is to connect those who have the passion and resources to serve the elderly with those who have the greatest need. Thousands have joined Mr. Sweat on his mission to protect the...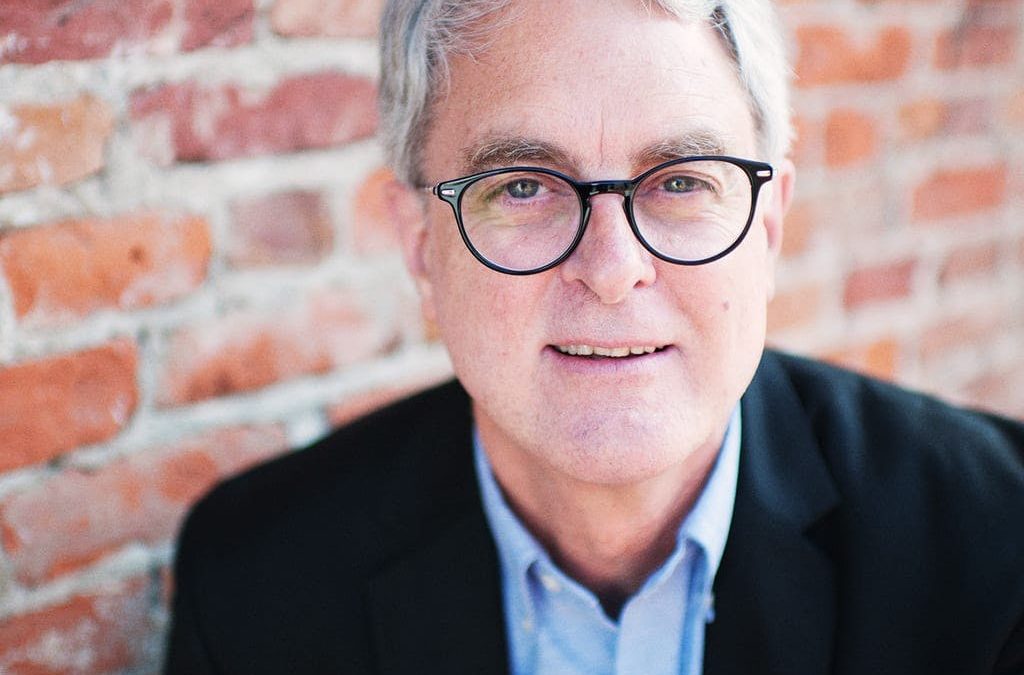 By Dr. George Barna, Director of Research | Cultural Research Center at Arizona Christian University
The coronavirus (and the associated infectious disease known as COVID-19) is no laughing matter. All of the evidence underscores how seriously we need to take its…
The first national survey of the worldview of Americans conducted by the Cultural Research Center at Arizona Christian University shows that although seven out of ten consider themselves to be Christian, just 6% actually possess a biblical worldview. The...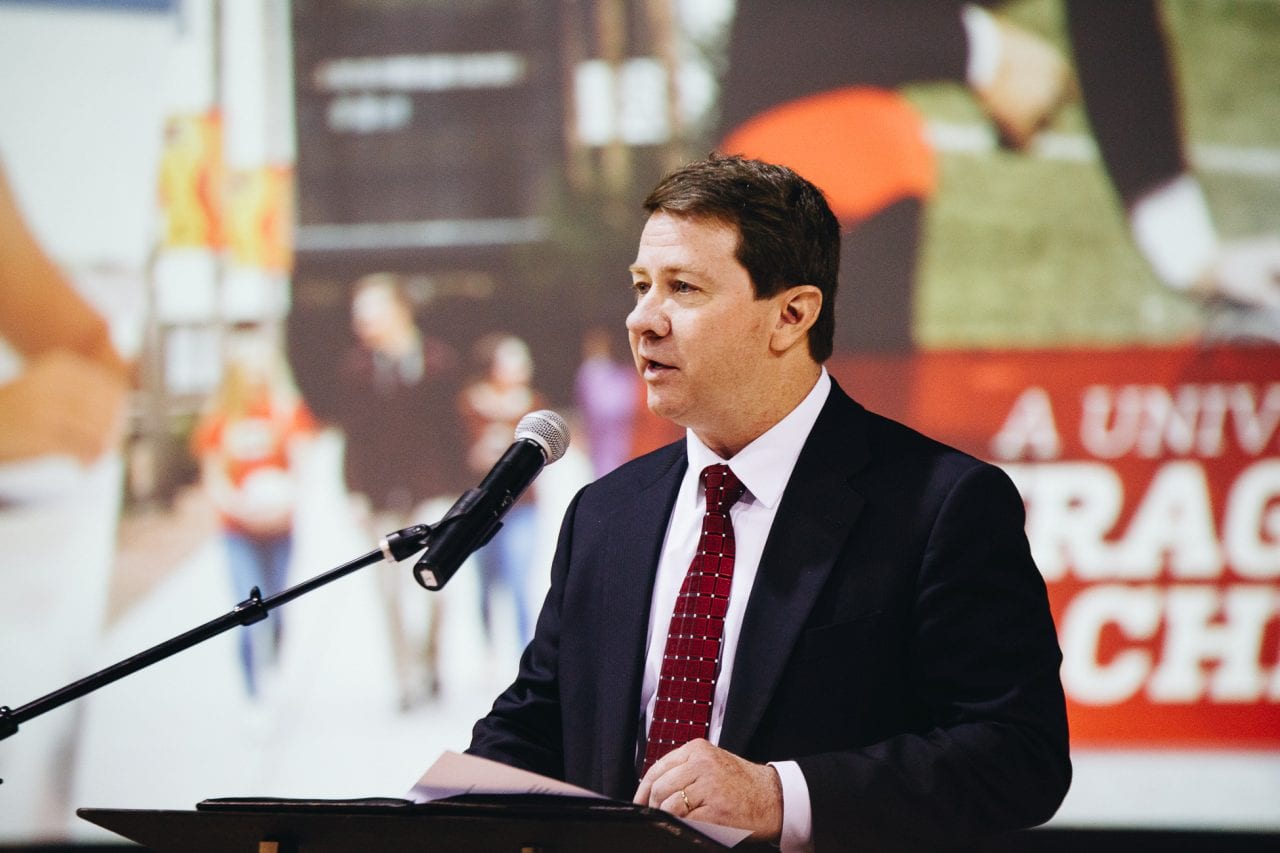 President Munsil frequently writes messages of encouragement. He provides thought provoking insight on Scripture and current events. He also shares many relatable personal stories.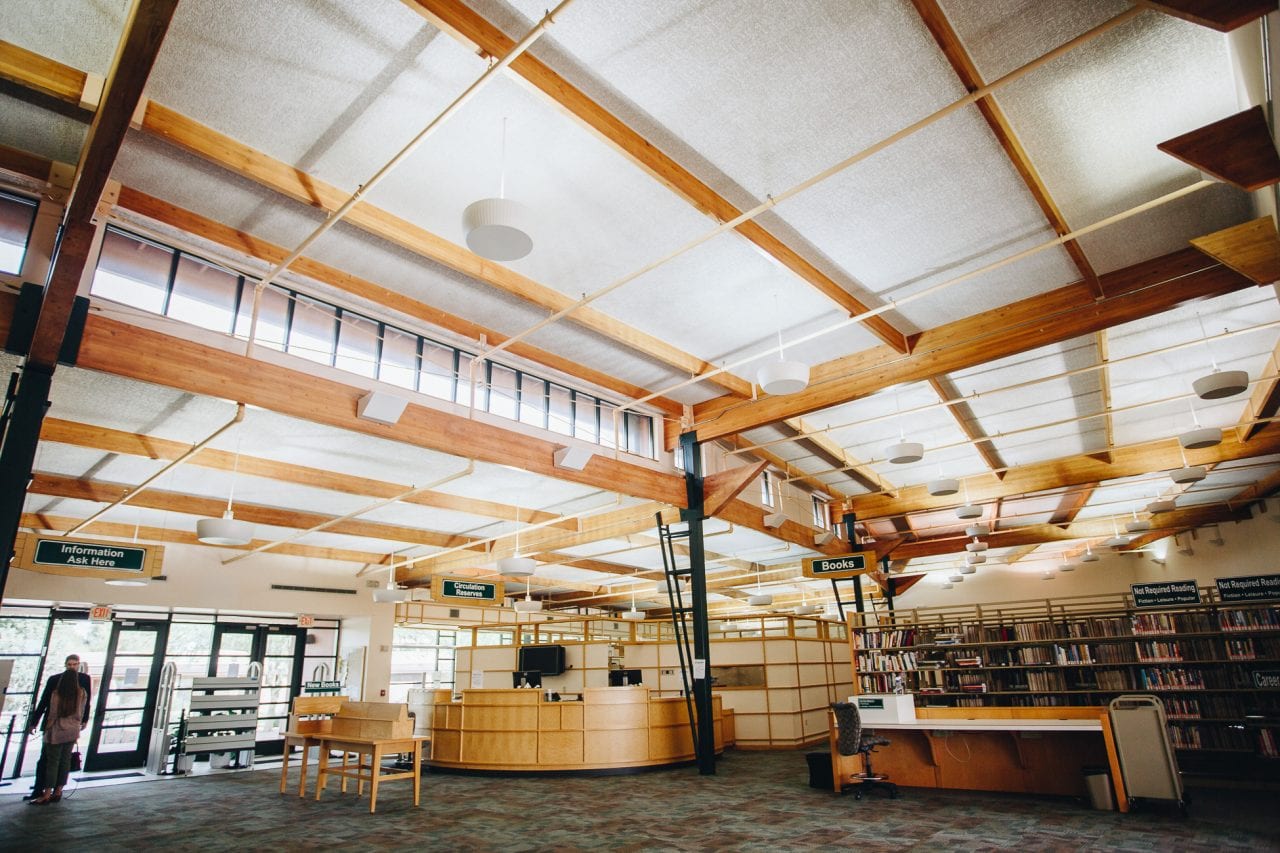 Our head librarian, Rob, will keep you updated on anything research related. If you want to know about new breakthroughs or interesting trends, you'll definitely find that here.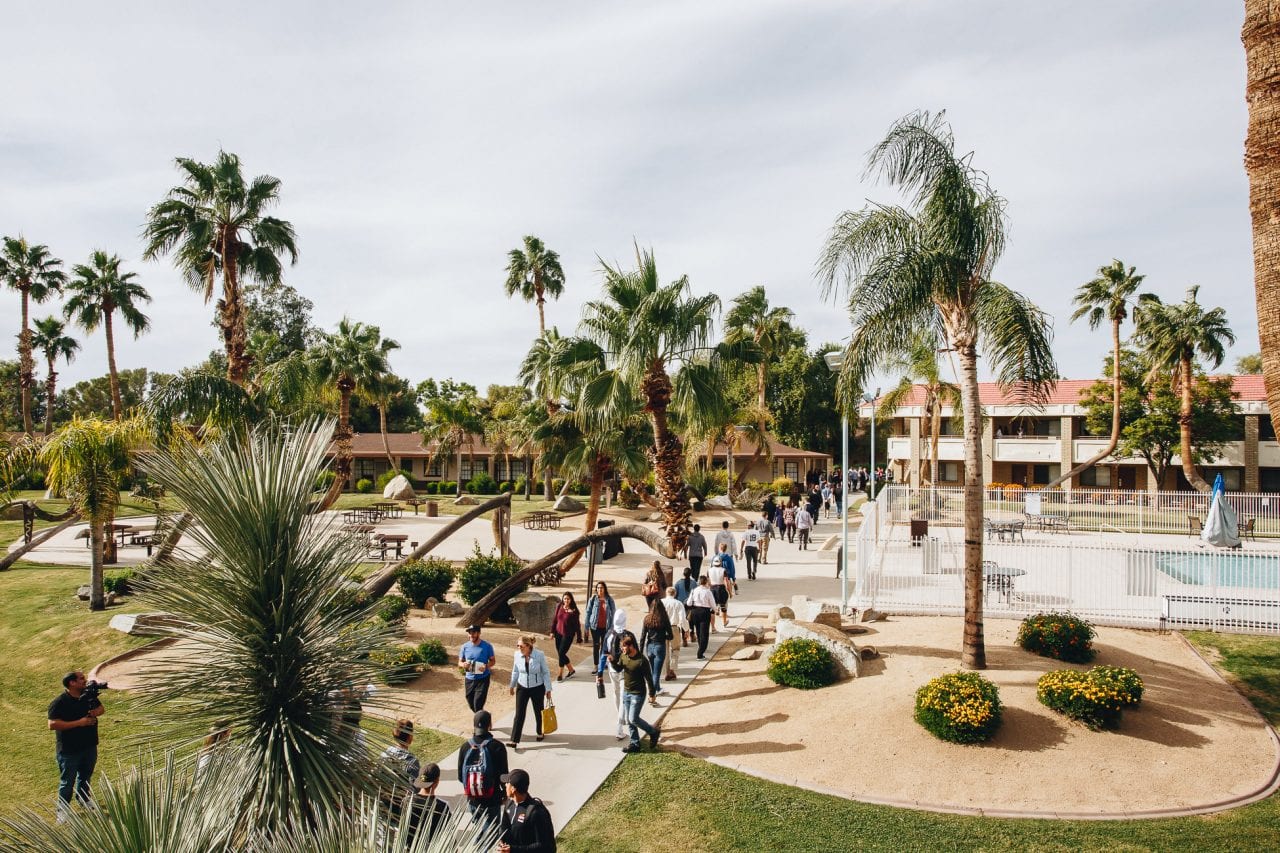 The Student Life staff always know what's going on and they host events you don't want to miss out on. There are many ways to get involved at ACU; the Student Life Blog is a way to get you started.