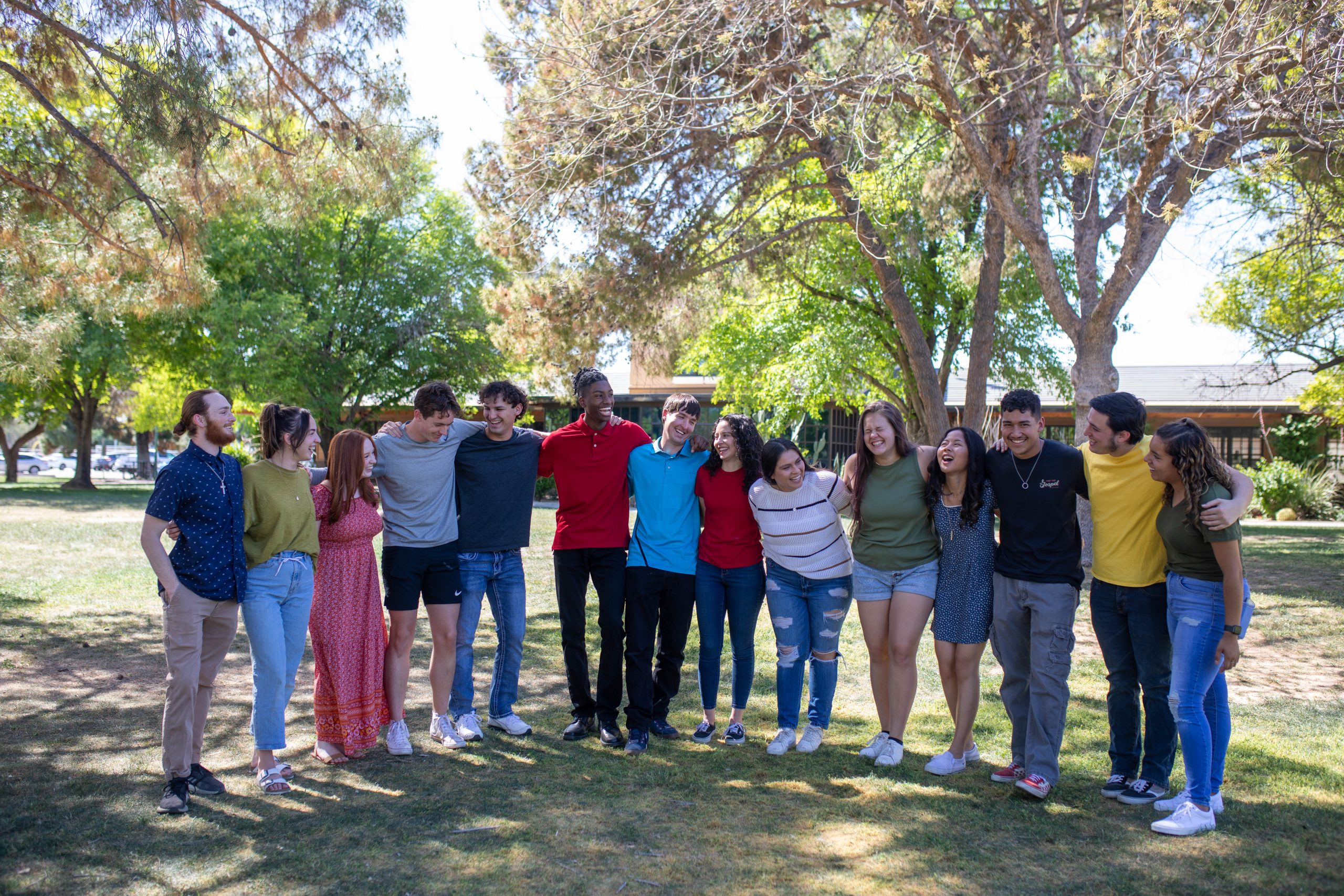 This fall Arizona Christian University is celebrating seven straight years of record enrollment and a second straight year above 1,000 total students.
Every category of enrollment – traditional campus, online, dual and concurrent enrollment – experienced increases as ACU reached 1,085 total students. Since moving to a new, larger campus in Glendale, ACU's campus enrollment alone is up 46.4 percent.
"ACU's biblical, conservative mission and authentic Christian community continues to draw students from all over America and the world," said ACU President Len Munsil. "We are achieving these miraculous enrollment gains against tremendous headwinds – fewer students than ever are attending college."
Since Covid arrived in 2020, overall college enrollment has declined nearly 10 percent. During that same time frame ACU's degree-seeking enrollment grew 26.7 percent.
Over the past decade, Arizona Christian University has grown 116 percent, making ACU one of the fastest growing universities in the southwest and the 8th-fastest growing university in America.
This year ACU's student population is as diverse as ever, and the Firestorm family now includes students from 41 different states and 29 countries around the world.