Who
We are
ACU is an accredited, private, non-profit, Christian university in Glendale, Arizona offering a wide variety of degrees preparing students for successful careers, while remaining committed to its vision of transforming culture with biblical truth. Students actively engage in biblically-integrated academics and gain a liberal arts foundation with critical thinking skills that last a lifetime. Spiritual development is also integrated within the University experience, where all four-year campus students receive a minor in Biblical Studies, attend chapel twice a week, and complete spiritual formation and service hours each semester.
OUR
MISSION
Arizona Christian University provides a biblically-integrated, liberal arts education equipping graduates to serve the Lord Jesus Christ in all aspects of life, as leaders of influence and excellence.
VISION
Arizona Christian University exists to educate and equip followers of Christ to transform culture with the truth.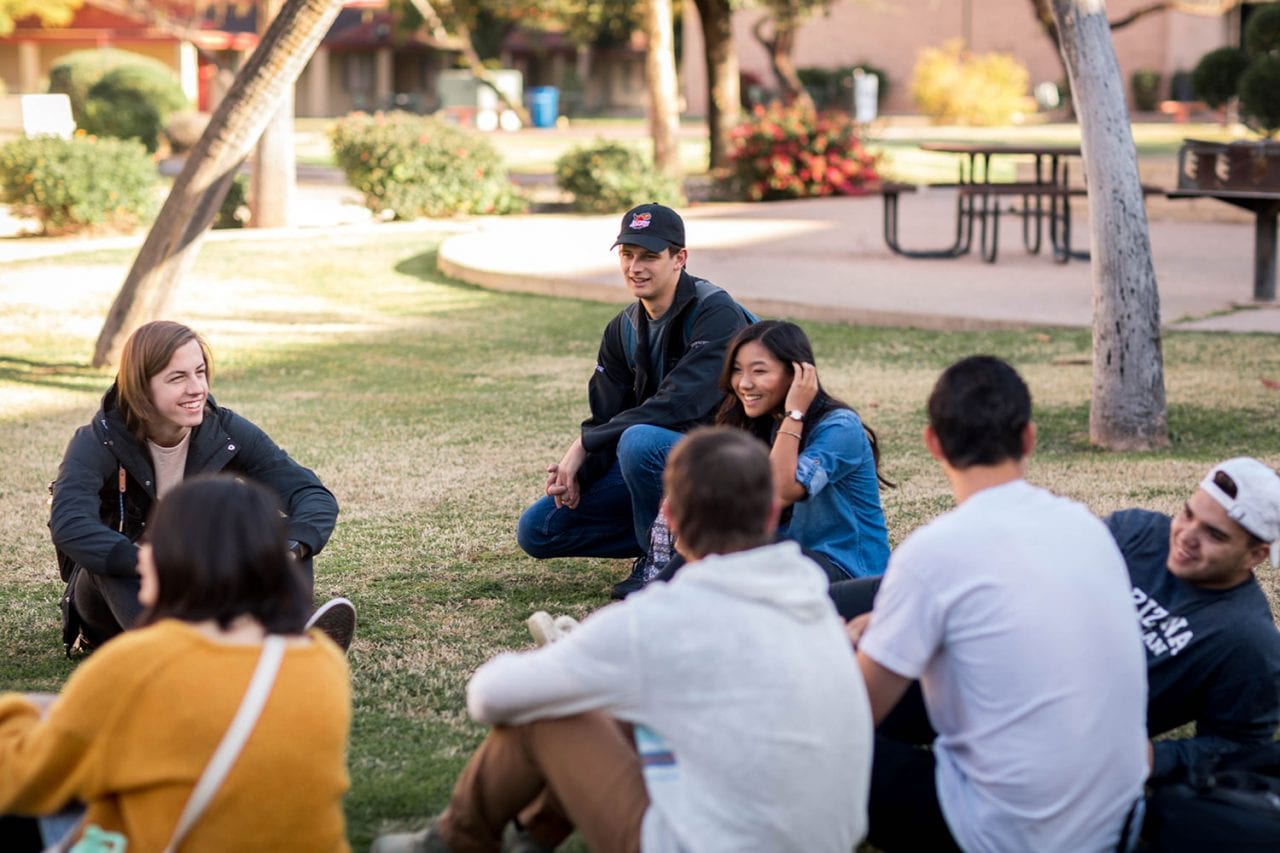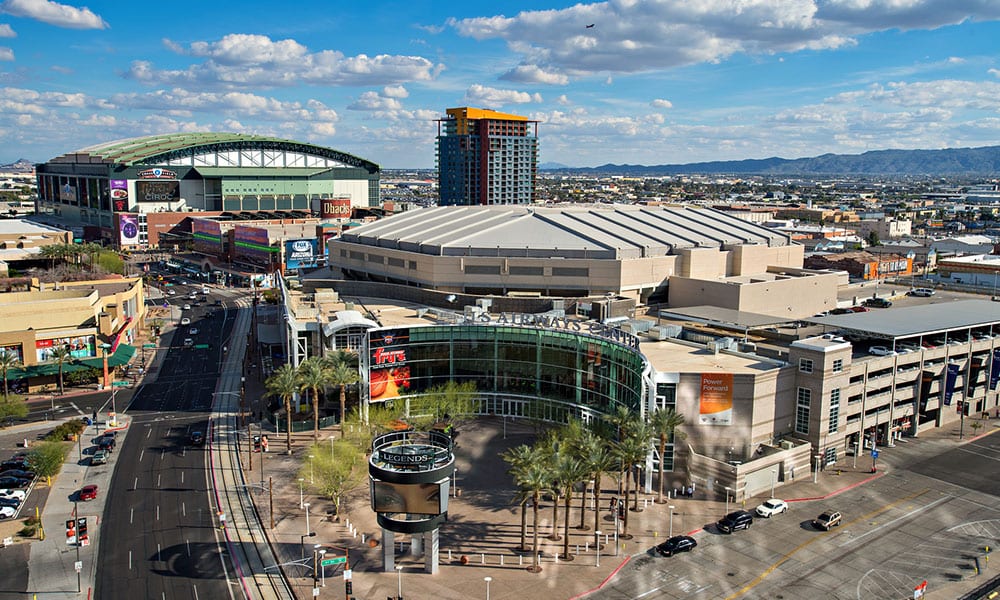 A PLACE FOR YOU –
arizona
ACU offers a Christ-focused community centered in the beautiful and vibrant city of Glendale, Arizona, a suburb of metropolitan Phoenix. With an average annual high of 80 degrees during the school year, you'll always find students outside on our beautiful, tree-lined and grassy 68-acre campus — playing frisbee, participating in athletics, doing homework or expressing their musical talent. Our students – who come from 36 states and 23 foreign countries – love the weather here in Arizona!