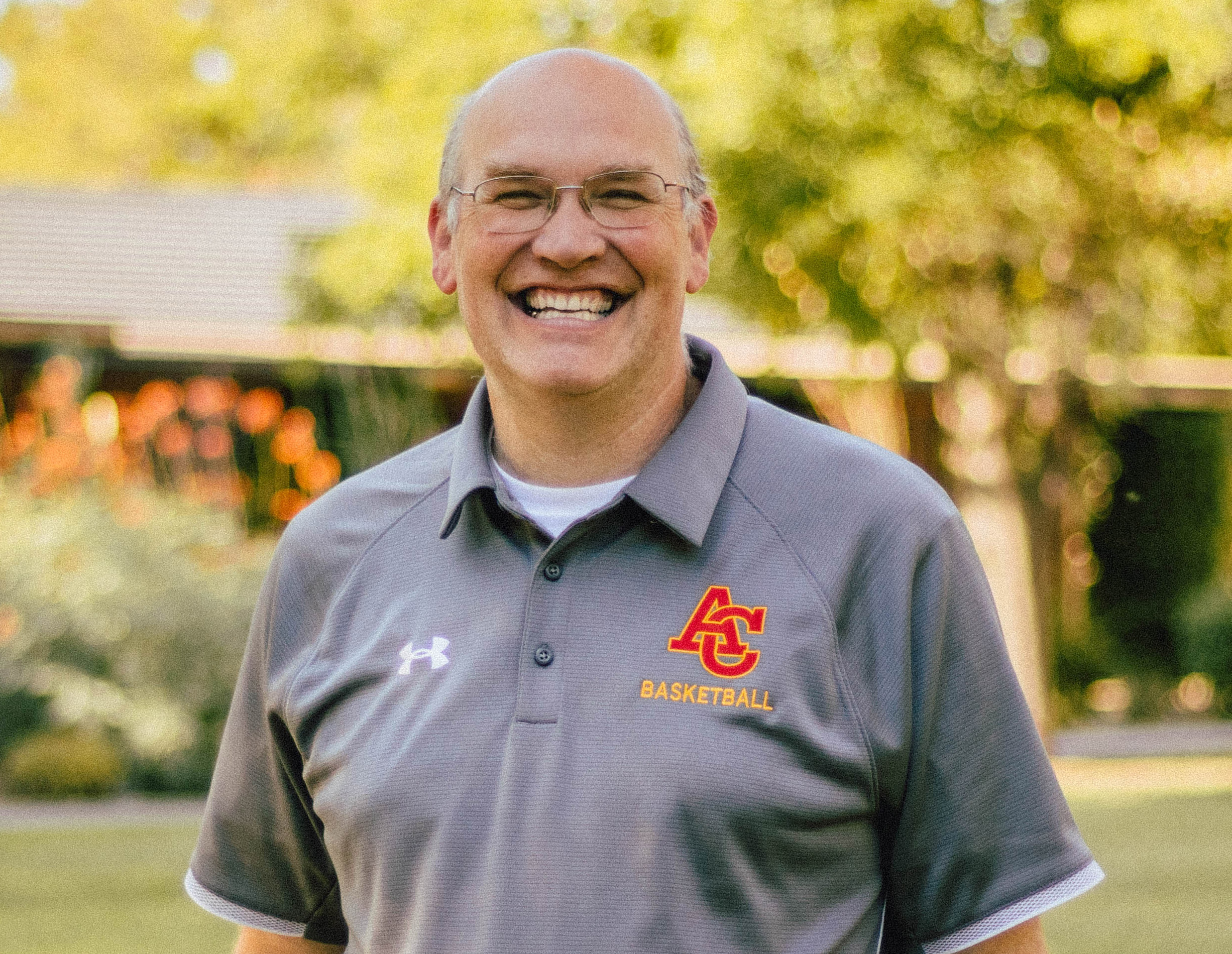 CAMPUS PASTOR
Dr. Jason Hubbard has served as the Campus Pastor at ACU since 2019.
Dr. Hubbard previously served as the Executive Director of Light of the World Prayer Center in Bellingham, Washington. He also spent nine years as the Associate Pastor of Prayer at Christ the King Church where he was a teaching pastor and worked closely with the church's large college ministry.
Dr. Hubbard studied spiritual theology as an undergraduate, then went on to receive a master's degree in Christian Studies from Regent College and a Doctorate of Ministry (Discipleship Track) from Talbot School of Theology. He has been married 27 years and has three children and three grandchildren.
spiritual
formation
The mission of the Office of Spiritual Life is to engage and equip the ACU community in following Jesus through worship, discipleship and service. Spiritual Life at ACU complements the classroom experience and the local church in spiritual formation. The Spiritual Life office works with students, faculty and staff in creating opportunities to love God and others through gatherings, events, programs and community partnerships. All students are required to participate in 22 hours of chapel and 14 hours of service (for a total of 36 hours) per semester. We call these "Spiritual Formation Hours".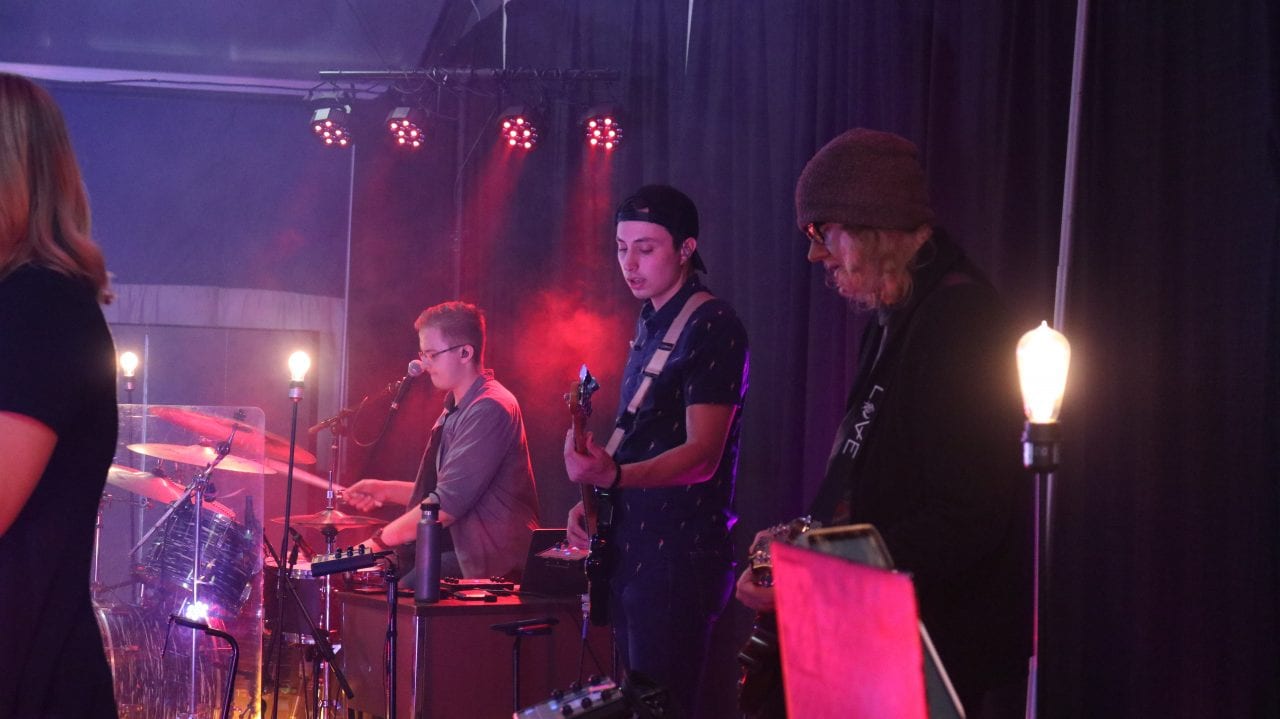 weekly
chapel
There are many opportunities for personal and corporate worship at ACU. We seek to build the foundation of our community on worship. During Chapel on Tuesday and Thursday mornings, students, staff, and faculty come together for student-led worship and dynamic speakers.
service
Service at ACU is where the rubber meets the road. ENGAGE is a ministry led by students that targets the local Glendale and surrounding communities, providing practical services like landscaping and painting. Other service projects include, but are not limited to, blanket making for those undergoing chemotherapy, Operation Christmas Child and Feed My Starving Child. When school is out, teams of students and staff/faculty go on missions trips, reaching the world with the hope of the gospel.
dedicated small
groups
Students are encouraged to put their faith into practice through discipleship. Numerous Small Groups facilitated by student leaders meet throughout the week, providing a venue for students to build up their peers. Many Staff and Faculty also eagerly offer their time for one-on-one mentorship.