Len Munsil is the sixth President of Arizona Christian University, and is an accomplished public policy expert, a conservative organizational entrepreneur, a lawyer, a journalist, an educator and a writer. Prior to joining ACU, Munsil served as Founding President and General Counsel for The Center for Arizona Policy, a nonprofit, nonpartisan public policy organization. Under his leadership at ACU, which began in 2010, the school changed its name, added a new vision for Christian cultural engagement, raised visibility, expanded course offerings and majors, dramatically increased fundraising, experienced large enrollment gains and, in 2019, successfully moved to a much larger, state-of-the-art campus in Glendale.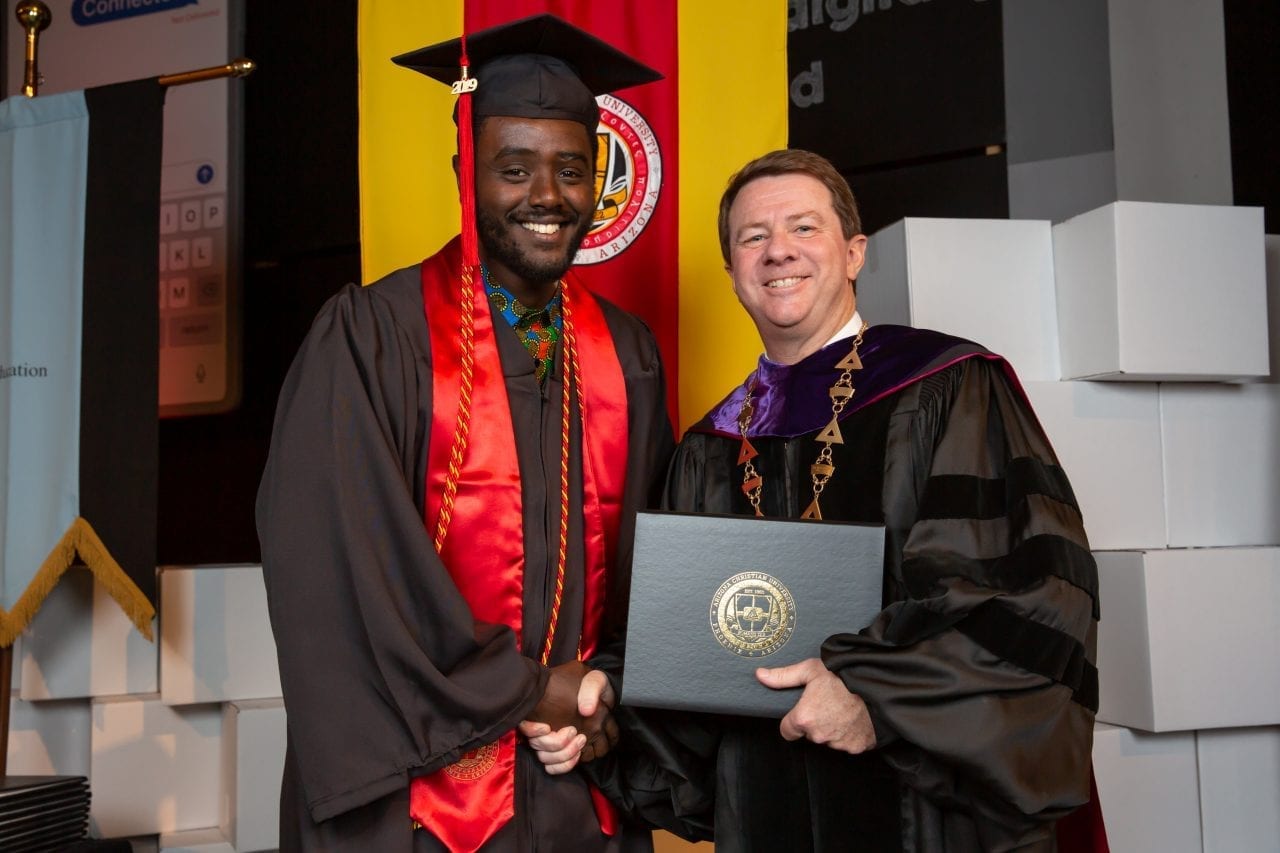 Arizona Christian University's Board of Trustees provides governing oversight to ensure the University achieves its mission and vision — and honors and maintains its core values. Each member has a deep commitment to Jesus Christ and demonstrates commitment to Kingdom work, while bringing extensive marketplace experience that provides guidance and wisdom for the University. For a current list of members of the Board of Trustees, click "read more".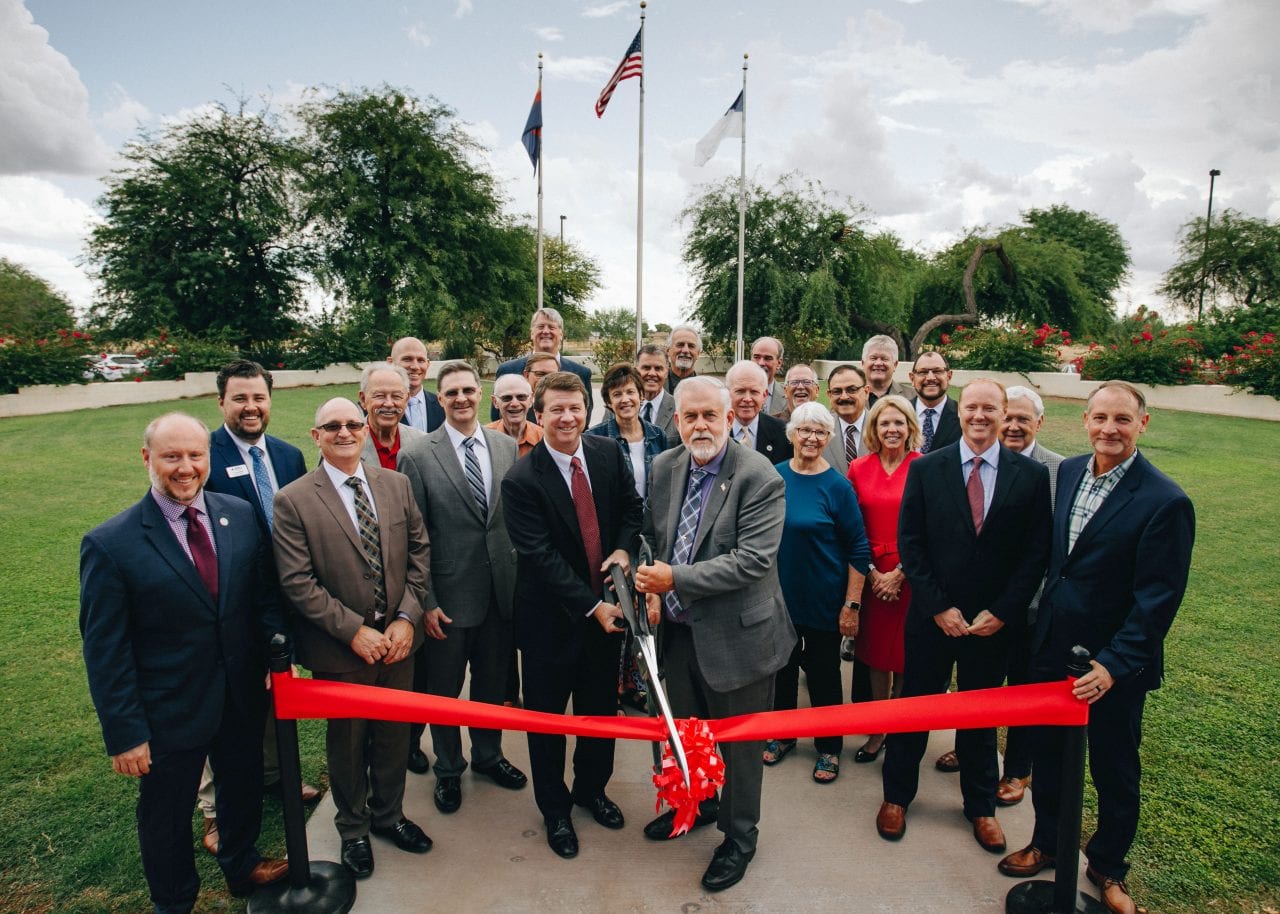 The Senior Executive Cabinet provides leadership to implement the mission and vision of Arizona Christian University. President Munsil has recruited a team of world-class senior executives to ensure the University delivers the academic and community life experiences students need to become equipped to transform culture with truth.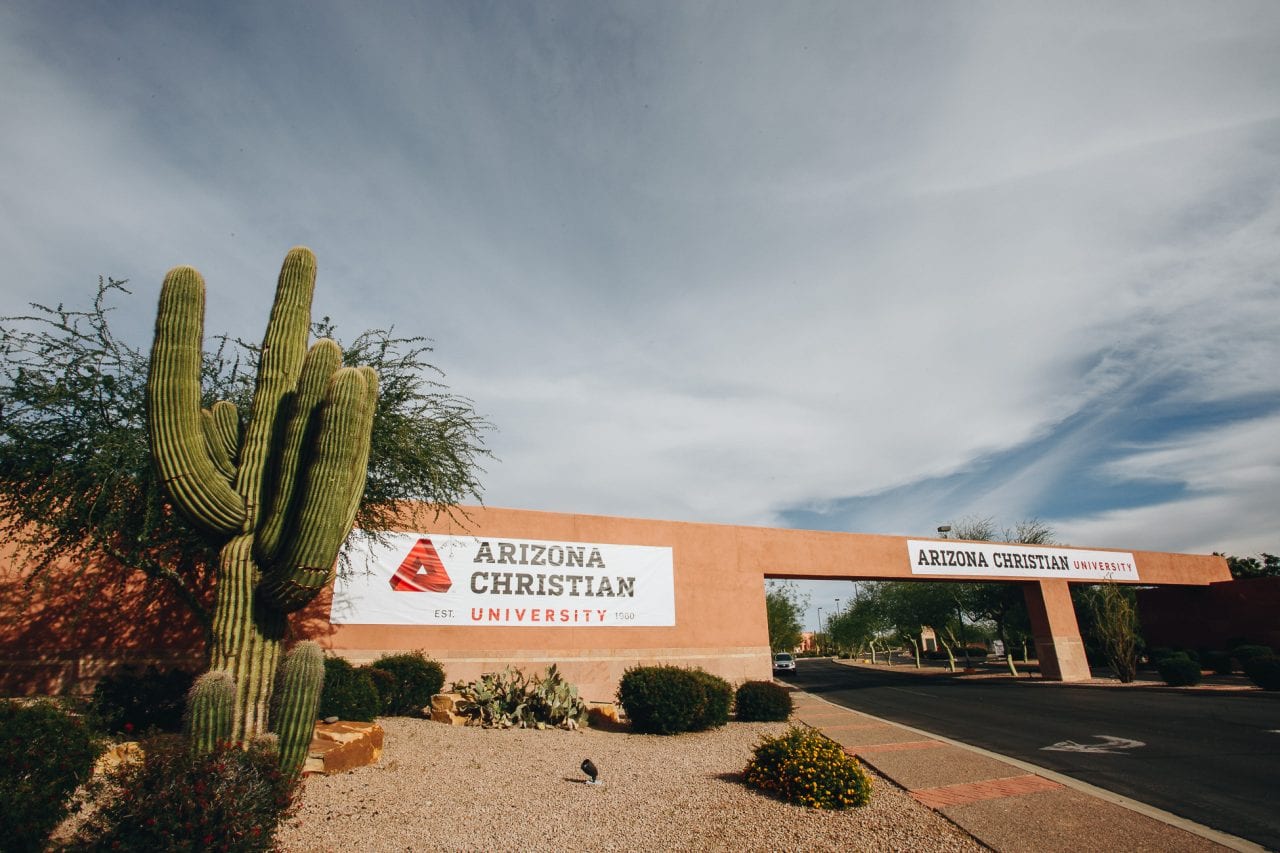 Operational Leadership Team

The Operational Leadership Team ensures the campus is managed and operated to optimize the educational and community life experiences for current and future students. Each team member brings years of relevant marketplace experience from other leading Universities and Christian ministries across the country.