Len Munsil is the sixth President of Arizona Christian University, and is an accomplished public policy expert, a conservative organizational entrepreneur, a lawyer, a journalist, an educator and a writer. Prior to joining ACU, Munsil served as Founding President and General Counsel for The Center for Arizona Policy, a nonprofit, nonpartisan public policy organization. Under his leadership at ACU, which began in 2010, the school changed its name, added a new vision for Christian cultural engagement, raised visibility, expanded course offerings and majors, dramatically increased fundraising, experienced large enrollment gains and, in 2019, successfully moved to a much larger, state-of-the-art campus in Glendale.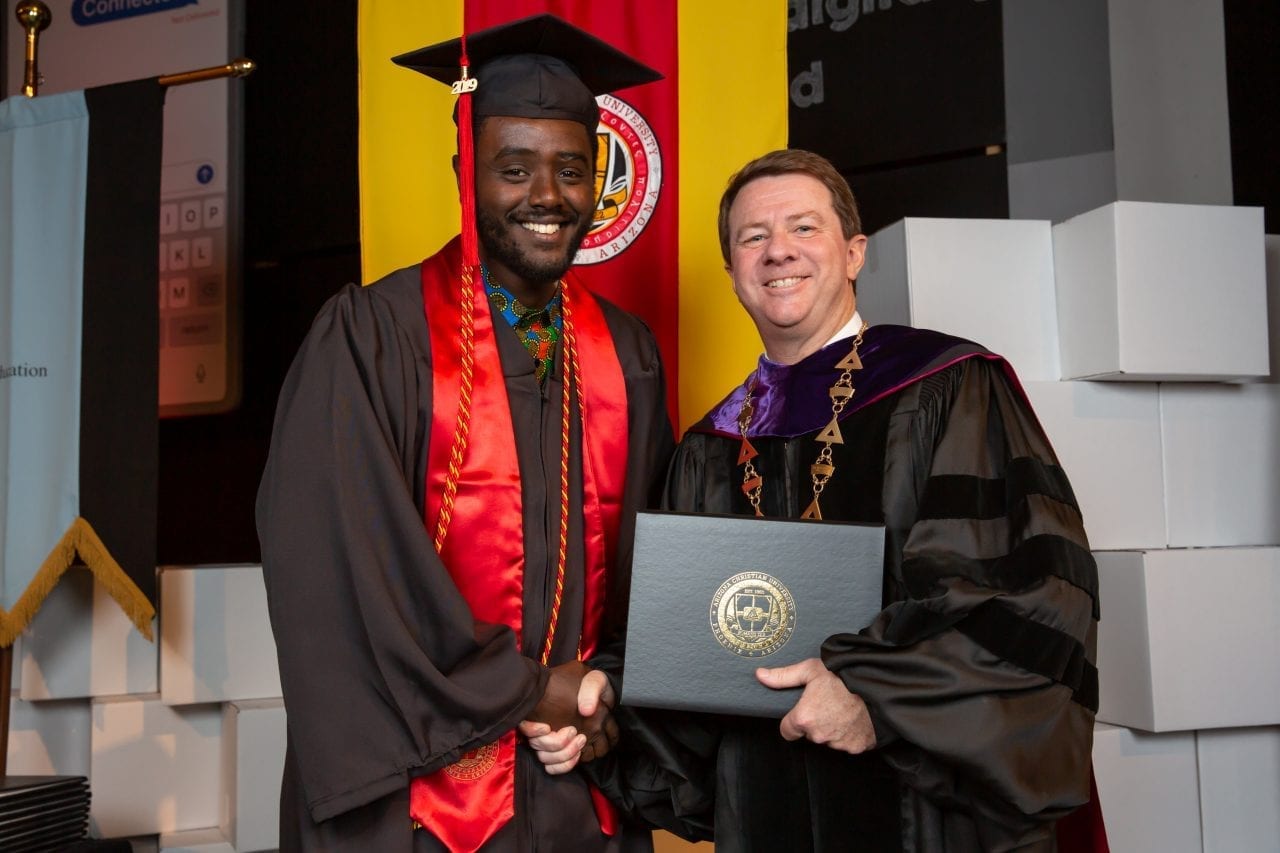 Arizona Christian University's Board of Trustees provides governing oversight to ensure the University achieves its mission and vision — and honors and maintains its core values. Each member has a deep commitment to Jesus Christ and demonstrates commitment to Kingdom work, while bringing extensive marketplace experience that provides guidance and wisdom for the University. For a current list of members of the Board of Trustees, click "read more".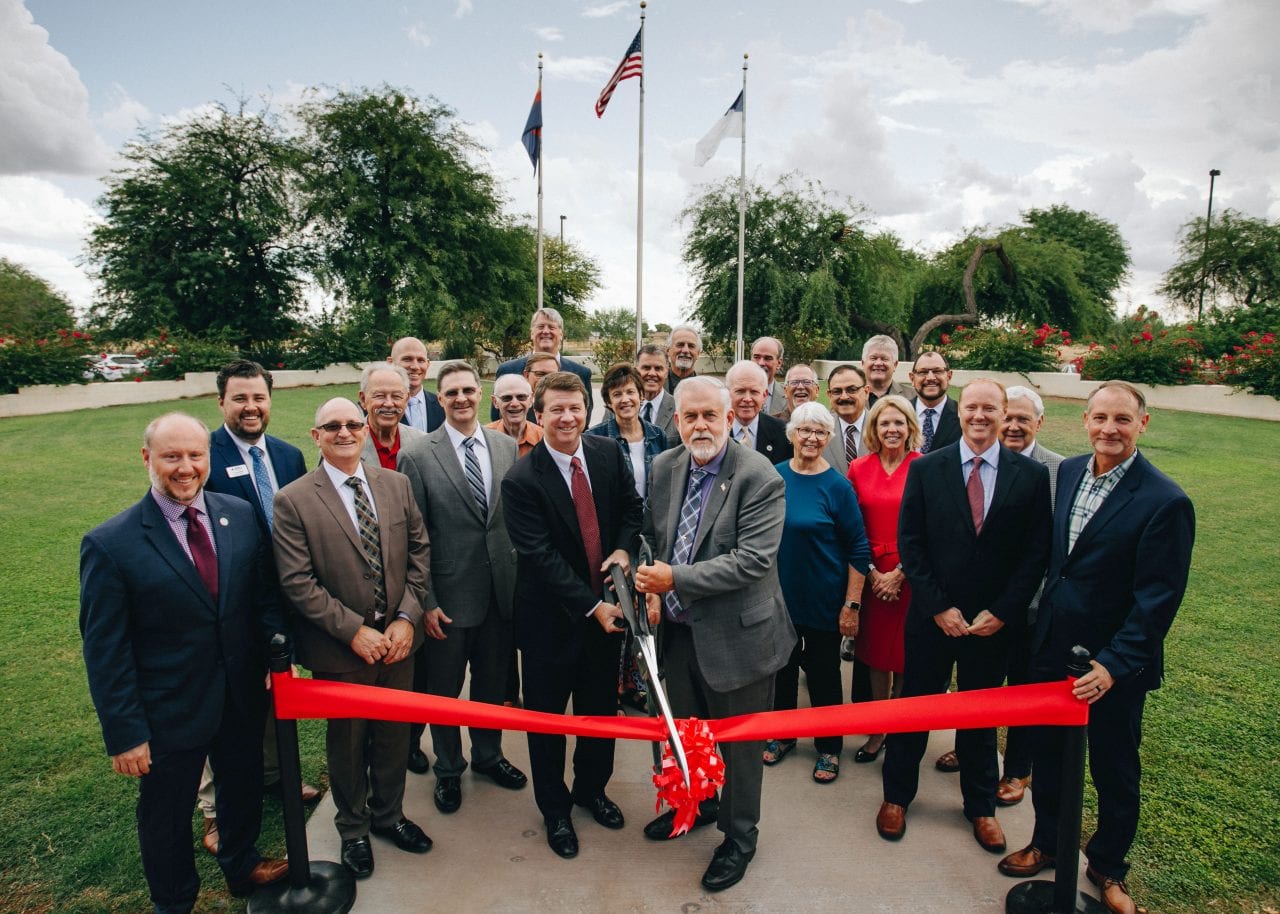 The Senior Executive Cabinet provides leadership to implement the mission and vision of Arizona Christian University. President Munsil has recruited a team of world-class senior executives to ensure the University delivers the academic and community life experiences students need to become equipped to transform culture with truth.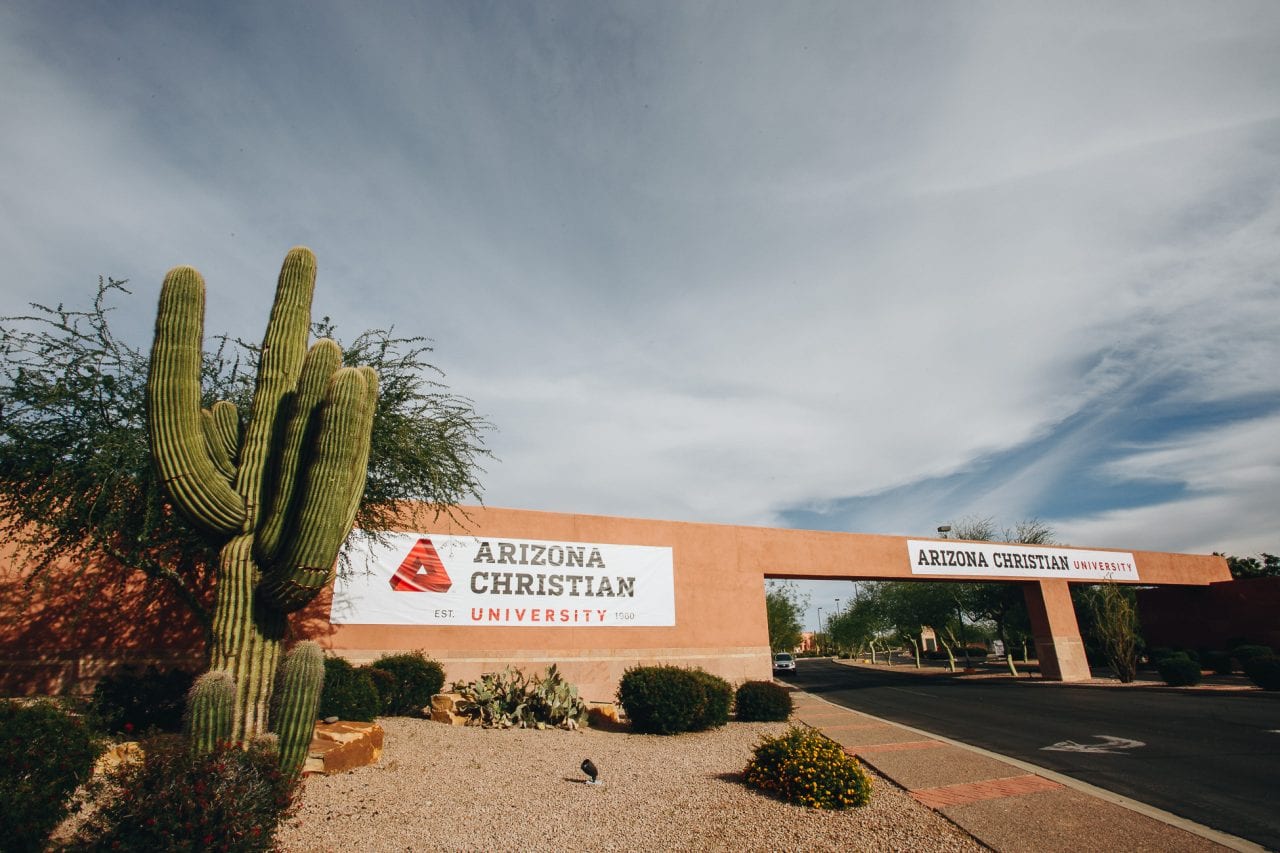 Steve Adamson, Ph.D.
Dr. Steve Adamson, a seasoned corporate and academic manager with global experience, is the Provost and Executive Vice President of Arizona Christian University. Dr. Adamson's academic career includes previous positions as a seminary Provost, Executive Director for an accrediting organization, distance education dean for a start-up Bible college, professor, and online instructor. In addition to his academic credentials, Dr. Adamson, along with his wife Von, enjoyed serving as a supply minister for numerous churches in the Scottish Highlands and Prince Edward Island, Canada.
Before transitioning to academia, Dr. Adamson had a 20-year corporate career in defense contracting, international technology and management consulting, and telecommunications. He held various management and director level positions with significant time spent working on assignments in Belgium, Canada, Germany, England, France, and Italy.
Dr. Adamson holds a Bachelor of Science in Computer Science and Master of Science in Applied Mathematics, both from the University of Nebraska. He completed all but his dissertation in Operations Research from George Washington University. He has a Master of Divinity from Sangre de Cristo Seminary and a doctorate in Theology and Apologetics from the University of Aberdeen, Scotland.