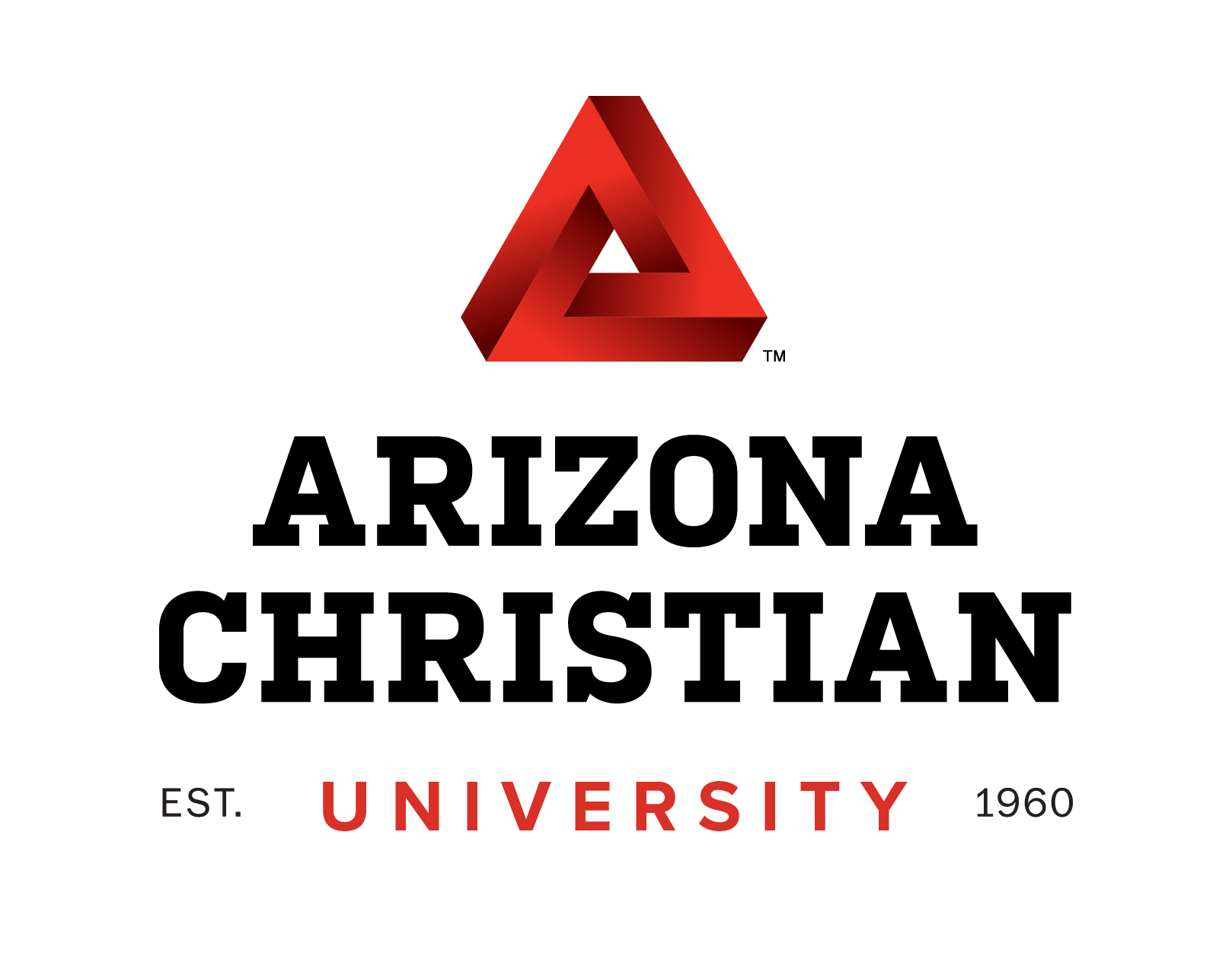 On December 27, 2020, the Coronavirus Response and Relief Supplemental Appropriations Act, 2021 (CRRSAA) was signed into law. This new law gave the U.S. Department of Education approximately $22.7 billion to distribute to institutions of higher education in order to prevent, prepare for, and respond to coronavirus through HEERF II funding.  Under the law, institutions were required to prioritize students with "exceptional need, such as students who receive Pell grants".
Arizona Christian University received $373,505 to provide direct support to students in the form of emergency financial aid grants.  Consistent with CRRSAA requirements, the University prioritized aid for those students with exceptional need and determined that Pell-eligible students met this objective criteria. Grants ranging between $450 – $1,500 were automatically awarded to all Pell-eligible students who were enrolled as of March 25, 2021 (308 students) – no application was necessary.  The amount of the grant was dependent upon each student's Expected Family Contribution (EFC) as reported through FAFSA.  Students with an EFC between $0 – $5,711 were deemed eligible, and the lower the EFC, the higher the award.
On March 30, 2021, all 308 students received student financial grants totaling $373,505, thus fully expending the amount received for student grants under CRRSAA. Students were instructed that under the CRRSAA, grants to students could be used for any component of the student's cost of attendance or for emergency costs that arise due to coronavirus, such as tuition, food, housing, health care (including mental health care) or child care.  Recipients were given the choice to receive these funds by check, or to direct the school in writing to apply the payment to the student's outstanding account balance.