WHERE COMMUNITY
MATTERS MOST
Experience the vibrant student life on campus at Arizona Christian University where you won't be lost in a crowd. You'll develop long-lasting relationships through community building experiences such as small group Bible studies, academic study groups, competitive club sports, academic clubs, music events and much more. While you're having fun on campus, you'll earn a valuable liberal arts degree at a premier Christian university, giving you the foundation and skills necessary for any professional career or service in ministry.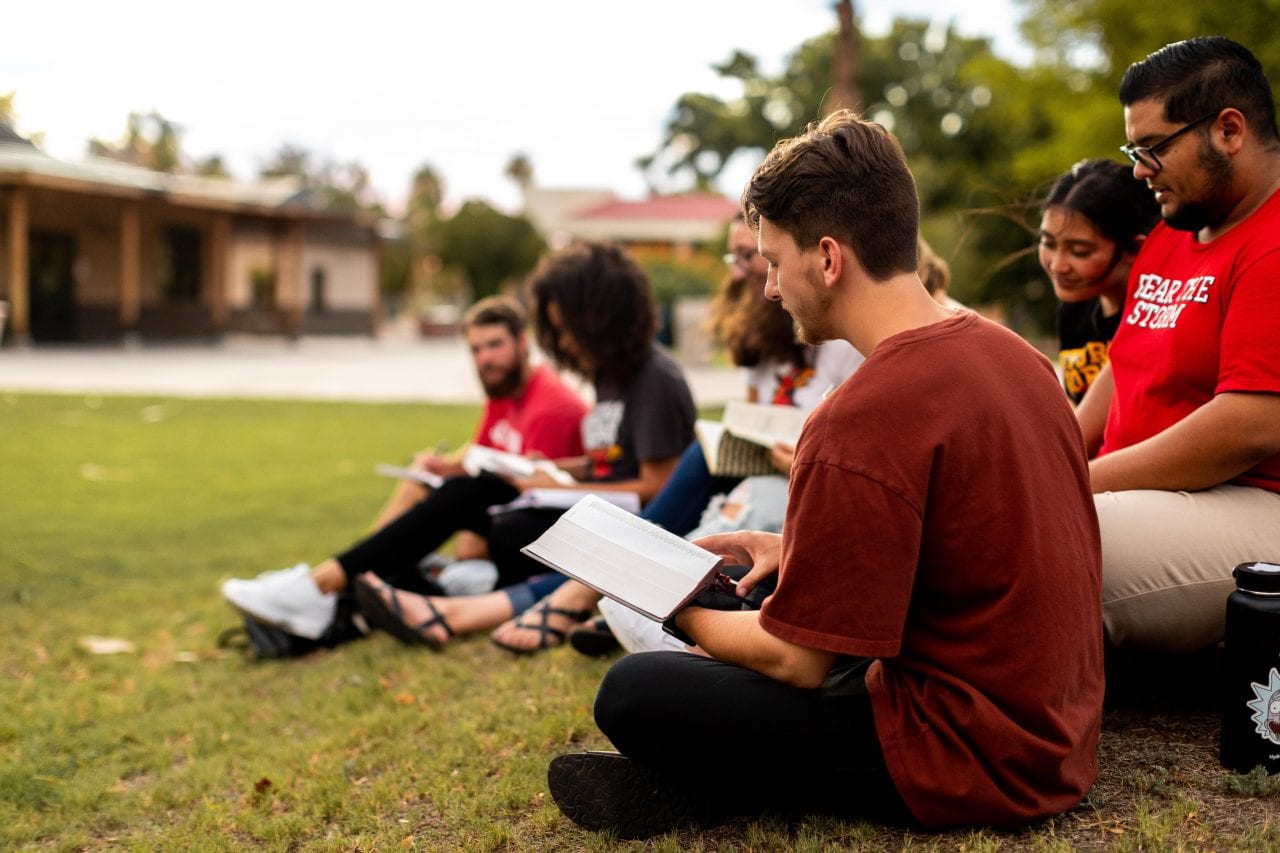 Freshmen Students
Learn about ACU's admission process and requirements where we make the steps to apply easy to follow so you can move forward towards becoming a Firestorm.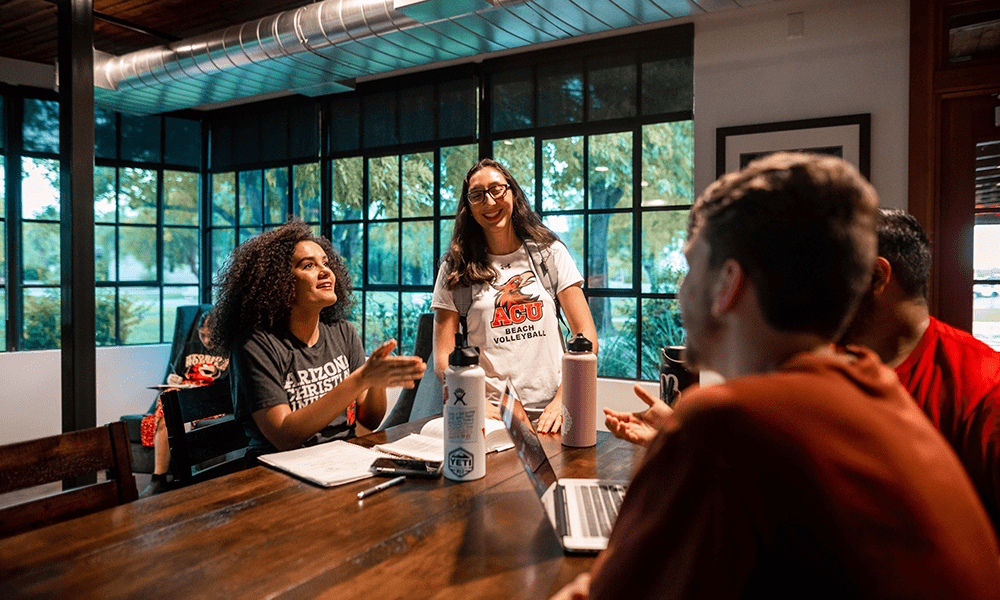 Transfer Students
Let us help you finish what you started and accomplish your educational goals. Transferring to ACU from another college or university is easy – your future starts here.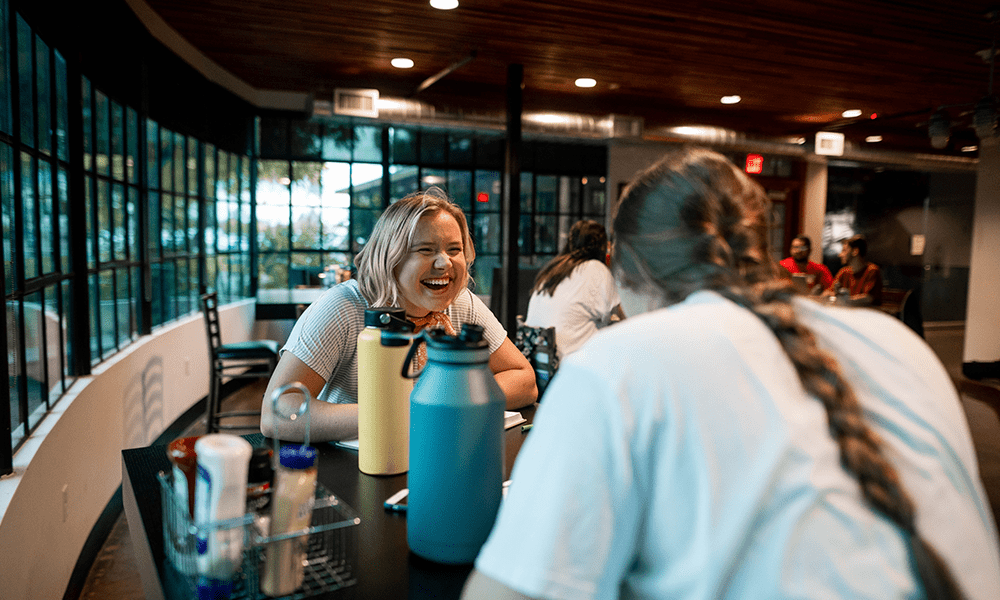 International Students
Become a part of a courageously Christian university in the heart of Arizona and join students from 23 countries who help make up ACU's diverse community.
Arizona Christian University is a community where exciting events are happening all the time. There's no better way to meet great people than to connect with our students, staff and alumni. We're a unique crowd and we're sure you would love us. 
Jan 18
Experience ACU
9am – 1pm
Join us to experience how our students are transforming culture with truth. Tour our campus, experience chapel, speak with current students, learn about scholarships, and much more!
see for
yourself
There is no better way to see if ACU is right for you than to visit our new campus. We will take you on a tour, sit in on a class meet with a faculty member and worship at chapel.

We want to help guide you on your pathway to success. Enrollment Services is a hub designed to answer all your questions from enrollment to graduation. You will have your own Enrollment Management Specialist dedicated to being with you every step of the way.