Worldview wake-up call:
CRC Study shows decline
in biblical worldview
Zach Sweat
ALUMNI SPOTLIGHT
A University Icon to retire
Pastor Tim Reed
dedication of a historic campus
for his purposes
Josiah Friedman
alumni spotlight
best online christian universities
nationwide
acu is top ranked university
in arizona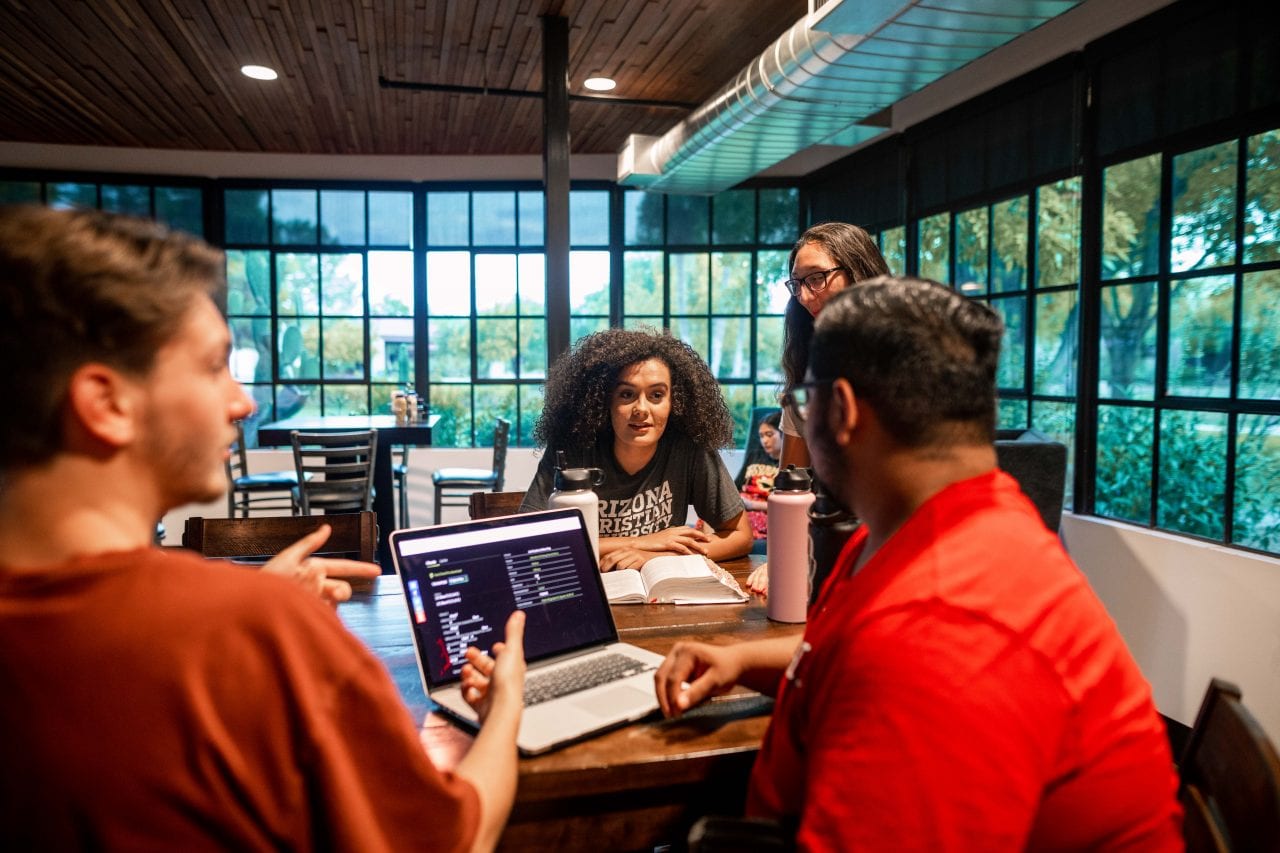 A UNIVERSITY UNLIKE
ANY OTHER
Arizona Christian University is an award-winning, culturally and theologically conservative university where students and their professors are serious about deepening their Christian faith and where relationships and community matter most. If you seek a university that is courageously Christian, then Arizona Christian University is the place for you.
Historic Campus Dedication Chapel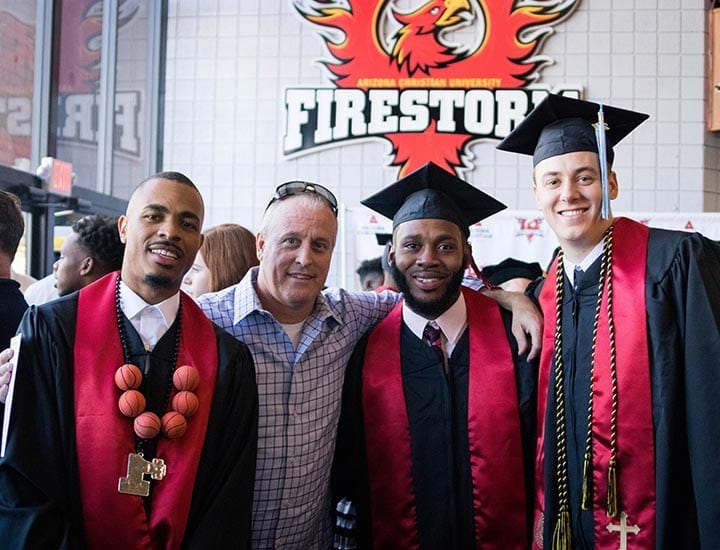 Best regional Colleges
In The West
Three Years In A Row
US News & World Report, 2017, 2018 and 2019
#1 University
In Arizona
College Consensus, 2018 and 2019
Top 50
Bible Schools
Christian Universities Online, 2017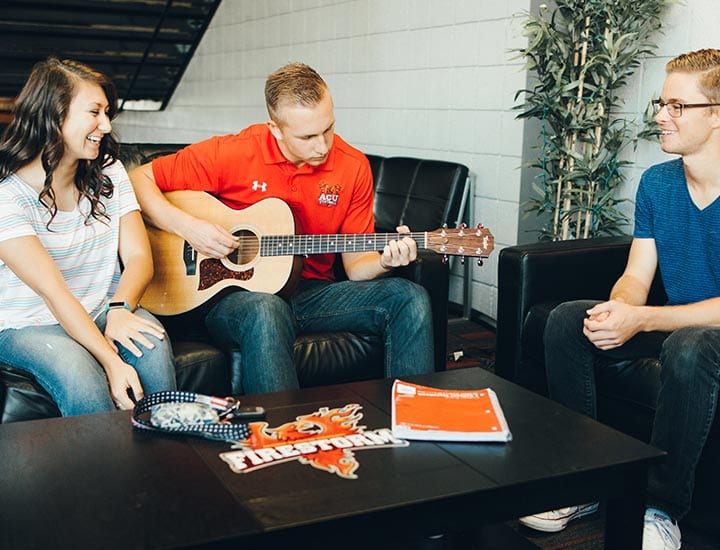 Inaugural CRC Study Released
A Veteran Supportive Campus
Alumni Delivers Historic TEDx Presentation
small is
good
You won't be lost in a crowd at Arizona Christian University. Students develop long-lasting relationships through community building experiences such as small group Bible studies, academic study groups, on-campus worship, athletic events and more.