CRC Identifies Top 10
'Most Seductive Unbiblical Ideas'

ACU to Acquire
Glendale/Peoria YMCA Property
Arizona Supreme Court Justice Bill Montgomery to Deliver 2021 Commencement Address
New CRC Study Finds US Embraces 'Patchwork' Worldview
ACU Continues to Receive Top Rankings from National Evaluators
ACU Men's Basketball Sweeps GSAC Tournament and Awards
Recent ACU Alums Gain Influence in Law School and Beyond

ACU Campus Transformation Continues this Spring!
UPDATED ACU STATEMENT ON COVID-19
Learn more about the University's response to COVID-19 with a message from President Len Munsil.
Read More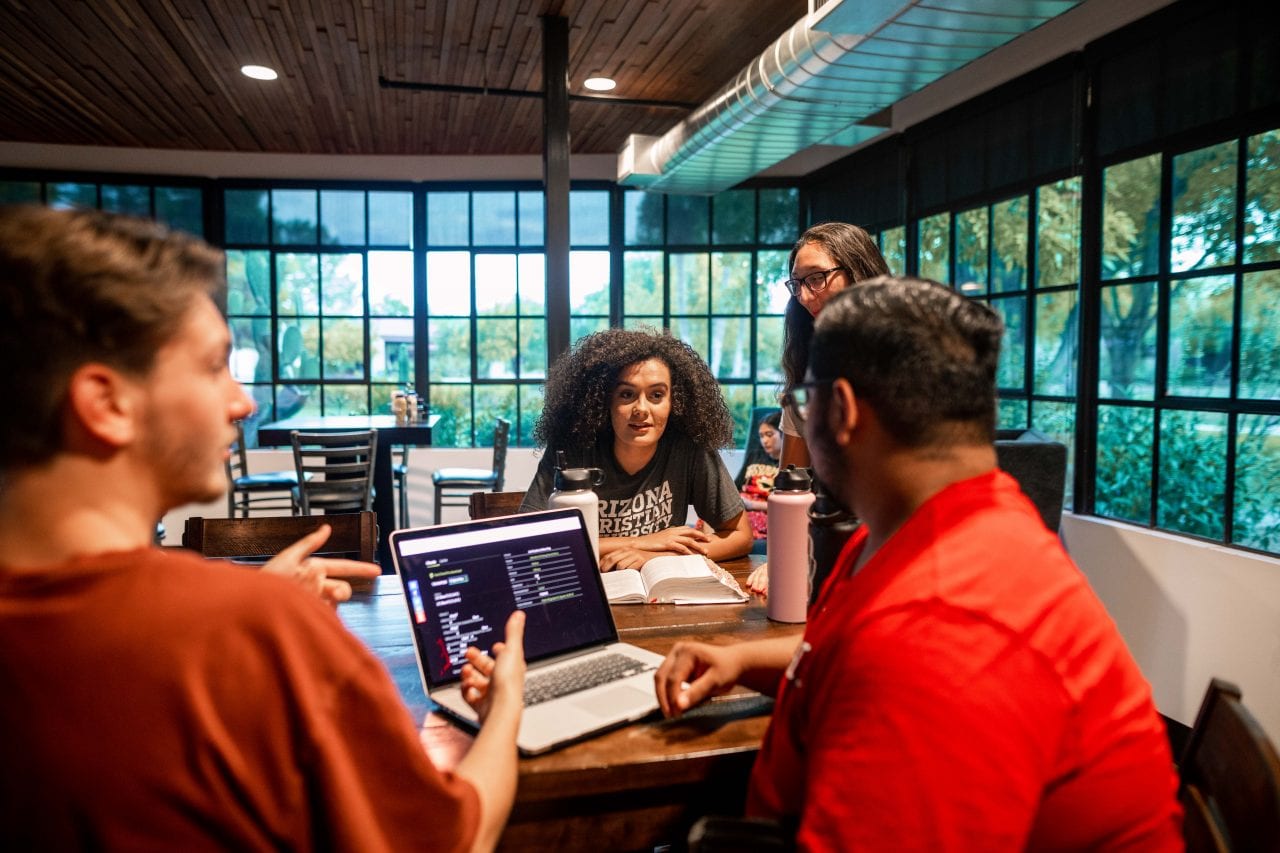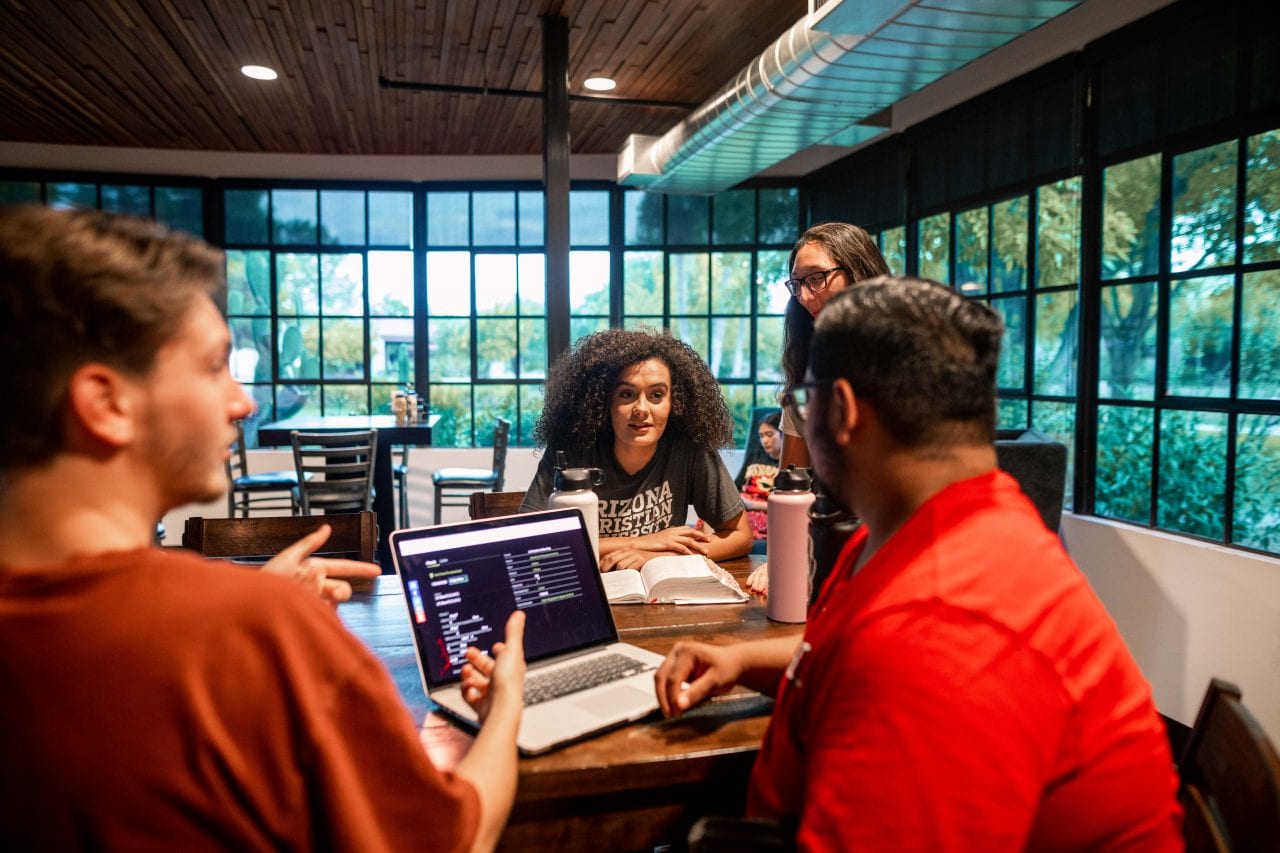 A UNIVERSITY UNLIKE
ANY OTHER
Arizona Christian University is an award-winning, culturally and theologically conservative university where students and their professors are serious about deepening their Christian faith and where relationships and community matter most. If you seek a university that is courageously Christian, then Arizona Christian University is the place for you.
Historic Campus Dedication Chapel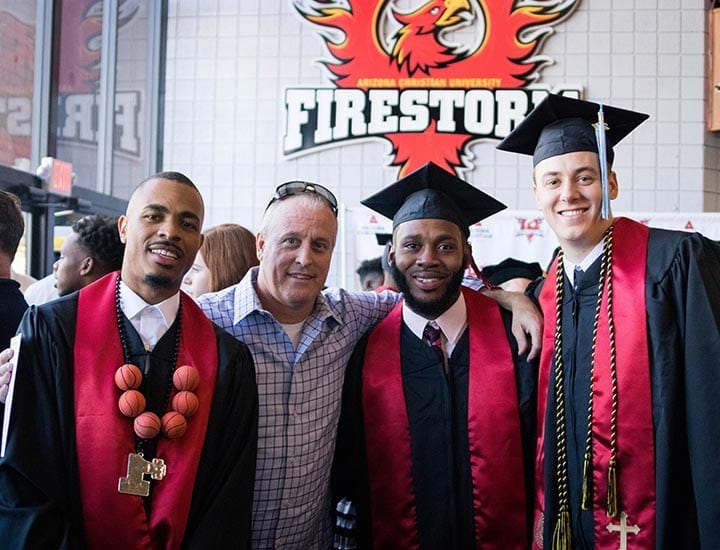 Best regional Colleges
In The West
Three Years In A Row
US News & World Report, 2017, 2018 and 2019
#1 University
In Arizona
College Consensus, 2018 and 2019
Top 50
Bible Schools
Christian Universities Online, 2017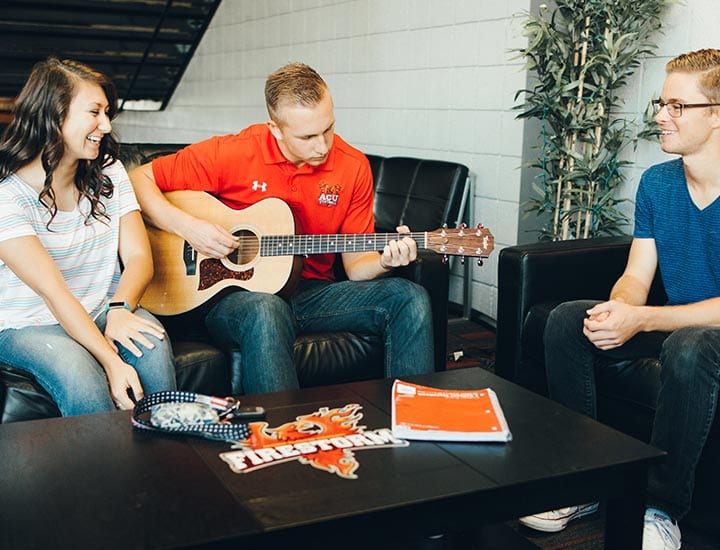 CRC Study: Top 10 'Seductive Unbiblical Ideas'
CRC Study Finds
Shifts in U.S. Religion
CRC: Millennials Widen Worldview Gap
small is
good
You won't be lost in a crowd at Arizona Christian University. Students develop long-lasting relationships through community building experiences such as small group Bible studies, academic study groups, on-campus worship, athletic events and more.