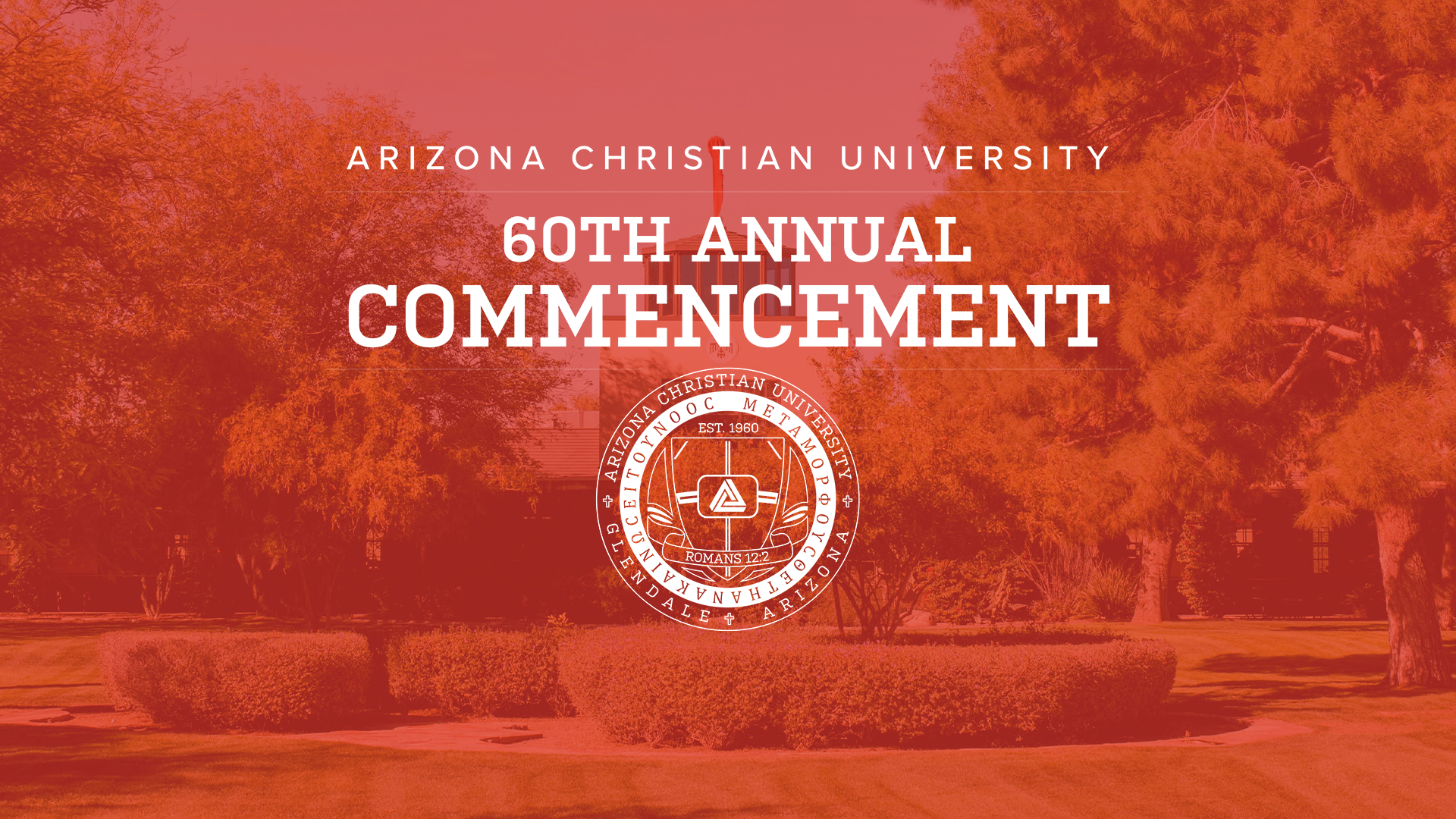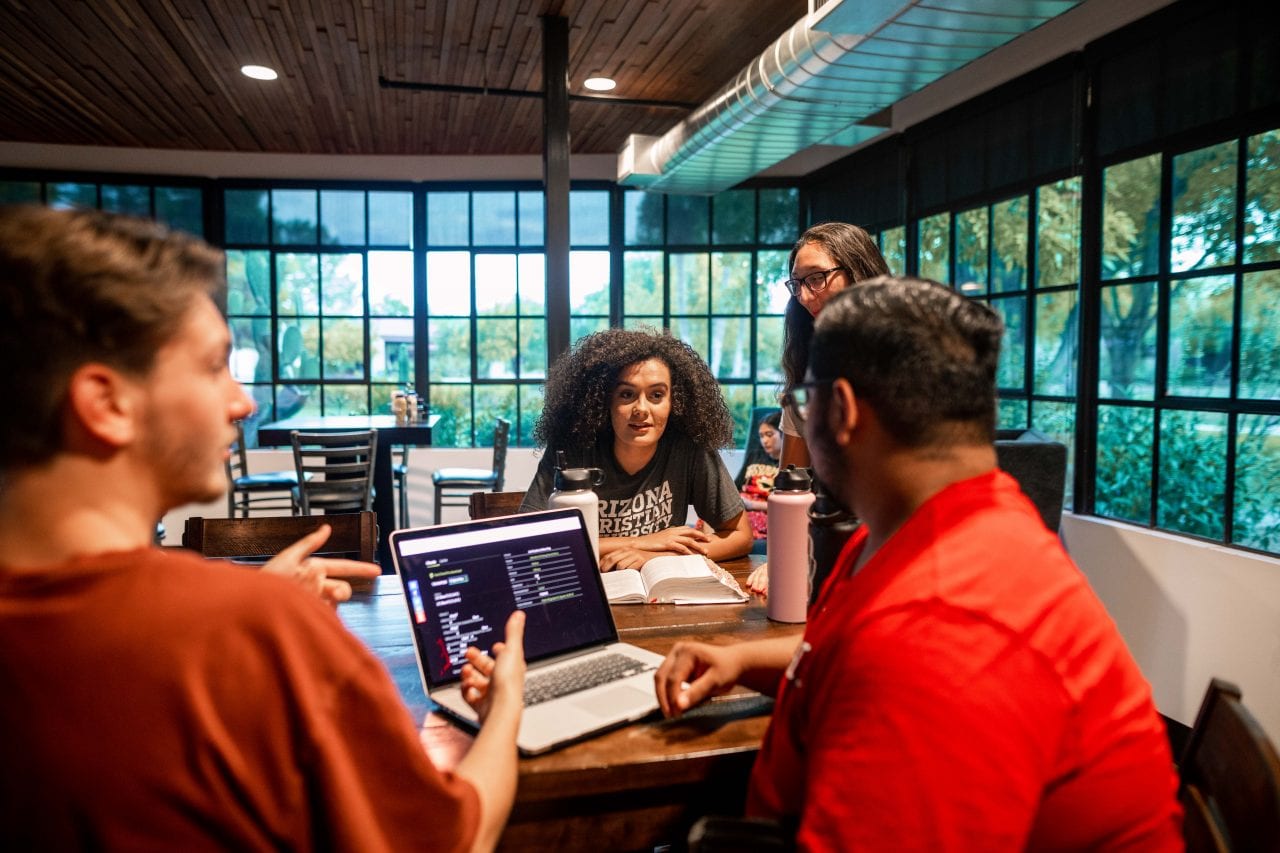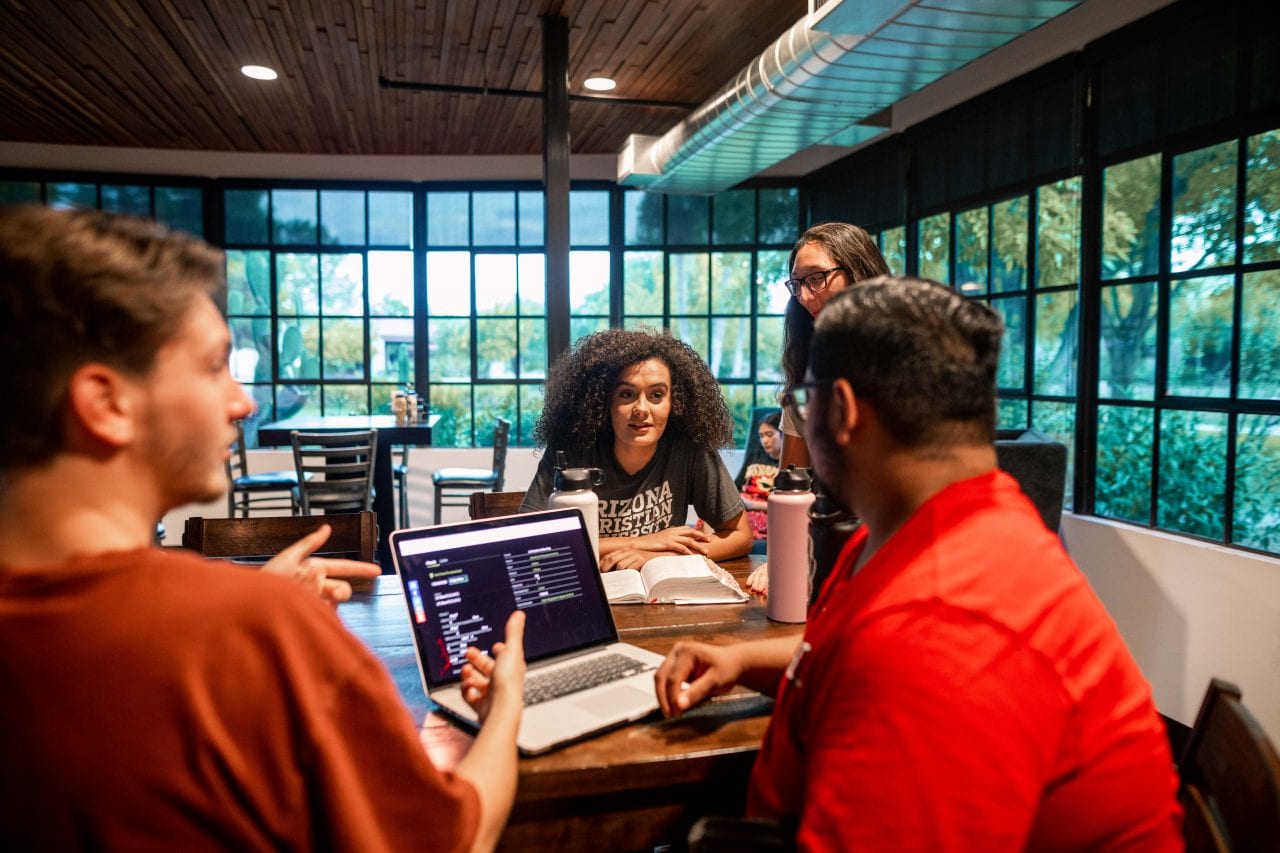 A UNIVERSITY UNLIKE
ANY OTHER
Arizona Christian University is an award-winning, culturally and theologically conservative university where students and their professors are serious about deepening their Christian faith and where relationships and community matter most. If you seek a university that is courageously Christian, then Arizona Christian University is the place for you.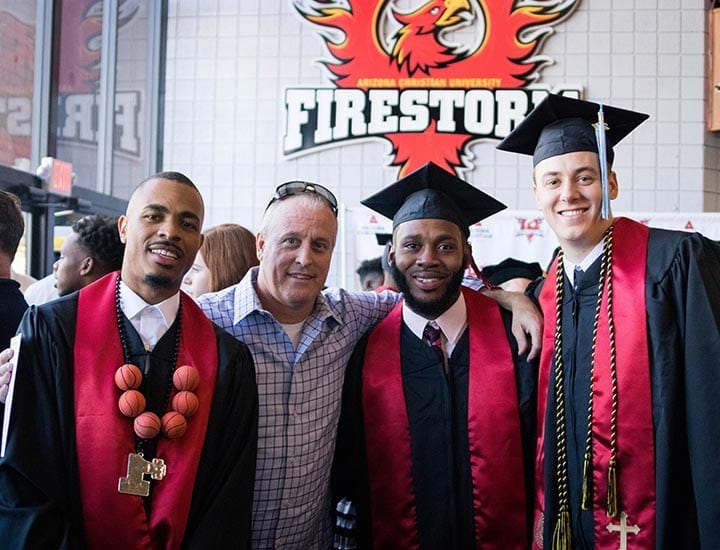 Best regional Colleges
In The West
Five Years In A Row
US News & World Report, 2017-2021
#1 University
In Arizona
College Consensus, 2018 and 2019
Top 50
Bible Schools
Christian Universities Online, 2017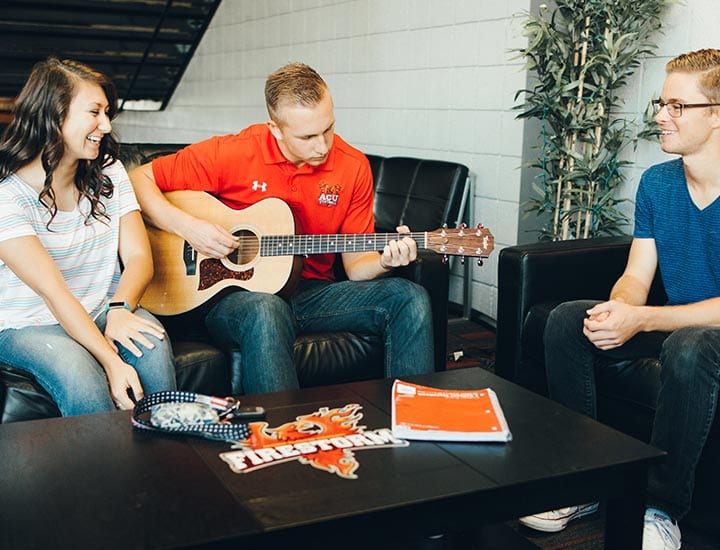 Influences on Adoption
in U.S.
51% Evangelical Pastors Hold Biblical Worldview
CRC Study: Many U.S. Pastors Lack Biblical Worldview
small is
good
You won't be lost in a crowd at Arizona Christian University. Students develop long-lasting relationships through community building experiences such as small group Bible studies, academic study groups, on-campus worship, athletic events and more.