A DISTINCTLY BIBLICAL
PERSPECTIVE
We understand there are countless online degree programs available. What makes ACU distinct? Our online programs are built around biblically-integrated courses and a CORE curriculum that reclaims a Christian worldview of the liberal arts and connects to ACU's mission and vision.
Experience rigorous academics and a strong sense of Christian community aimed to encourage spiritual growth while equipping you to courageously transform culture with truth. Courses are 8 weeks long and you can begin or finish your bachelor's degree with the flexibility and convenience of accessing classes anytime, anywhere.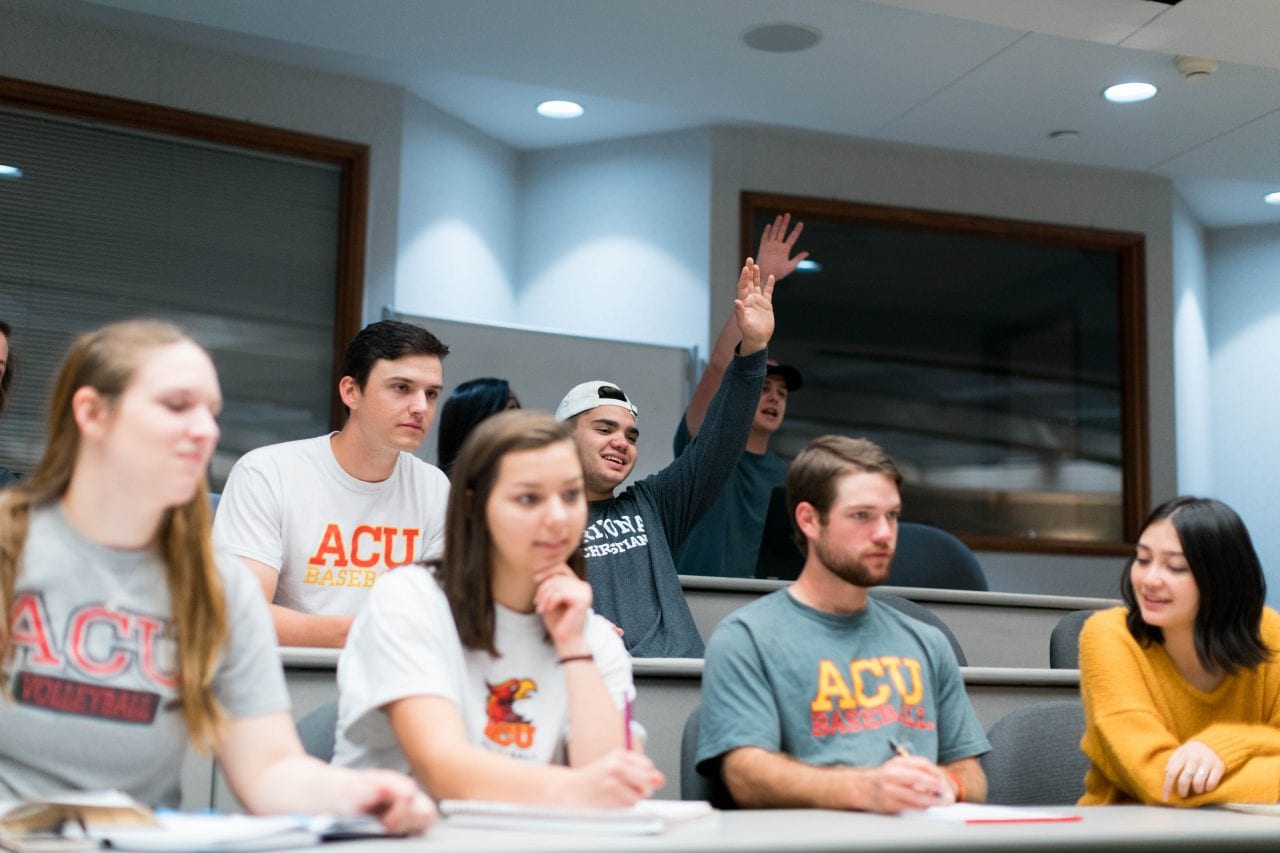 Explore Degree Opportunities
Earning an affordable and accredited bachelor's degree can open a new world of opportunities and give you that extra edge needed to advance in your career.
START YOUR ACU EXPERIENCE
Learn about ACU's admission process and requirements where we make the steps to apply easy to follow and admissions requirements clear so you can move forward towards earning your degree.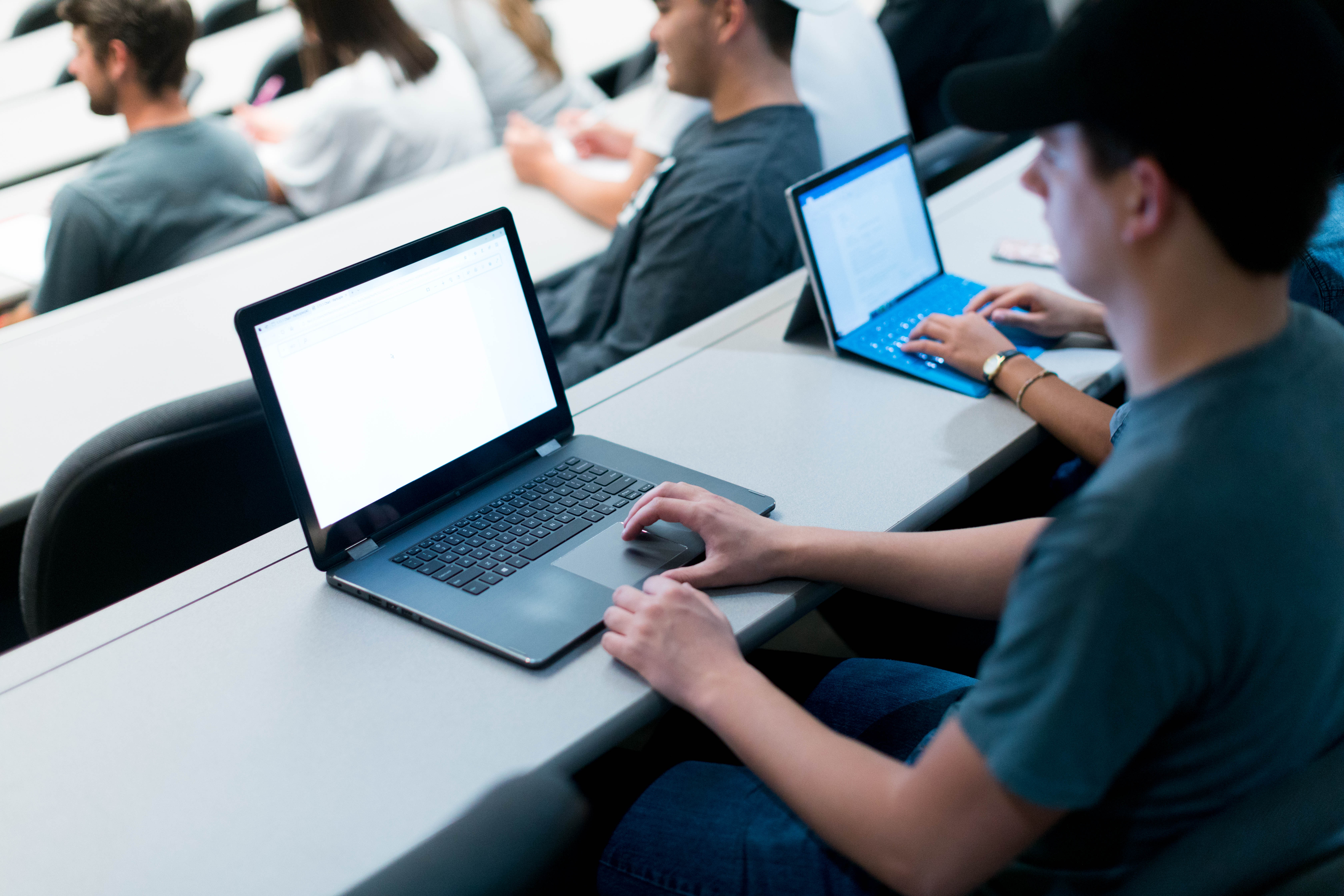 see for
yourself
There is no better way to see if ACU is right for you than to visit our new campus. We will take you on a tour, sit in on a class meet with a faculty member and worship at chapel.

We want to help guide you on your pathway to success. Enrollment Services is a hub designed to answer all your questions from application to graduation. You will have your own Enrollment Management Specialist dedicated to being with you every step of the way.