CHOOSE FROM Two
MODES OF STUDY
At Arizona Christian University, you can achieve your educational goals by choosing the path best for you. If you have recently graduated high school or are seeking to transfer from another school, you will definitely want to earn your degree at our brand new main campus in Glendale, AZ. If you are a working adult and want to start or finish your degree, earning your bachelor's as an online student may be your next step!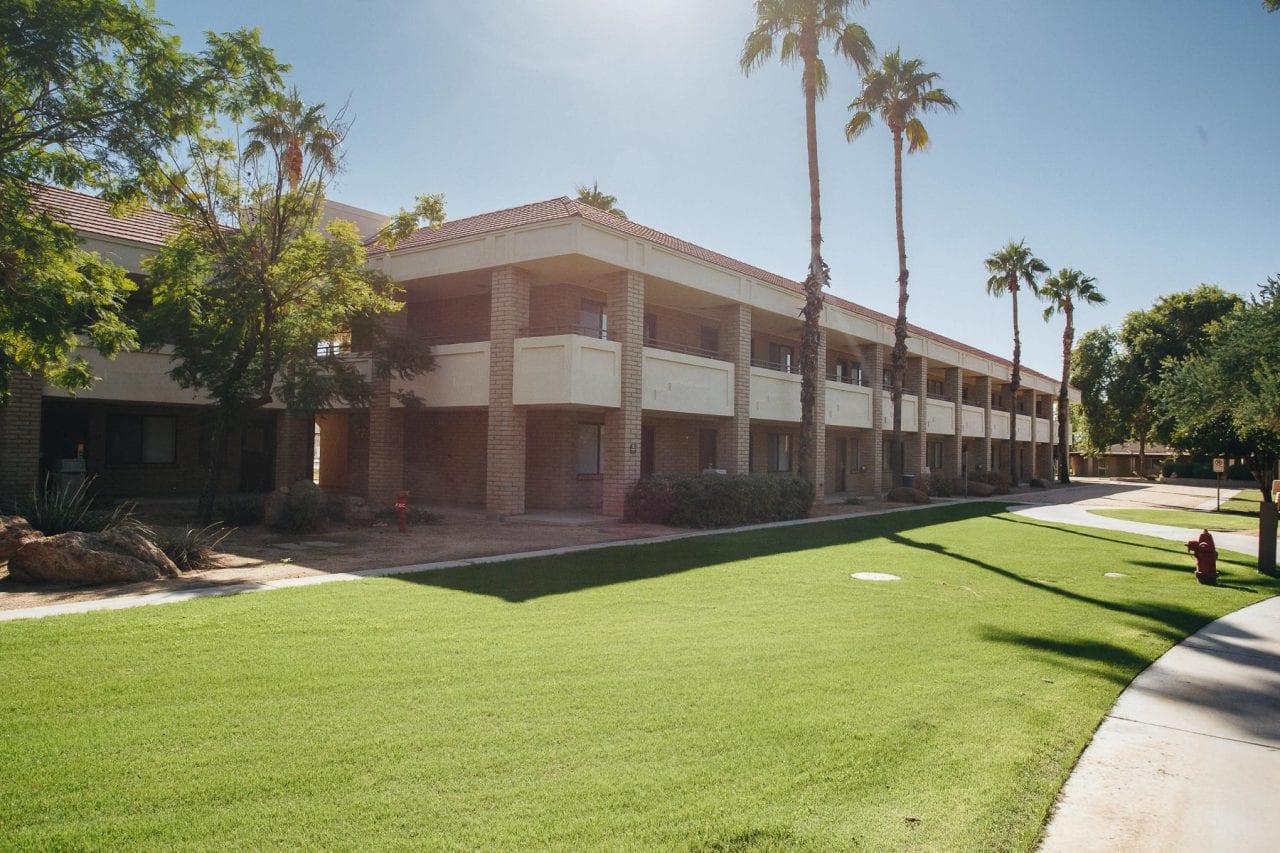 SEE FOR
YOURSELF
Experience the vibrant energy, true sense of Christian community, and what it really means to be a Firestorm by visiting ACU's campus in Glendale, AZ.
admissions process
MAKE YOUR MOVE
Embark on the journey God has called you to live. At ACU, you'll become a part of a strong and vibrant community of Christians, all committed to learning and growth, both academically and spiritually. Make your move with strength and courage towards earning your degree from a premier, biblically-integrated liberal arts university dedicated for nearly 60 years to equipping Christian leaders of influence.