Equipped
for life
ACU student-athletes are challenged in a competitive environment to refine their skills and develop qualities that lead to success in all areas of life. Coaches mentor student-athletes to be faithful disciples of Christ, servant leaders in their communities and lifelong learners. ACU is a conference leader and among the best in the NAIA in scholar-athlete award recipients. ACU athletics is guided by four core values: Faith, Influence, Relationships, and Excellence.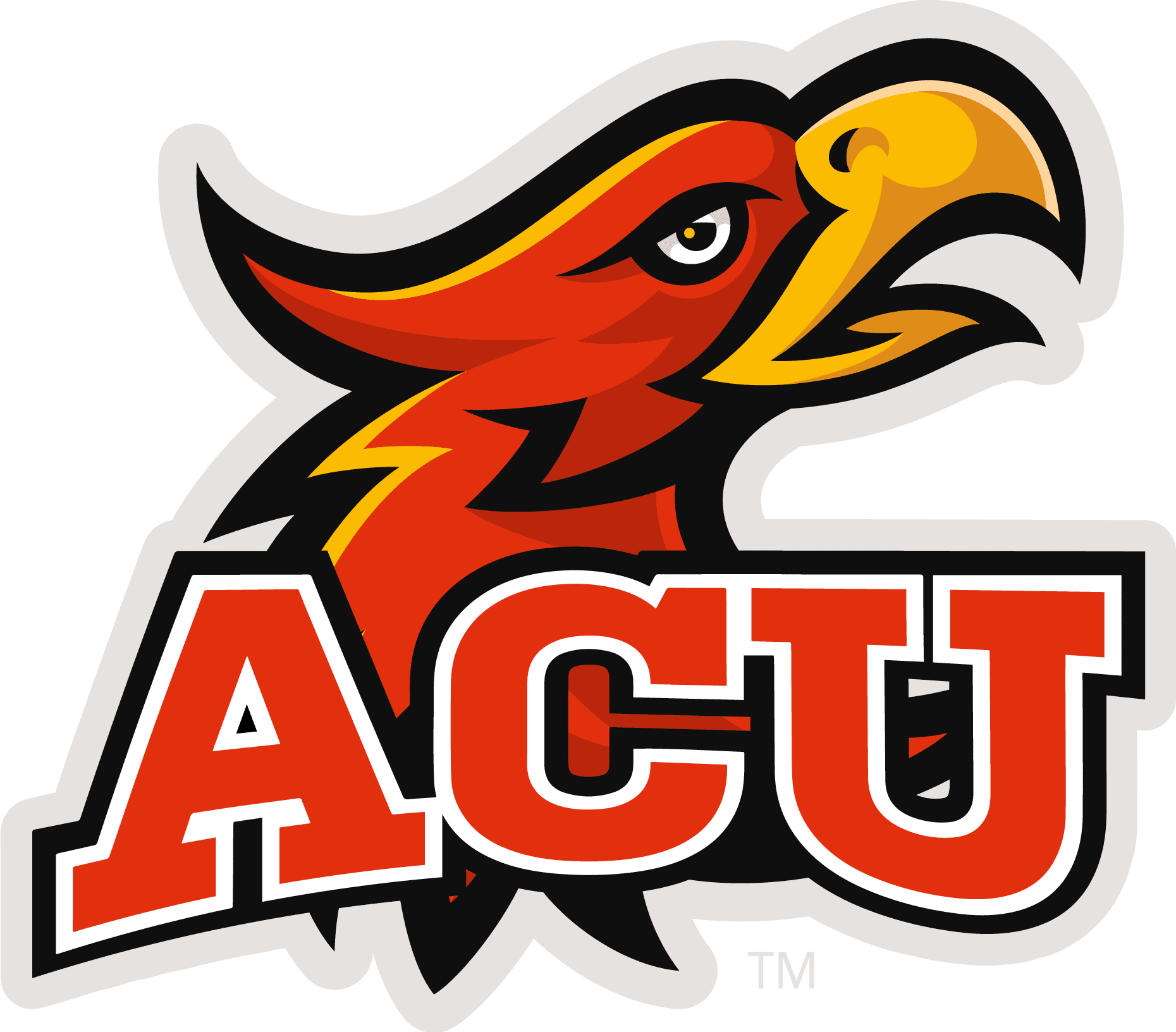 11
Championships since 2011


233
All-Conference athletes, we have the most of any school in our athletic conference

10
Nationally ranked teams including Football, Basketball, Baseball, Volleyball, Tennis and many more.
Seeking Truth, Pursuing Victory and Transforming Lives
The mission of ACU athletics is to empower student-athletes to pursue victory in competition, academic excellence in the classroom and faithful service in the community. Arizona Christian University athletics is transforming culture with the Truth by creating an uncommon sport culture that competes according to God's Word, by God's power, and for God's glory.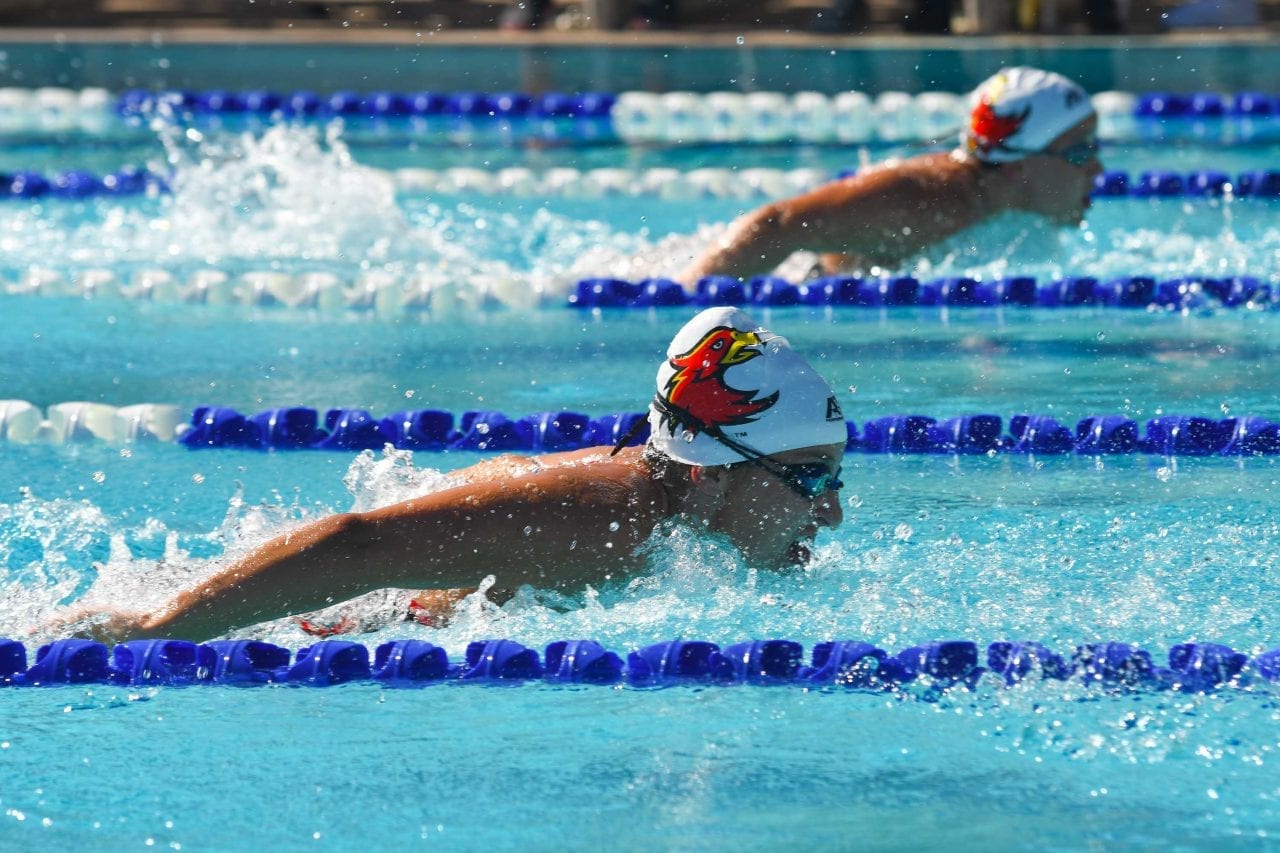 Tradition of
Winning
As a member of the National Association of Intercollegiate Athletics (NAIA), the Firestorm continue to climb the national rankings across a number of intercollegiate athletic programs. With multiple conference championships, national rankings and national tournament appearances, ACU athletics programs are pursuing excellence and competing at a championship level.