JOIN THE FIRESTORM
COMMUNITY
We embrace the size of our student body, because it creates an environment full of opportunities to connect. After your first semester, you'll likely know someone in every class and your professors will know your name. On top of this naturally-formed community, our leadership teams strive to help students engage through campus activities and community groups. Check out our Core Commitments to find out more about what we stand for at ACU.
The Campus Activities Board (CAB) is a student-led organization that plans social and educational programs for the entire ACU community. In the past, the CAB has planned numerous movie nights, trips to Disneyland, the Mr. ACU competition, Good Citizens Week, and more. There is always something fun happening on campus! Want to join the CAB as an ACU student? Click HERE to get more information about Student Leadership!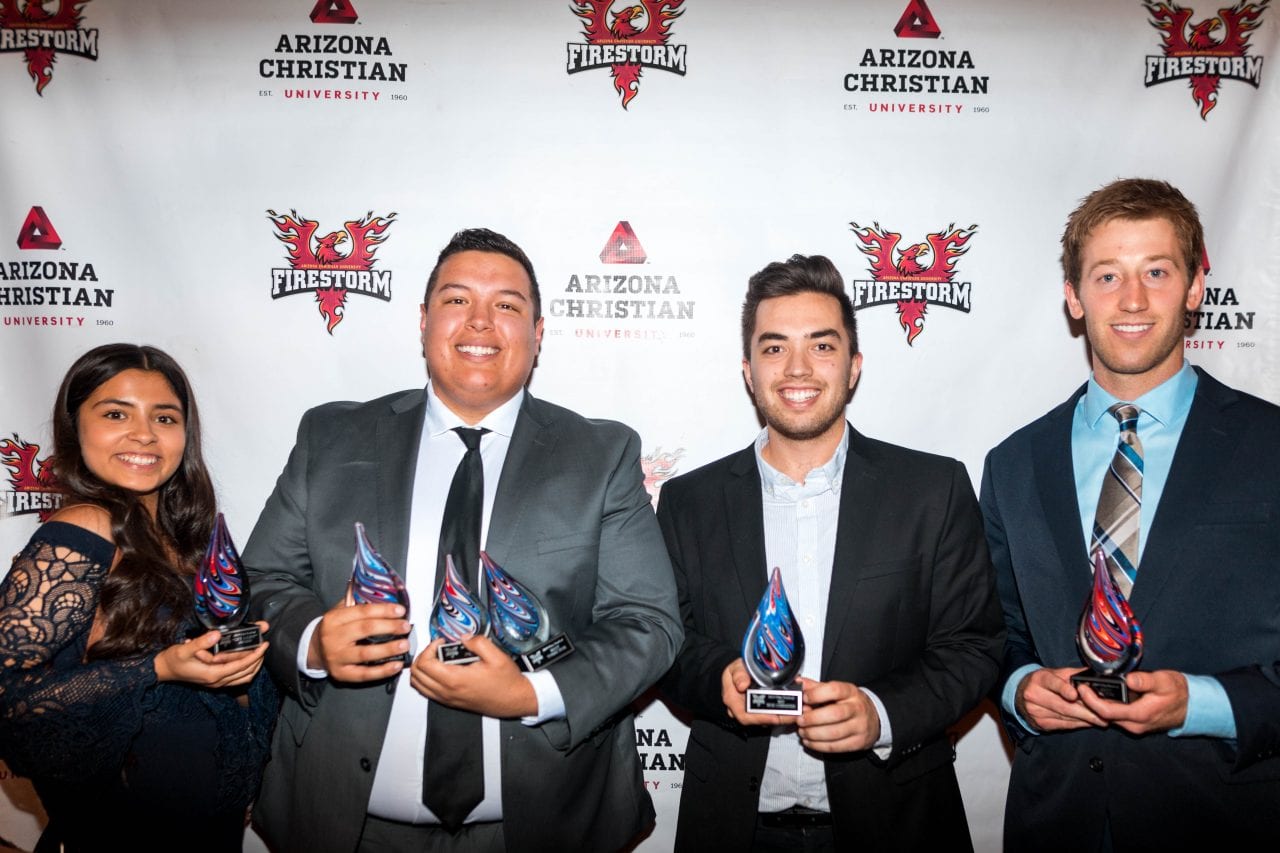 LEADERSHIP DEVELOPMENT

ACU seeks to develop a campus that is connected and unified in spirit and in truth, is vibrant and full of life, and provides a variety of opportunities to serve and connect with each other. ACU Student Leadership is comprised of students that do just that–provide opportunities to serve and connect with each other, all while gaining practical leadership experience. Click HERE to learn more about Student Leadership at ACU!