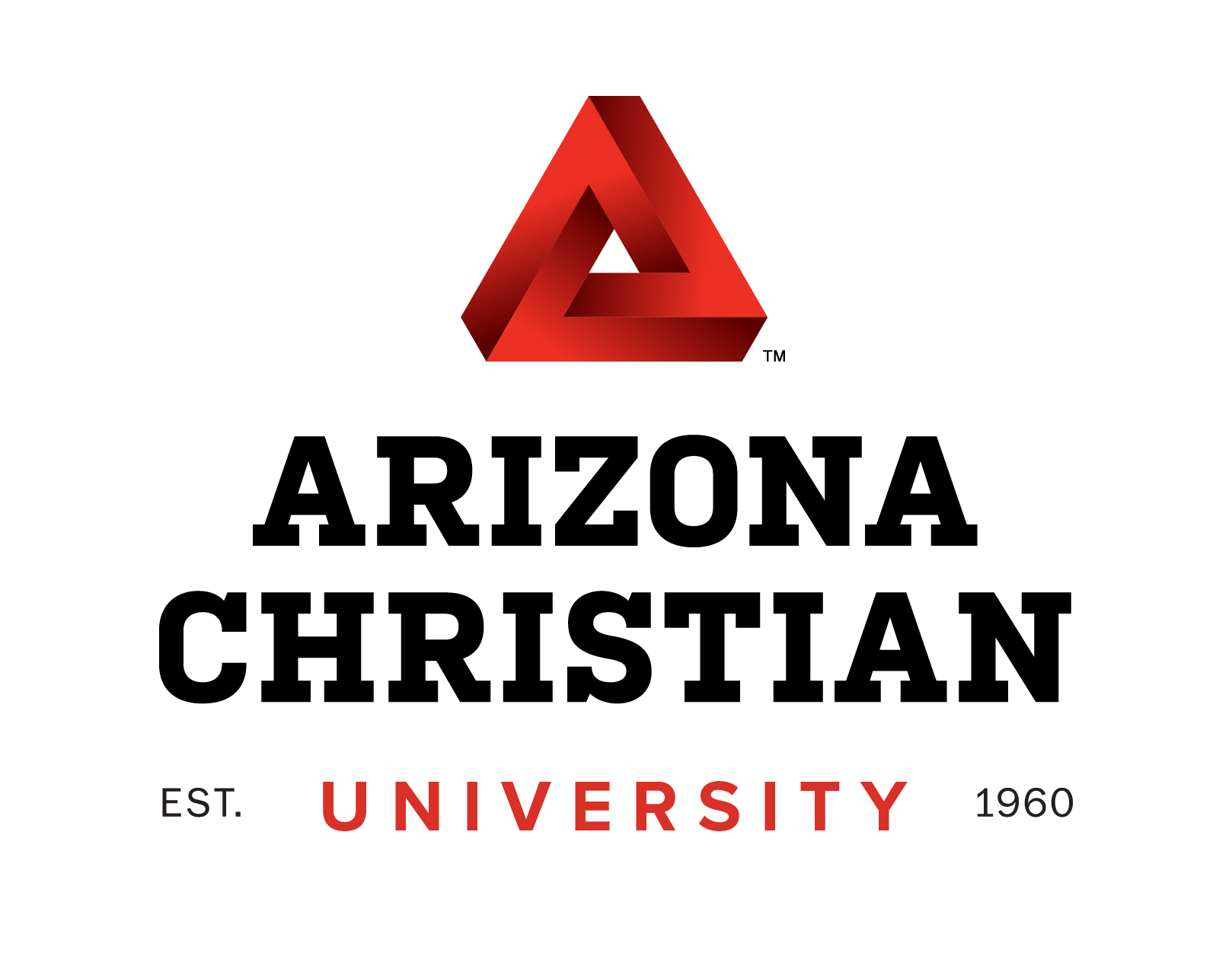 COVID19 CARES ACT –
Higher Education Emergency Relief Fund (HEERF)
Deadline for applications ended June 30, 2020.
---
The Coronavirus Aid, Relief, and Economic Security (CARES) Act was passed by Congress and signed into law by President Trump on March 27, 2020.
As part of the CARES ACT, the Higher Education Emergency Relief Fund (HEERF) was established to provide emergency financial aid grants to help ensure students' educational and learning goals are not derailed. This fund is to be used to assist students in covering some of the expenses related to the disruption of campus operations due to coronavirus, such as unanticipated travel, health care, child-care, technology, food, and housing.
As a result of the CARES ACT, ACU was approved for funding from the federal government to assist students who were financially affected by COVID-19.
As required by the CARES Act Section 18004(a)(1), Arizona Christian University on April 11, 2020, signed and returned the Certification and Agreement assuring that no less than 50% of the funds received from the Department of Education will be used to provide Emergency Aid Grants to students.
The total amount that the institution received from the Department that will entirely be used for Emergency Financial Aid Grants for students is $373,505.
As of April 11, 2020, the date of submission, Arizona Christian University was in the process of collecting grant applications from eligible students and had not yet distributed any funds.
The application process from students seeking aid ended on June 30, 2020. Before this time, on the 30-day and 45-day mark, no funds had been distributed.
The university estimated that as many as 400 students were potentially eligible for the emergency funds. Final eligibility was to be determined based on assessments of the student's relief fund application. Funding was originally expected to be in the range of $1,500 – $2,500 per eligible student.
Of the 400 potentially eligible students, 148 students applied for funding. After the close of the application period on June 30, a committee composed of student accounts, financial aid, student-life, and registration verified applicant eligibility and recommended the distribution of funding, and 106 students were determined to fully meet the eligibility criteria.
As of the quarter ended September 30, 2020 no funds had been distributed. As of October 30, 2020 and December 31, 2020, respectively, $339,200 had been distributed to 106 students in the amount of $3,200 each. During the quarter ended March 31, 2021, an additional payment of $323.64 was distributed to the same 106 students. This payment brought the total distribution to students to $373,505, the full amount that was received by Arizona Christian University for Student Emergency Financial Aid Grants.
The following provides answers to frequently asked questions and additional information with respect to the student relief funds.
Who is eligible for a Federal CARES Act Emergency Grant?

Students who were taking classes on campus and were disrupted by COVID-19.
Students enrolled at ACU during Fall 2020 and in good academic and financial standing.
Students who filled out a FAFSA and were eligible to receive government aid in the 2019-2020 school year.
Students who had expenses in the following categories: unexpected travel, housing, food, course materials, technology, health care, and child care.
Would this funding reduce my financial aid?
No, this fund does not negate or replace financial aid, and is a one-time grant on top of any current scholarship and aid package.
How much money is available for each applicant?
Amounts vary, but students must complete an on-line application and provide a signed statement describing their circumstances along with supporting documentation to substantiate their funding request. Maximum awards are $2,500 per student.
Do I need to report financial aid or grants on my federal tax return?
The IRS announced that the CARES Act grants to students will not be taxable.  This is much needed good news for students.  In its announcement, the IRS states that these grants will be considered official federal disaster assistance, which excludes the funds from being taxed.
How will ACU disburse the money?
Awarded students will receive a check from ACU to assist with COVID-19-related expenses.
How long do I have to apply for the Federal Emergency Aid Grant?
The deadline for applications is June 30, 2020.
How do I apply for the Federal Emergency Aid Grant?
Complete the biographical information below and click submit. You will then be taken to the full CARES Act HEERF application, which you must fill out in its entirety.
When will I receive my check?
For qualified applicants who complete the application and are eligible for a grant, checks are expected to be sent by August 31, 2020.
Who do I contact with questions?
If you have any questions, contact your Enrollment Management Specialist via email or by calling (602) 489-5300.