a well connected
network of grads
Greetings from the Office of Alumni Relations! We are here to create programs and events that will provide great fun as well as numerous opportunities to build your ACU network and reconnect you with the campus community. Stay involved by attending events, mentoring a student, joining a regional network gathering in your area, or by visiting our Facebook Page.
Alumni Association
Our alumni association encourages you to develop strong ties with other alumni and Arizona Christian University through an engaging mix of programs, activities, and Alumni benefits. Through the bond of a common association with the institution, our alumni association is open to all graduates and former attendees of ACU. Member benefits include free attendance at ACU sporting events, career resources and annual events.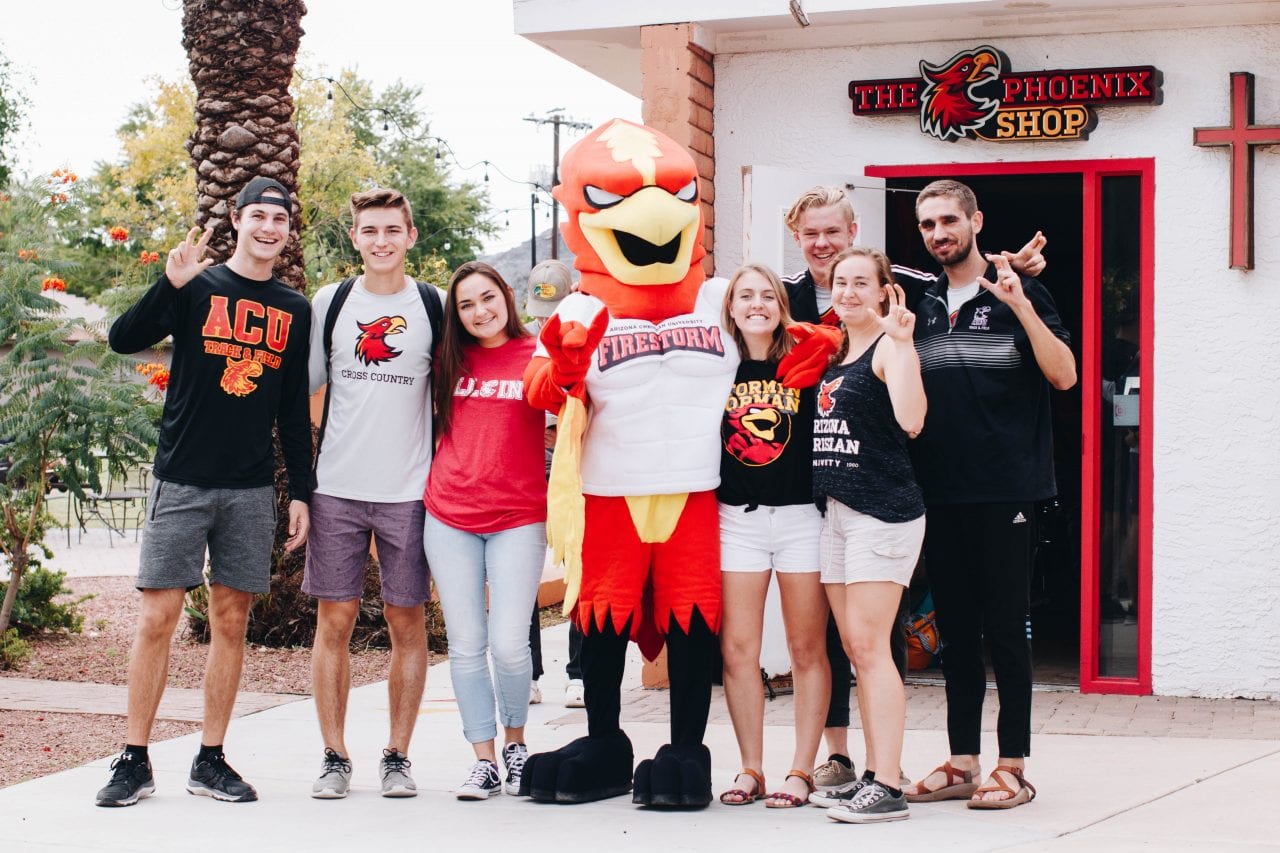 Interviews are critical in the job search, so you must be as prepared for them as possible. Keep your eye out for our Career Fair that we have every semester! In the meantime, check out these Interview Tips to help you get ready.

Resumes and cover letters are your main marketing tools to sell yourself to an employer for the purpose of landing interviews. Bring your resume and cover letters to our next Career Fair to have them looked over! But for now, check out these helpful Resume Tips.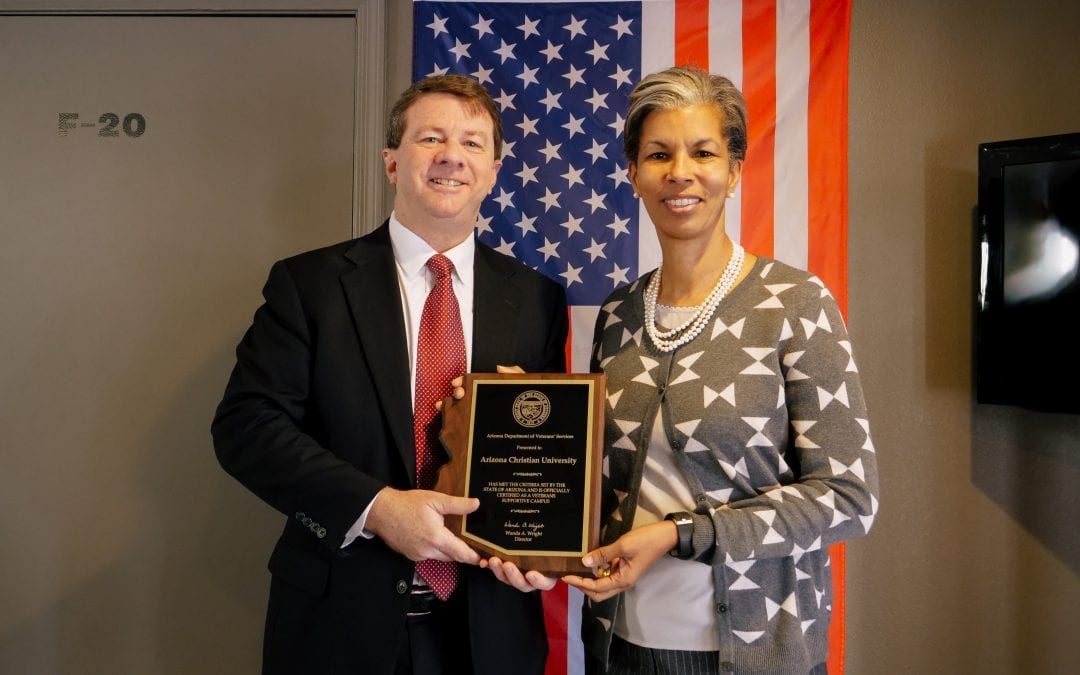 A Gathering Place for Our Veterans In recognition of ACU's commitment serving veterans, the Arizona Department of Veterans' Services has recognized ACU as a Veteran Supportive Campus. This recognition comes only months after of the dedication of ACU's new Veterans Service Center located in Founders Hall on its new campus in Glendale, Arizona. This designation affirms ACU has dedicated a safe and comfortable place for veterans to gather, a place that offers seminars and family events tailored to the unique needs of veterans and their families. President Len Munsil accepted ACU's designation...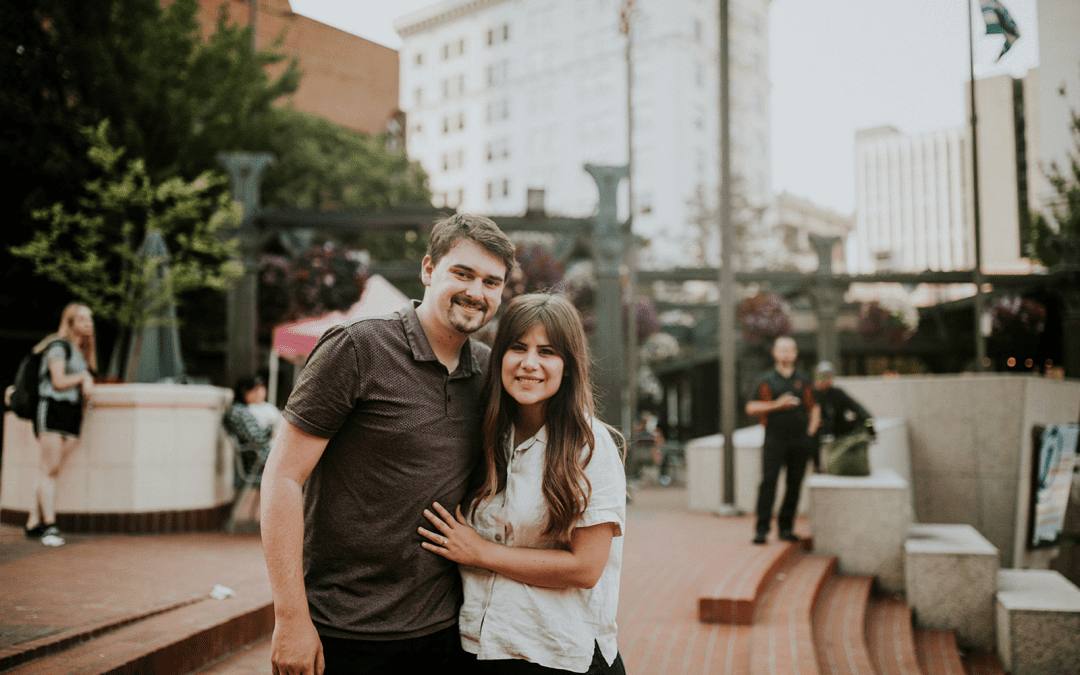 God's Purpose and Calling Arizona Christian University graduate Josiah Friedman (Class of 2015) is the lead visionary and messaging strategist behind Voices for the Voiceless, a digital media movement to create a world where every human life is valued and no one faces...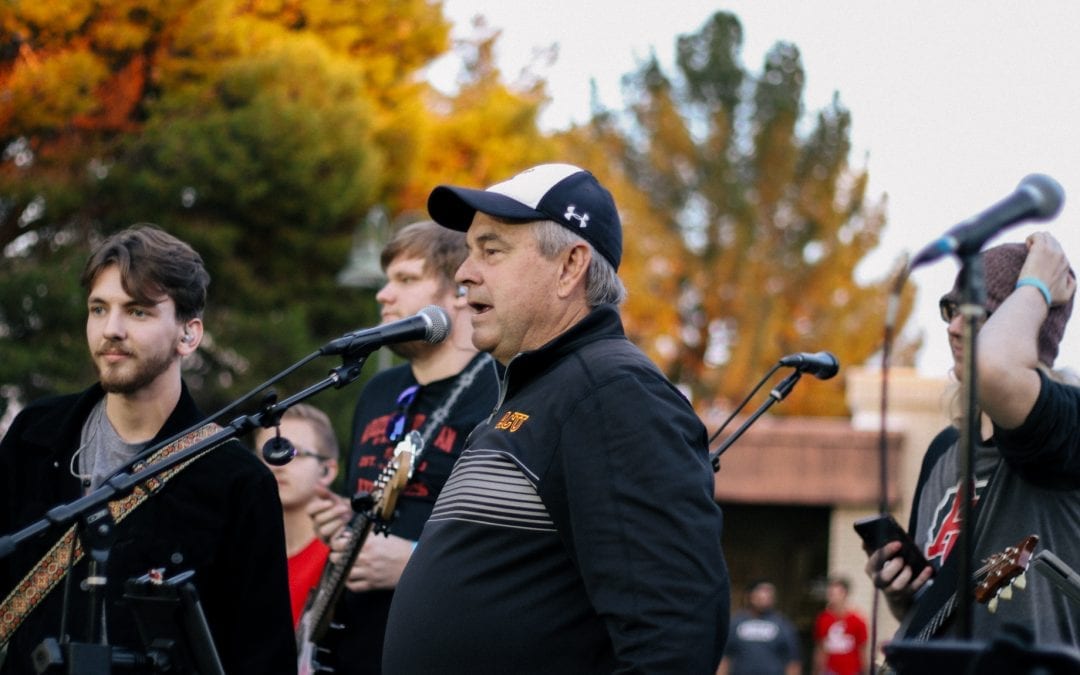 Tim Reed, around the time he joined the faculty at Southwestern College, holding his newborn daughter and future missionary and Southwestern/ACU graduate Tara Reed Miller.Tim Reed at the 2019 annual Firestorm Film Festival. Tim has always been an advocate for the...