a well connected
network of grads
Greetings from the Office of Alumni Relations! We are here to create programs and events that will provide great fun as well as numerous opportunities to build your ACU network and reconnect you with the campus community. Stay involved by attending events, mentoring a student, joining a regional network gathering in your area, or by visiting our Facebook Page.
Alumni Association
Our alumni association encourages you to develop strong ties with other alumni and Arizona Christian University through an engaging mix of programs, activities, and Alumni benefits. Through the bond of a common association with the institution, our alumni association is open to all graduates and former attendees of ACU. Member benefits include free attendance at ACU sporting events, career resources and annual events.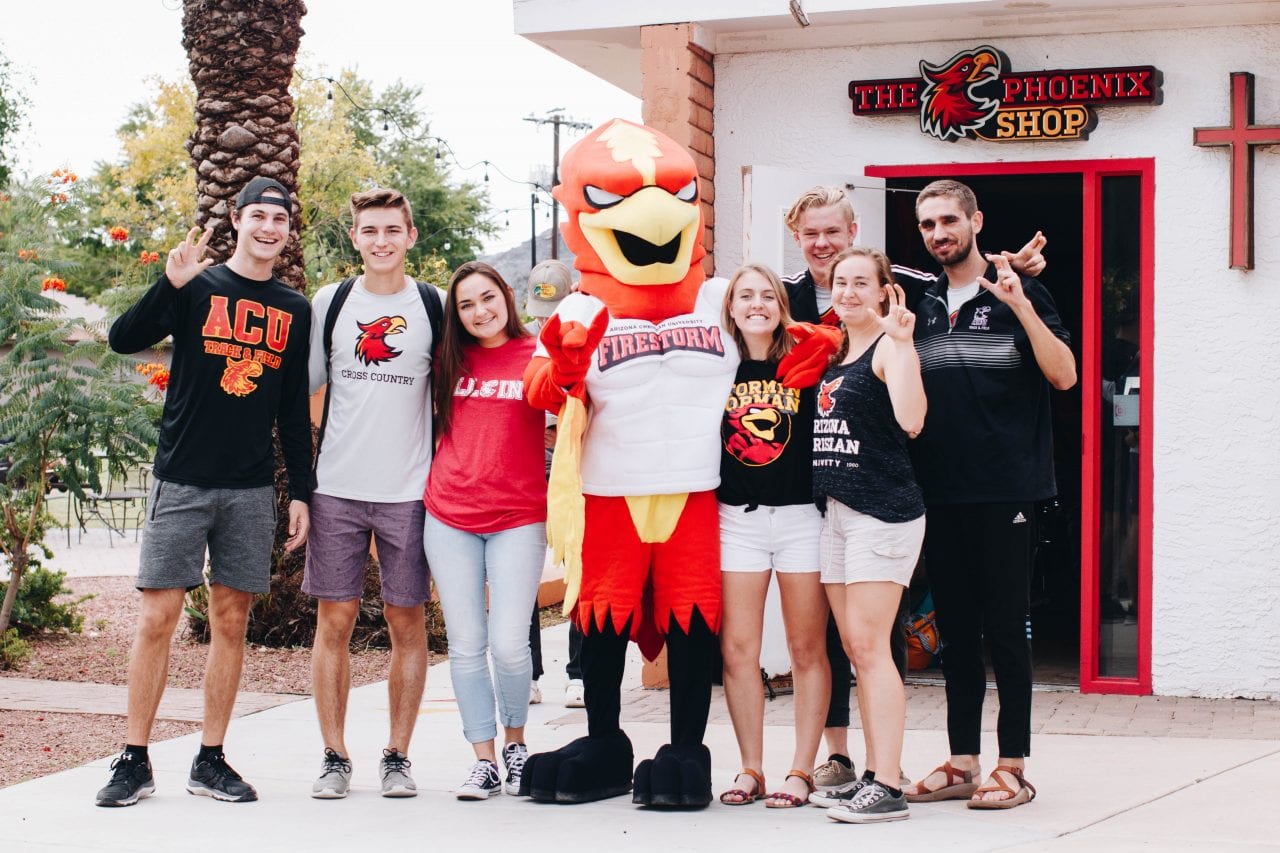 Interviews are critical in the job search, so you must be as prepared for them as possible. Keep your eye out for our Career Fair that we have every semester! In the meantime, check out these Interview Tips to help you get ready.

Resumes and cover letters are your main marketing tools to sell yourself to an employer for the purpose of landing interviews. Bring your resume and cover letters to our next Career Fair to have them looked over! But for now, check out these helpful Resume Tips.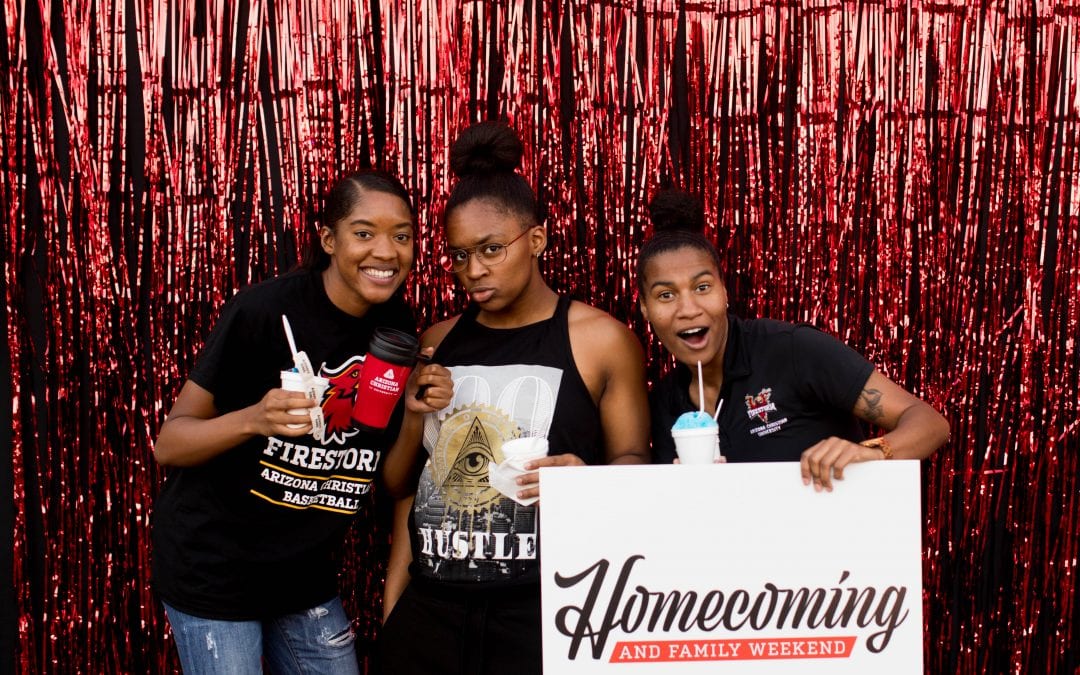 Join us for Homecoming on November 15-16, 2019. The Homecoming Family Bar-B-Que is one of the most popular events of the weekend. Families gather from around the world to celebrate some of ACU's finest traditions. Tickets are only $10 per person.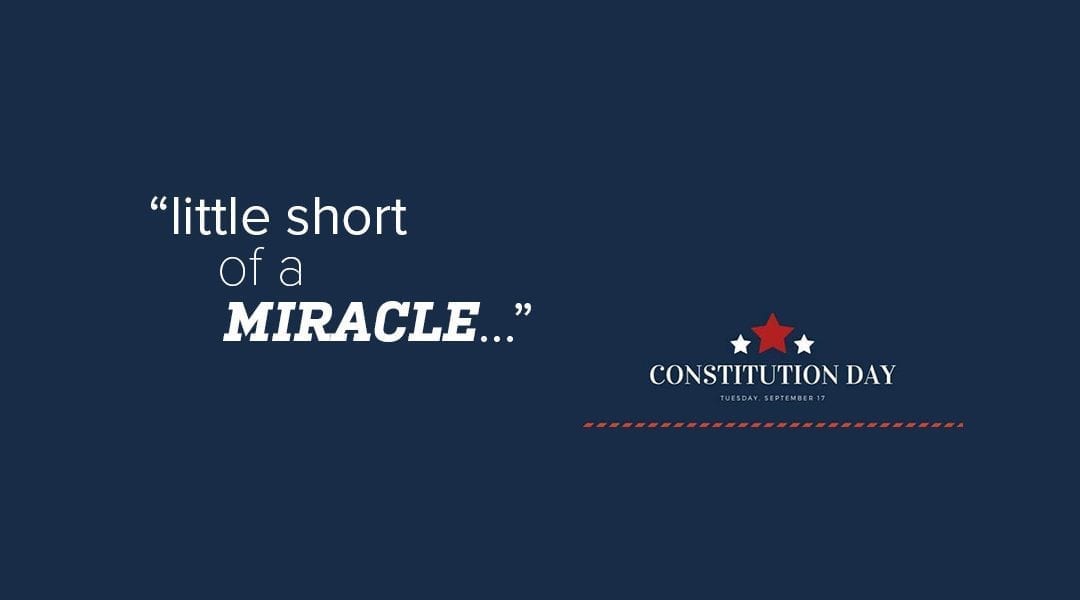 "Little short of a miracle …" By Tracy F. Munsil, Ph.D. Associate Professor, Political Science; ACU Pre-Law Society Advisor Chair, Department of Government, History and Philosophy If George Washington had lived during our social media age, when the final draft...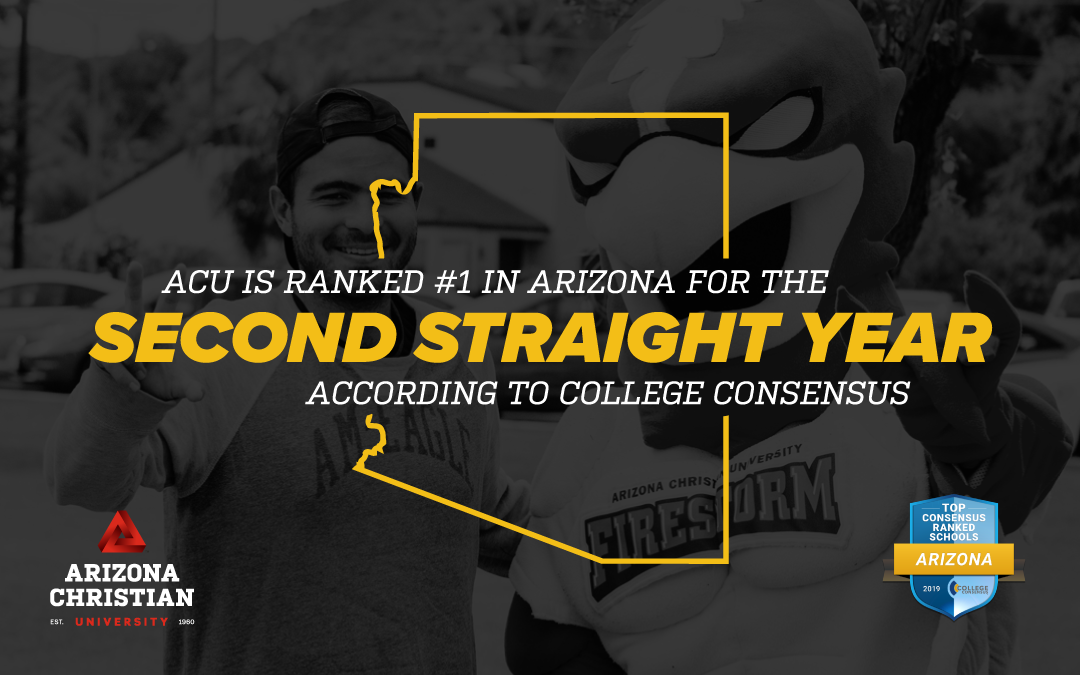 For the 2nd straight year, Arizona Christian University is ranked Number One on College Consensus' Top Ranked Schools in Arizona! College Consensus uses a comprehensive methodology that includes all of the best national college ranking systems,...