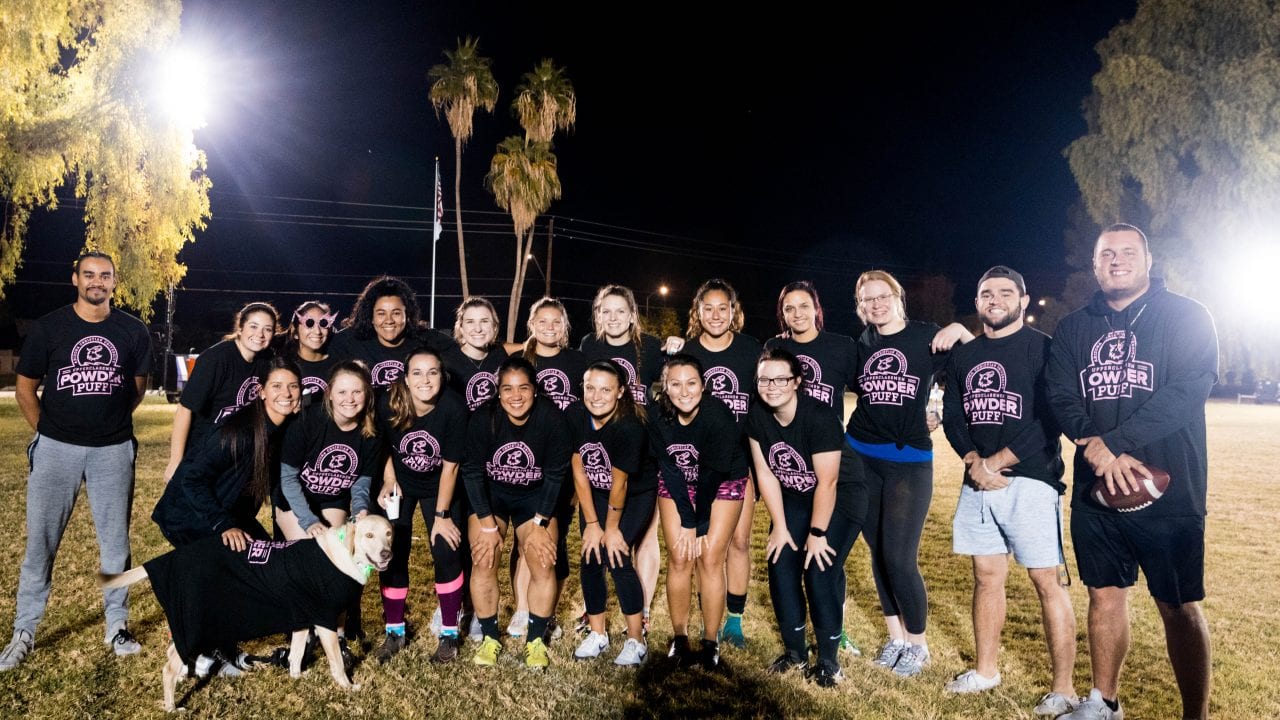 HOMECOMING EVENTS
Homecoming festivities include Spirit Day, the Homecoming Alumni & Family BBQ, Powderpuff football and more!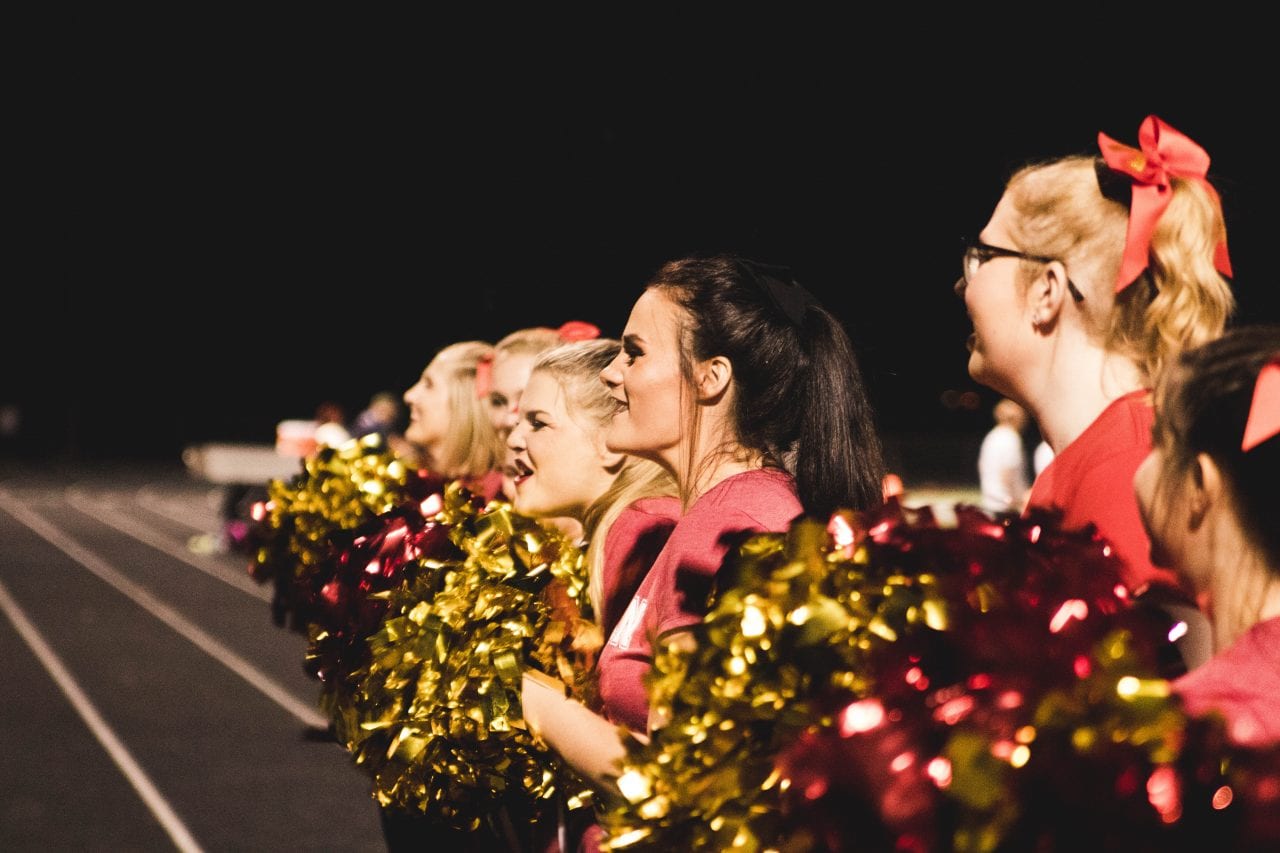 HOMECOMING COURT
Homecoming Court Royalty & Homecoming King & Queen every fall.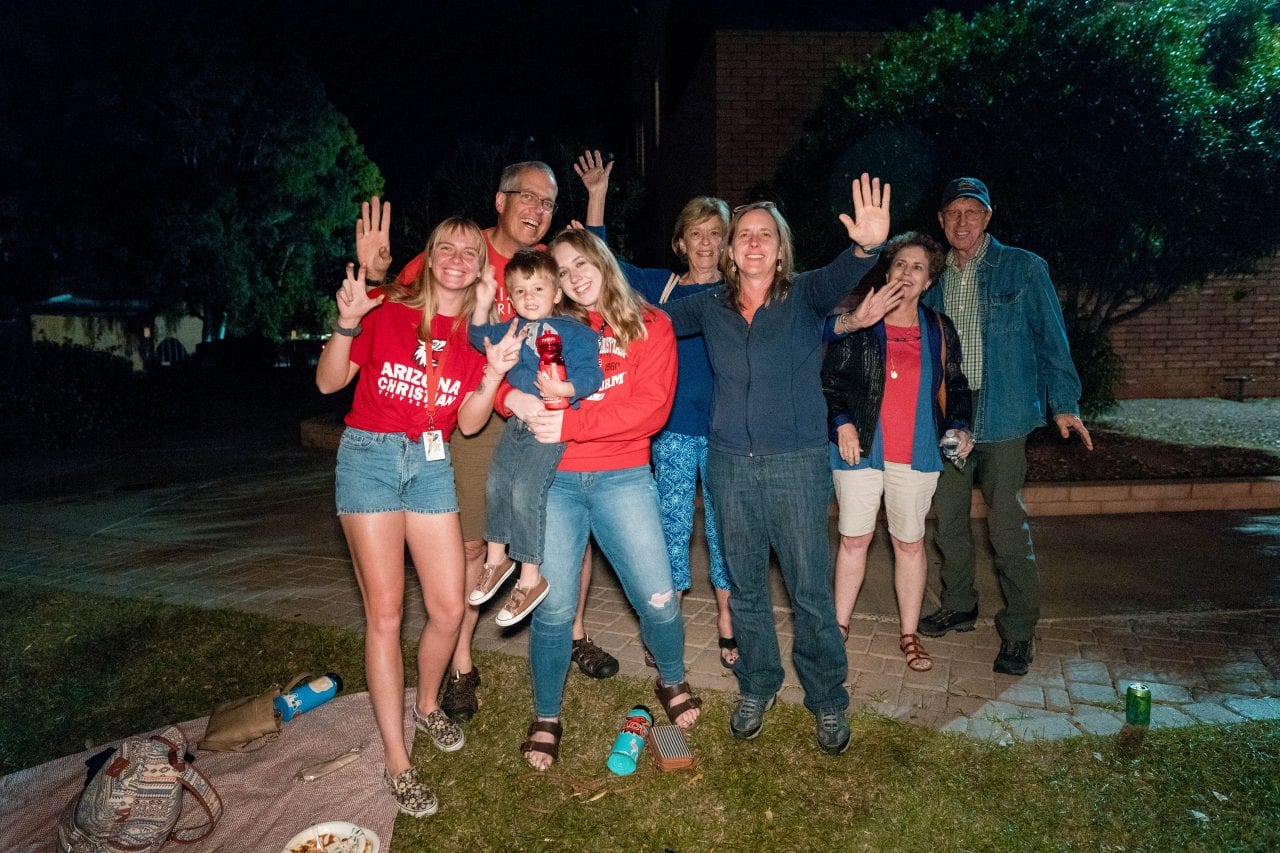 Go Week
Emphasizing Global Opportunities around the world including Study Abroad & Missions Trips. GO Week is also a celebration of cultures around the world.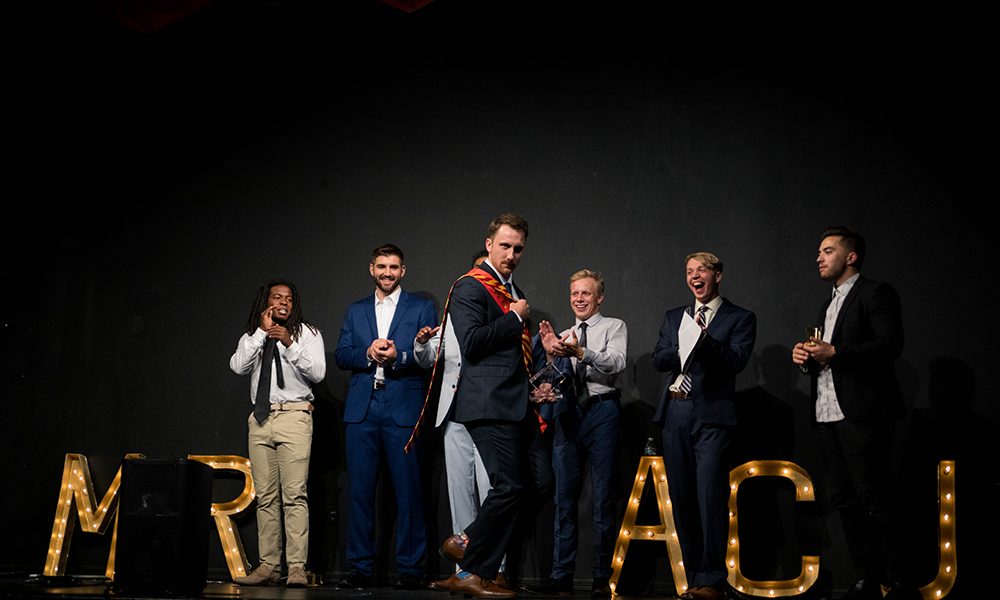 Mr. ACU
Who will win the title of Mr. ACU this year? Join us every spring as nominated ACU men compete for this coveted title!
Office of Student Life
Arizona Christian University
1 W. Firestorm Way
Glendale, AZ 85306
  Phone:
(602) 489-5300
  Email:
Sierra Sweet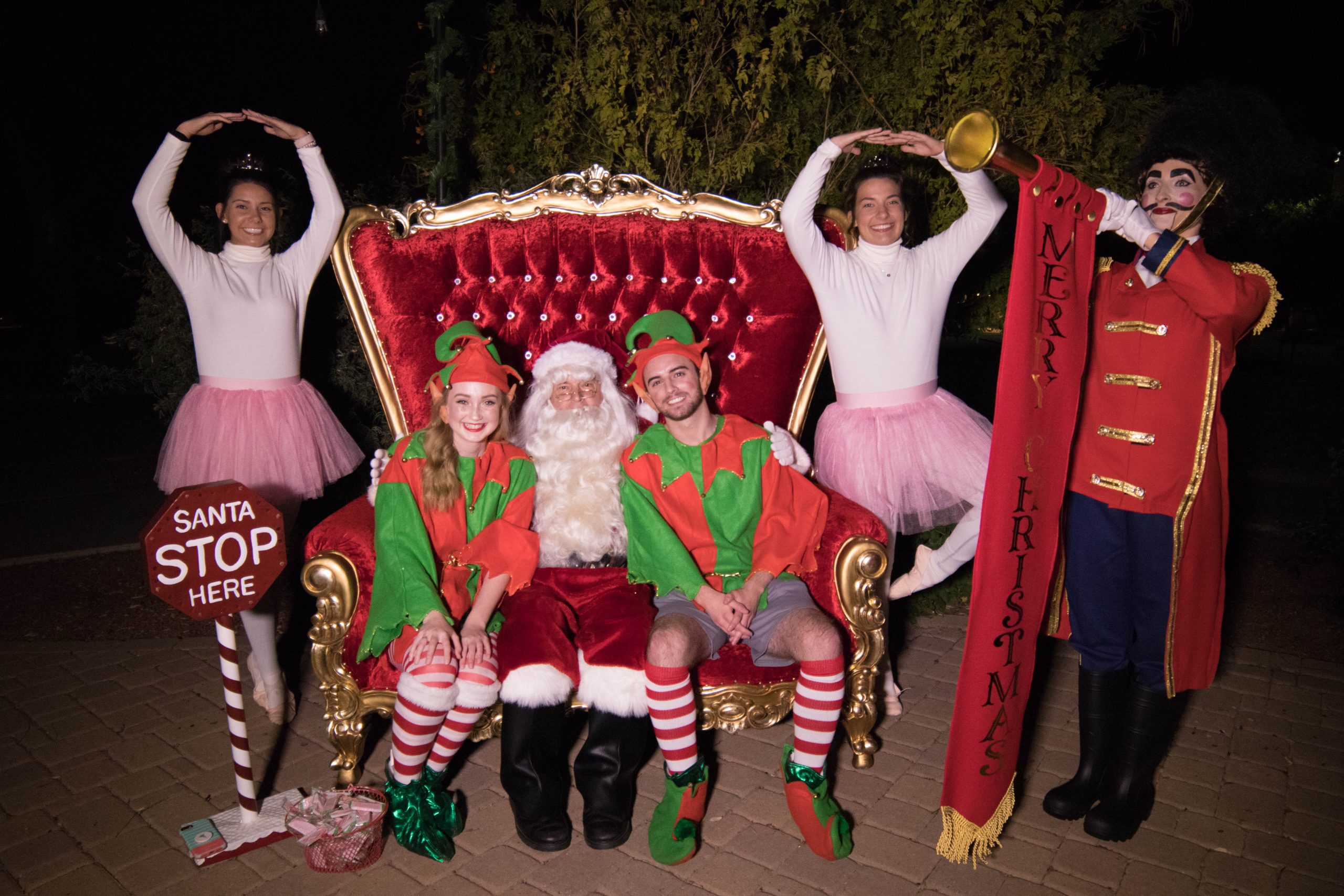 CHRISTMAS TREE LIGHTING
The Annual ACU Christmas Tree Lighting- the annual lighting of the ACU Christmas Tree, free photos with Santa, hot cocoa & cider and SNOW!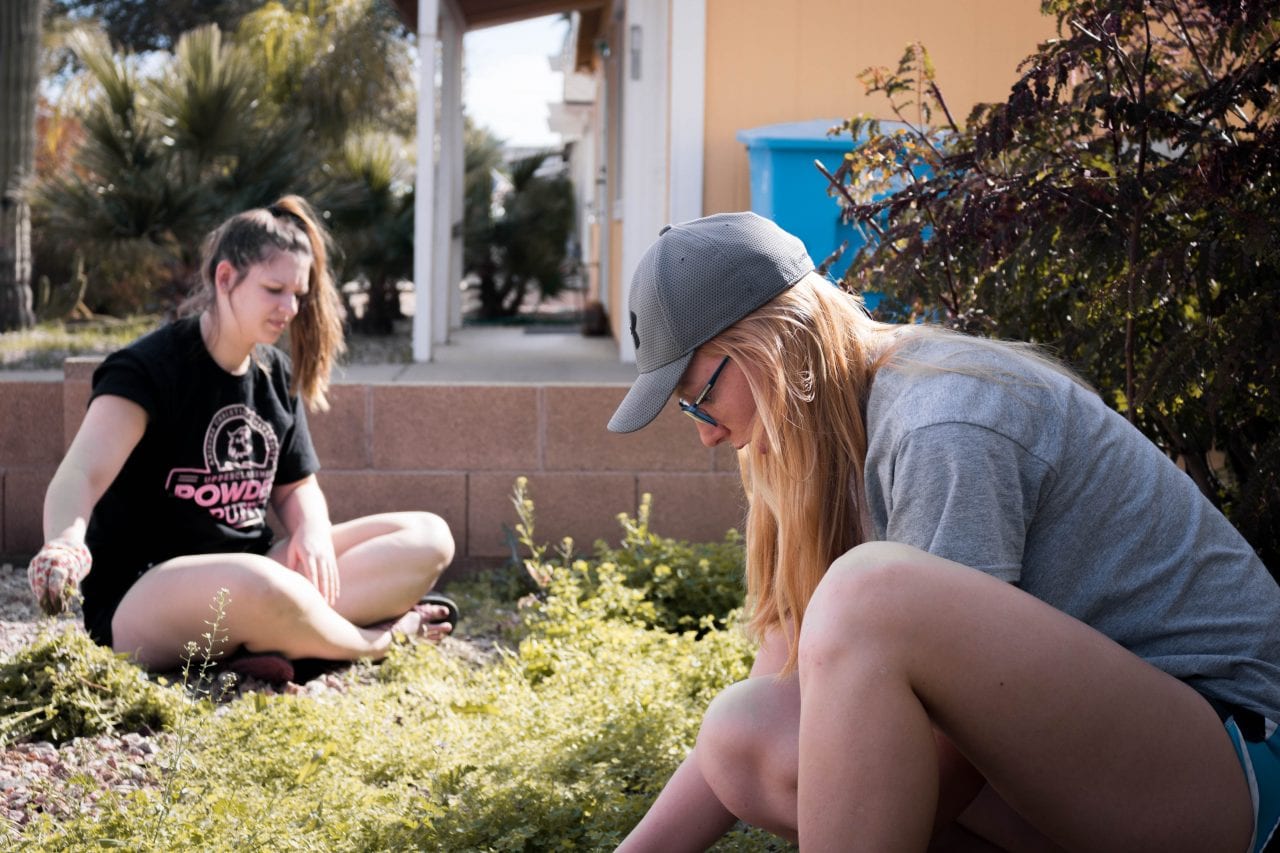 GOOD CITIZENS WEEK
Good Citizens Week (GCW) emphasizes what it means to be a Good Citizen: to love your neighbor as yourself (Romans 13:9). Some events during GCW include: Registering to vote, trash pickup, volunteering, recycling, becoming an organ donor, giving blood and more!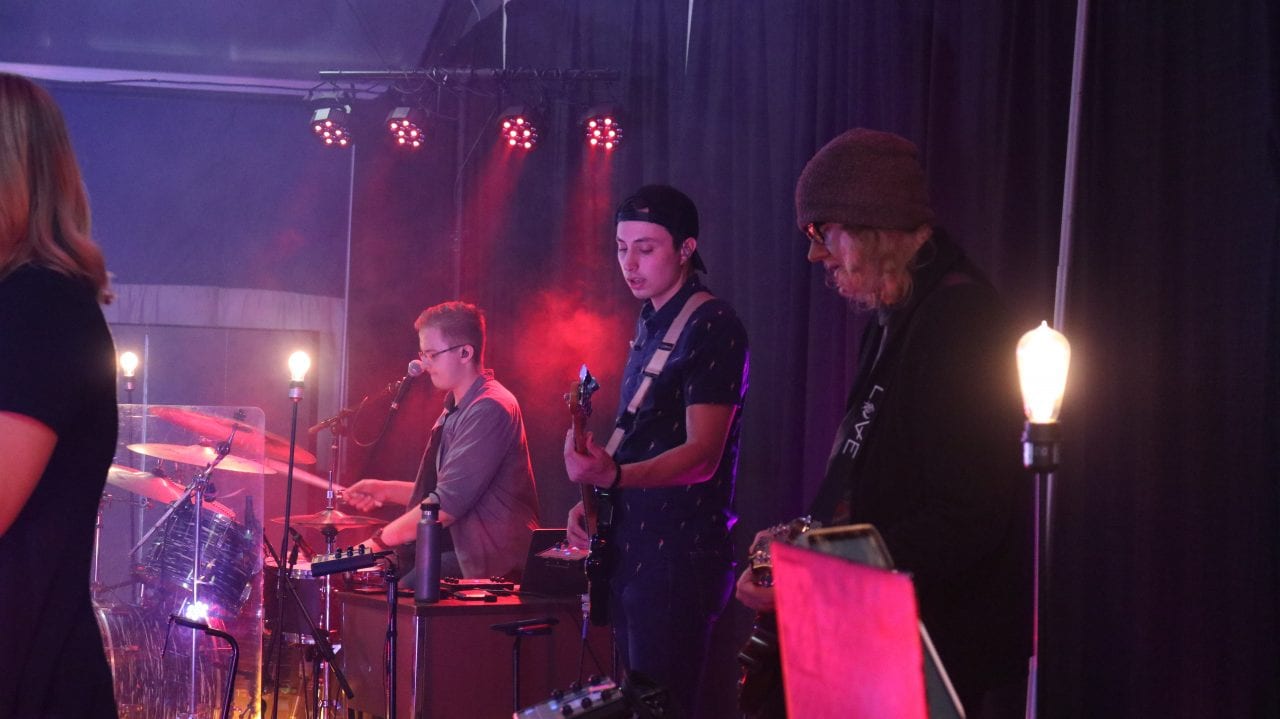 SPIRITUAL LIFE
Spiritual Life also includes many opportunities to get involved on campus including Chapel, service projects, small groups and more.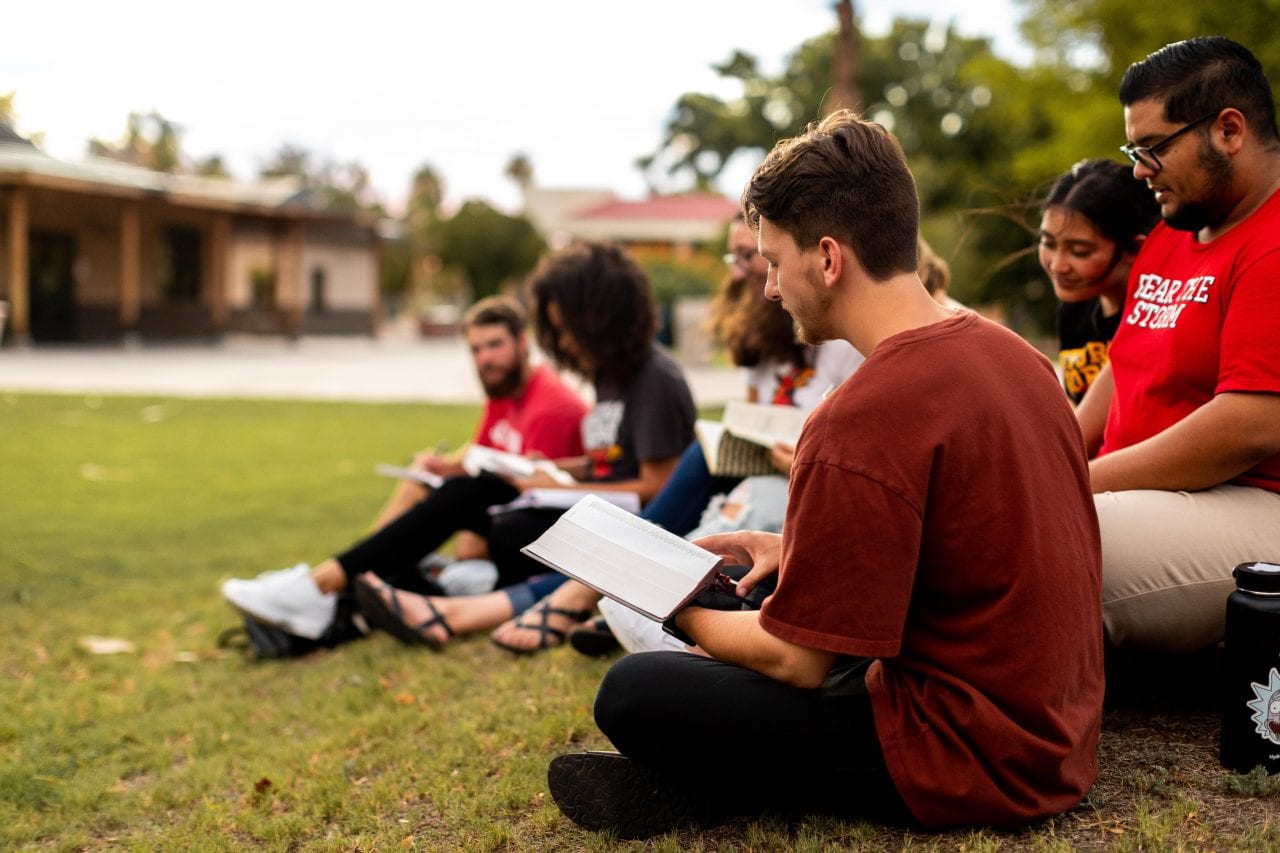 OUTDOOR REC
ACU Outdoor Recreation includes trips to the Fossil Creek waterfalls, skiing/snowboarding in Flagstaff, horseback riding and more!