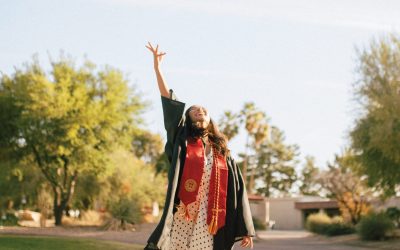 Have you seen it?  The spring edition of the ACU University magazine is now available in both...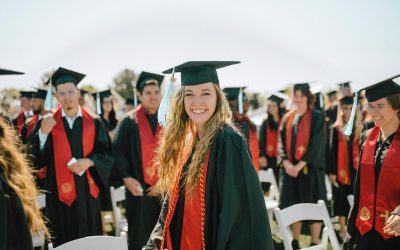 Friday, May 7th will be remembered as a day of celebration . . . and for a charge from ACU...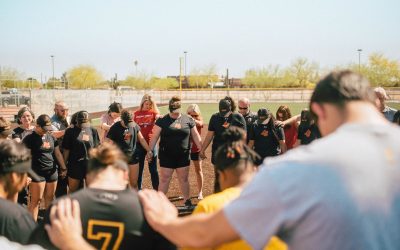 ACU's campus transformation continues to take shape! For years, many ACU student-athletes have...