Publications & Resources
Arizona Christian University Press
Get the latest book from Dr. George Barna:
Raising Spiritual Champions:
Nurturing Your Child's Heart, Mind and Soul
As Christians, the ultimate goal for your child is to embody the characteristics of Christ―the Son of God sent to demonstrate His desire for us. But how can you realistically help your child imitate the life of Jesus Christ?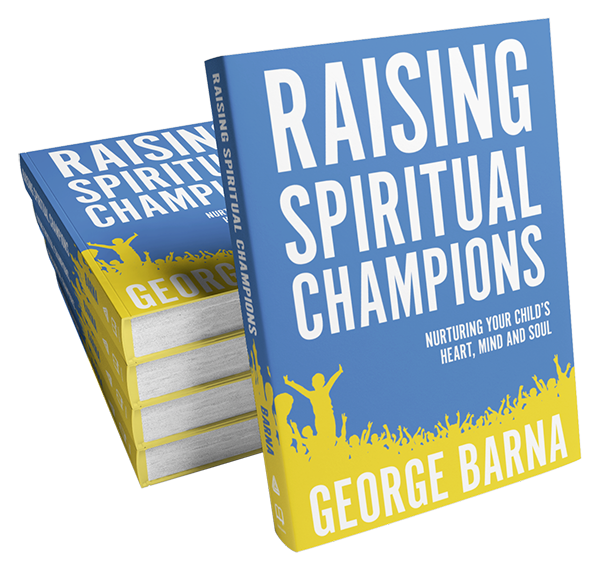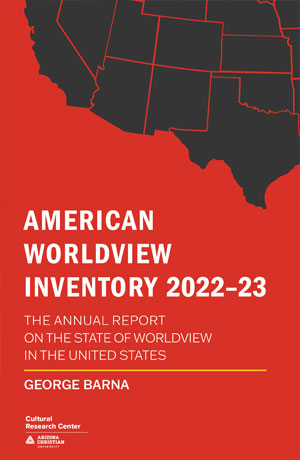 American Worldview Inventory 2022-2023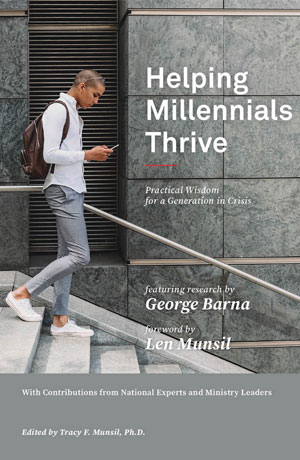 Helping Millennials Thrive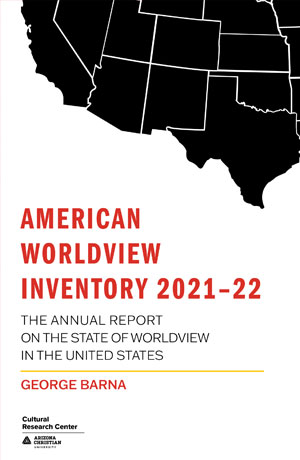 American Worldview Inventory 2021-2022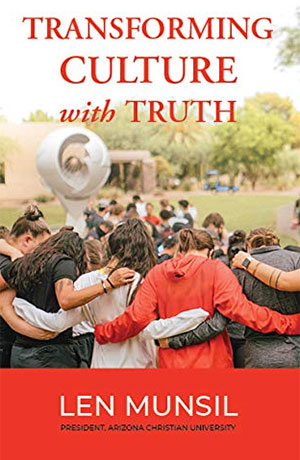 Transforming Culture with Truth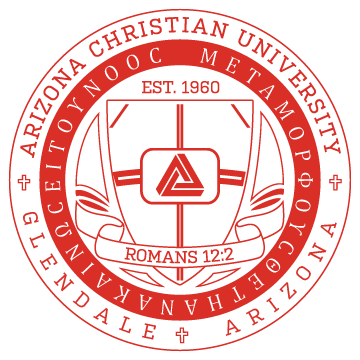 Publications of Arizona Christian University Press, the book-publishing entity of Arizona Christian University.
For more information
Contact Tracy Munsil, Executive Director
(602) 489-5300
[email protected]
Cultural Research Center
Arizona Christian University
1 W. Firestorm Way
Glendale, AZ 85306 For more information
Contact Tracy Munsil, Executive Director
(602) 489-5300
[email protected]
Cultural Research Center
Arizona Christian University
1 W. Firestorm Way
Glendale, AZ 85306