God's Purpose and Calling
Arizona Christian University graduate Josiah Friedman (Class of 2015) is the lead visionary and messaging strategist behind Voices for the Voiceless, a digital media movement to create a world where every human life is valued and no one faces unplanned pregnancy alone.
An accomplished public speaker and leader in the pro-life movement, Josiah has presented on abortion and unplanned pregnancy to tens of thousands of students at universities and high schools, and in 2019 was chosen to present a TED talk – the first ever accepted by that organization from a pro-life perspective.
Josiah arrived at ACU having already sensed God's calling and carrying the spark of a vision for sharing God's truth about abortion to his generation. While in high school he began gathering dozens of teens in his living room and then mobilizing them toward activism in the pro-life movement. Inspired by the story of William Wilberforce, the 18th Century British politician who ended the slave trade, Josiah planned to major in political science in college. He received academic scholarships from some of the best political science institutions in the nation. Even though ACU did not yet have a political science major – the major was accredited during his sophomore year – Josiah chose to attend ACU, in part because its Core Commitments include defending the sanctity of human life. He wanted to be part of a movement, to go to college with other students who were passionate about their faith, and to spend four years at an institution dedicated to preparing the next generation of Christian leaders for a life of influence. Josiah wanted to be part of a college experience that was more than academics – one that would equip him and other dedicated followers of Jesus to "transform culture with truth" – ACU's educational vision.
During his time at Arizona Christian, that spark of vision grew, as Josiah was mentored by faculty, challenged intellectually in the classroom, and stretched spiritually by the vibrant ACU community. He founded Voices for the Voiceless as a nonprofit organization during his sophomore year, was named the Outstanding Graduate in Political Science, and after graduation began leading Voices for the Voiceless full time and building its organizational capacity.
Josiah's uncommon vision, leadership and courage to create and lead a pro-life organization to reach his generation with the message of life epitomize Arizona Christian University's mission to provide "a biblically integrated, liberal arts education equipping graduates to serve the Lord Jesus Christ in all aspects of life, as leaders of influence and excellence." Early on, Voices inspired hundreds of young people to join meaningful pro-life efforts, quickly doubling the size of the student pro-life movement in Arizona before emerging as an organization with national influence.
The work of Voices for the Voiceless mobilizes communities of support around women in unplanned pregnancies and helps powerful storytellers and influential young adults advocate for life with creativity and compassion, through rap and hip hop music, photography, poetry and art. Under Josiah's leadership, Voices for the Voiceless is developing a strategy to promote God's truth about the sanctity of life in a way that resonates with his generation. Every year, Voices for the Voiceless digital media campaigns influence millions of young Americans' perspectives on abortion and unplanned pregnancy, and their growing online audience is younger and more ethnically and ideologically diverse than that of any other leading national voices on abortion and unplanned pregnancy — on either side of the issue.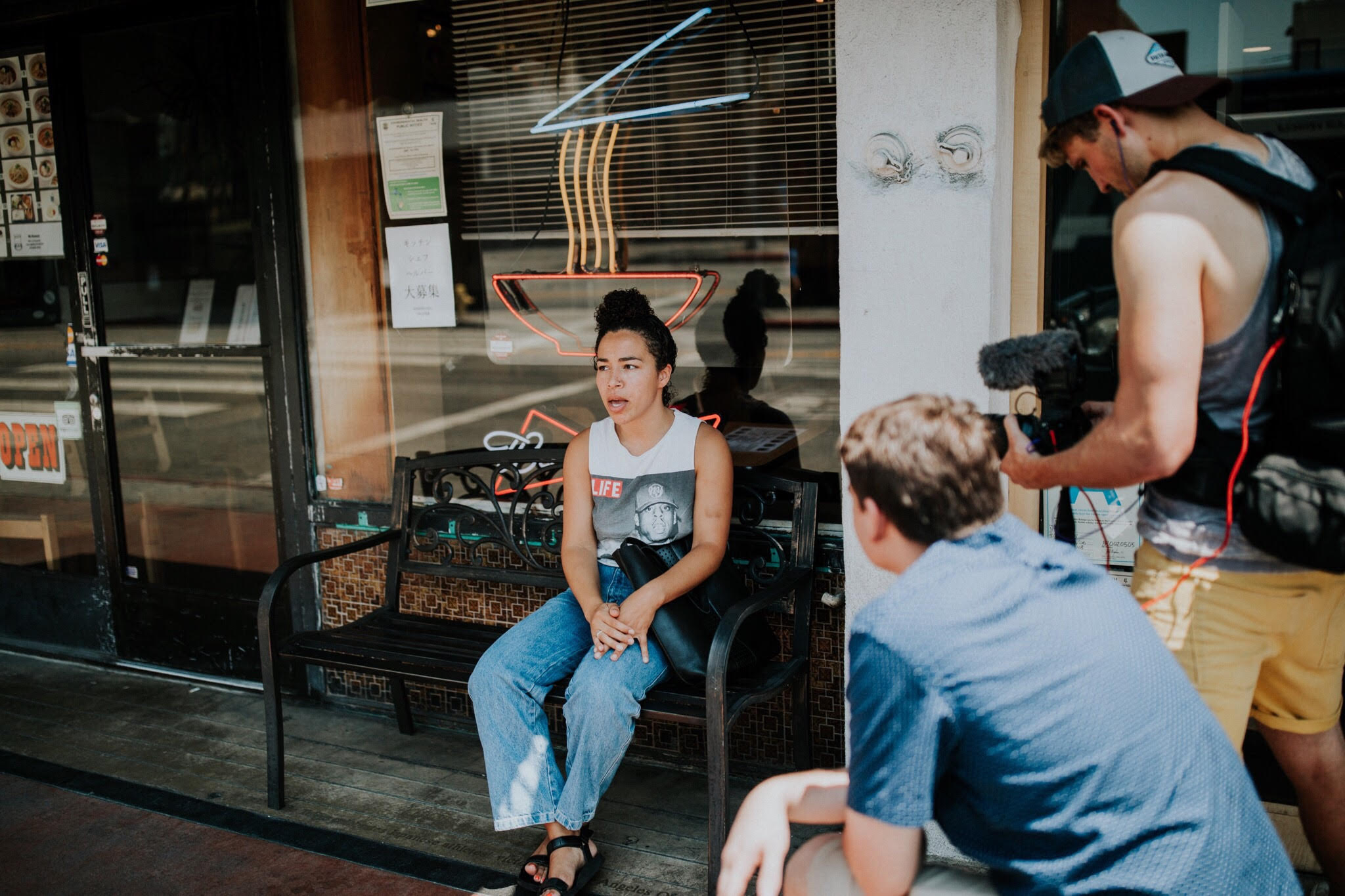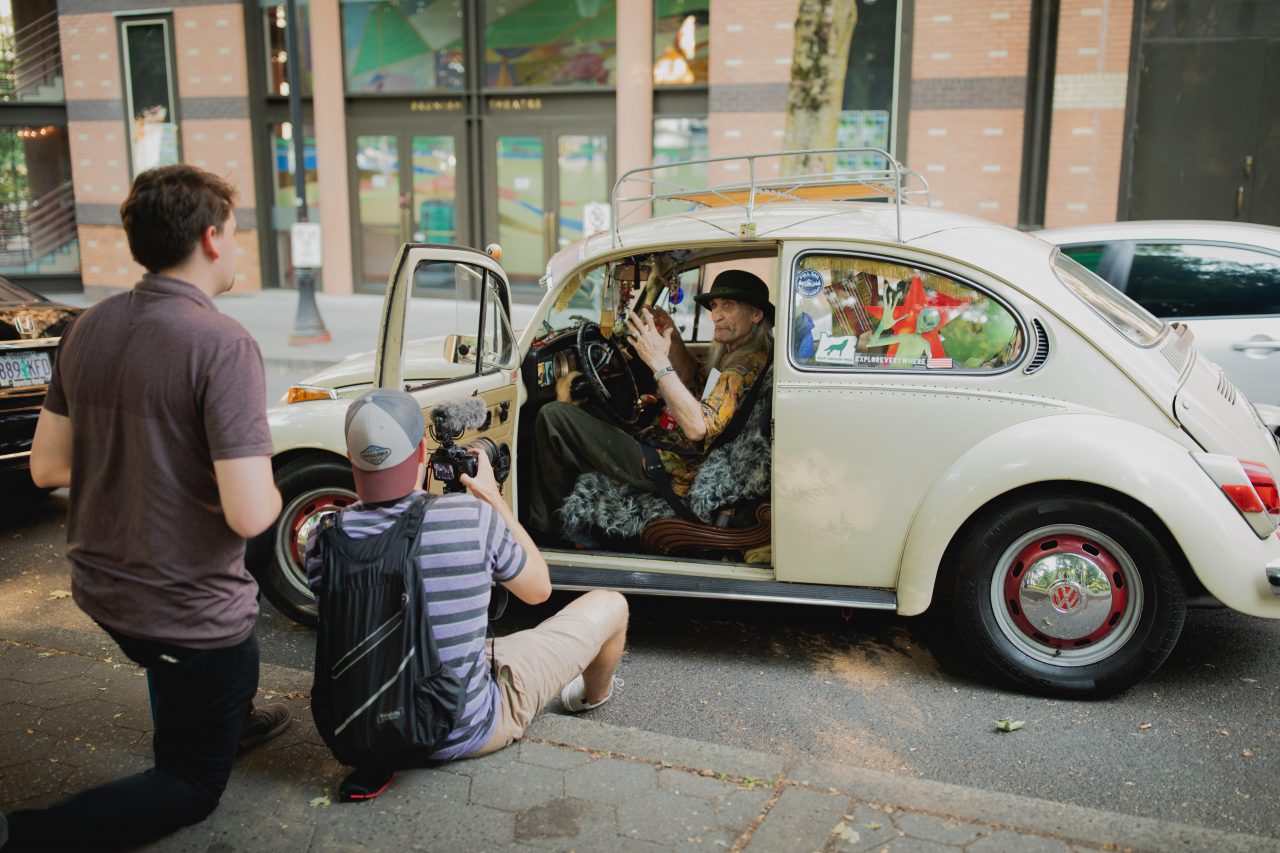 In 2018, he directed and worked as the lead interviewer for the seven-part "Voices Docuseries," created from 130 on-the-street interviews with strangers about personal experiences with unplanned pregnancy, viewed by more than 100,000 people online. Under his leadership, Voices has emerged as a leading national disability advocate, calling for better, more empowering information to be presented to parents who receive a prenatal diagnosis of disability."
Last year Voices created four major content campaigns, reaching more than 1.4 million people in 2018 alone with more than 600,000 video views. The organization also empowered 150 students and young professionals to engage in hundreds of conversations with their peers on the topic of abortion and unplanned pregnancy. Equipped with conversation-starting resources, those young people are transforming the culture in coffee shops, online, and in their classrooms. Voices for the Voiceless also worked with pregnancy resource centers in Arizona to create www.standbyheraz.com, a place where any woman facing an unplanned pregnancy can book a confidential appointment to learn about the resources available to her.
Josiah's vision and fundraising efforts have attracted increasing support, leading to a budget that has grown quickly to more than $150,000 this year. His team now includes several full-time staffers and dozens of regular volunteers. Today Voices for the Voiceless is a growing national movement shaping a pro-life culture to reach millions of undecided young people with the pro-life message.