FRIENDSHIPS
FOR LIFE
"Community" is the word students use to describe life at ACU. The environment is dynamic, welcoming, and includes a variety of activities beyond the classroom. Students develop meaningful relationships through residence life or student activities and grow in their Christian faith through on-campus chapel, spiritual and leadership development, and service programs.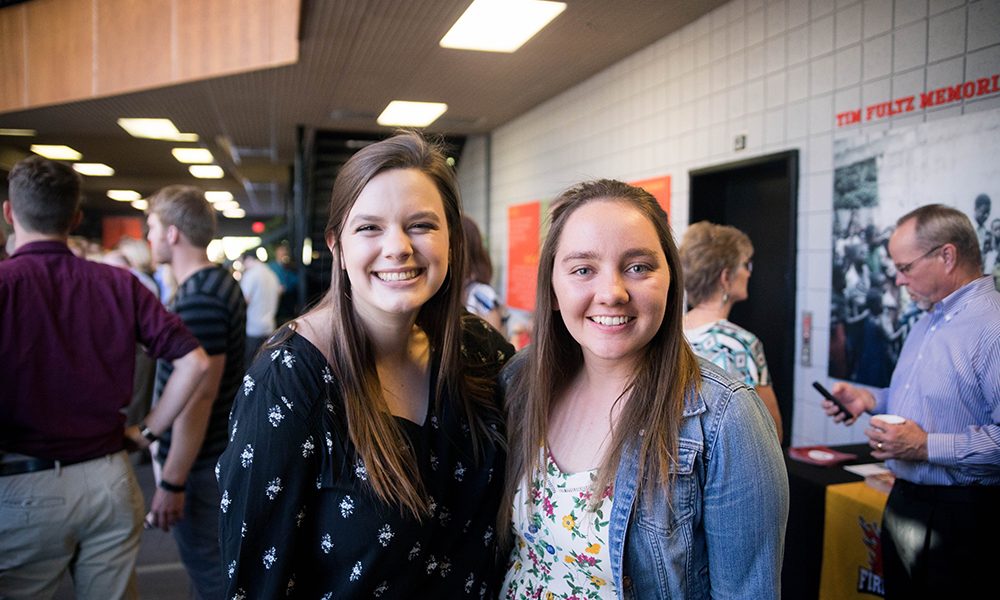 SMALL IS
GOOD
You won't be lost in a crowd at Arizona Christian University. Students develop long-lasting relationships through community building experiences such as small group Bible studies, academic study groups, on-campus worship, athletic events and more.
COMMON
FAITH & PURPOSE
At ACU, we are committed to helping you grow in your relationship with Jesus Christ. All campus students complete 36 spiritual formation hours each semester through chapel attendance and various service opportunities in the community. Students also attend small groups, athlete Bible studies, and student-led monthly worship events.
GET INVOLVED
CLUBS & COMMUNITY
There are plenty of opportunities to get involved including residence life and the numerous activities that are promoted on the Activities Boards around the campus. Join numerous academic clubs, choir, worship bands and recreational intramural sports. We also have a Fellowship for Christian Athletes club and other events that help strengthen relationships and enhance the student university experience.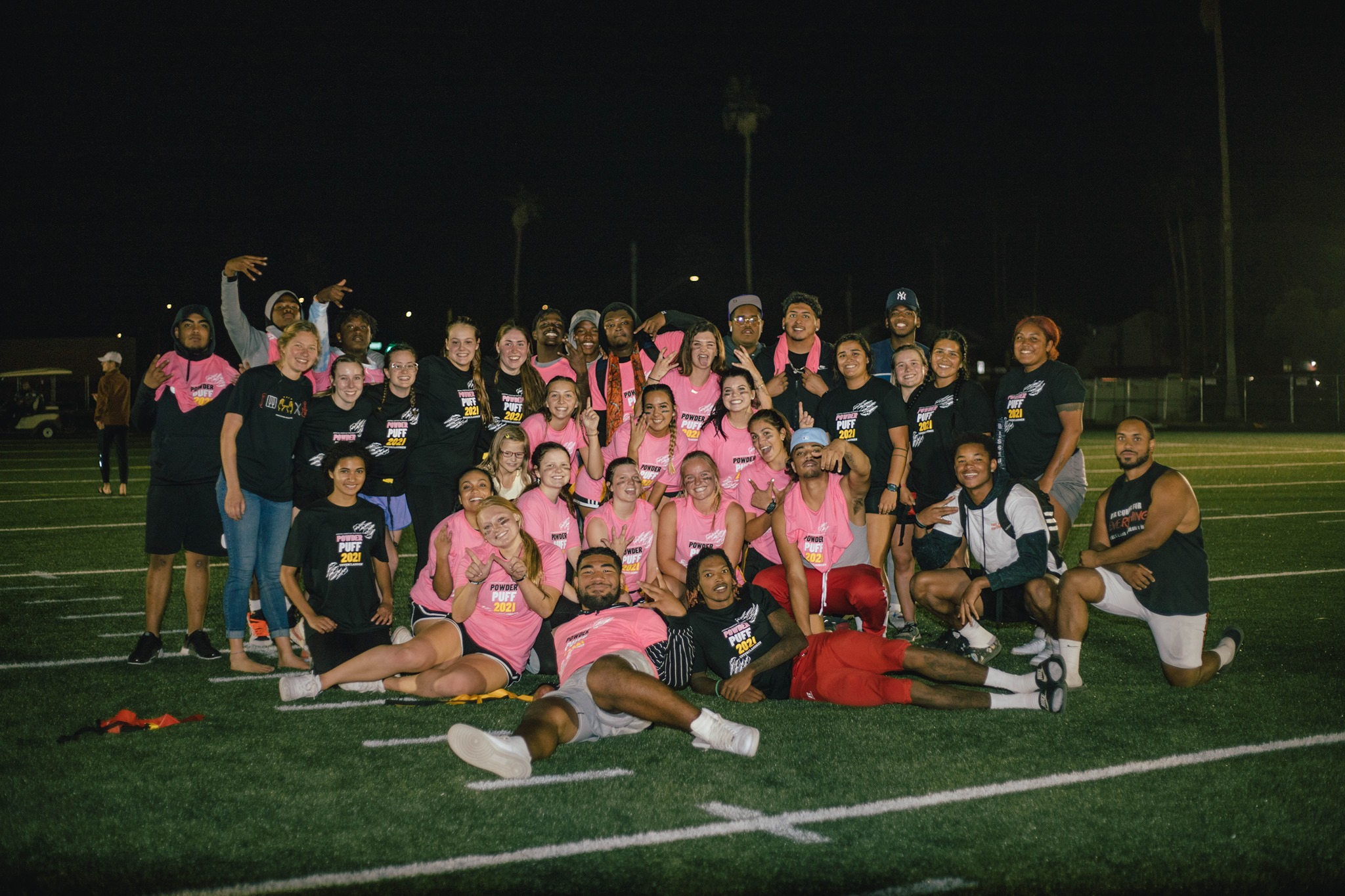 Being a firestorm means seeking truth, pursuing victory and transforming lives. The mission of ACU intercollegiate athletics is to empower student athletes to pursue victory in competition, academic excellence and faithfulness in service. Our athletes are routinely ranked among the best in the nation.
A PLACE FOR YOU
ARIZONA
We are located just 15 minutes north of downtown Phoenix and the thriving arts and cultural district. There are numerous museums and performing arts venues that are just a quick drive away. We also a short distance from the Phoenix Sky Harbor International Airport, so home is never far away. The majestic pines of northern Arizona are only a few hours away and students experience renowned ski and snowboard parks as well as world-class outdoor recreation.