The Westphal Athletic Fund honors Paul Westphal for his commitment to the spiritual, educational and athletic success of student-athletes at Arizona Christian University. Members of the Westphal Fund, upon joining, will provide a like-minded financial contribution for ACU's student-athletes. Gifts made to the Westphal Fund will provide the financial resources needed to impact student-athlete success in areas of academic study, in their athletic endeavors and in their involvement with the community.
Westphal Athletic Fund
Pride in our Students
We all take great pride in the student athletes who represent our University, and it is our goal to ensure their future success in the classroom, in competition, and in the community. The benefits for students involved in athletics at ACU are numerous. Teamwork, perseverance, responsibility, physical endurance, commitment, time management, and spiritual and emotional health are but a few of the opportunities for personal growth during the college years. A student athlete learns to represent the institution by being loyal to teammates, dependable and responsible. The Westphal name epitomizes these traits.
Westphal Fund members will help our coaches find the next generation of talented student athletes. In order to effectively compete for championships, students (and parents) must know that Arizona Christian University is committed to their growth as young men and women, students, and athletes. The dedicated financial and program support for these same priorities can oftentimes become the pivotal factor in determining which institution they choose. The support of each and every member not only helps us compete to win today, but puts us in position to recruit the strongest Christian athletes for the future.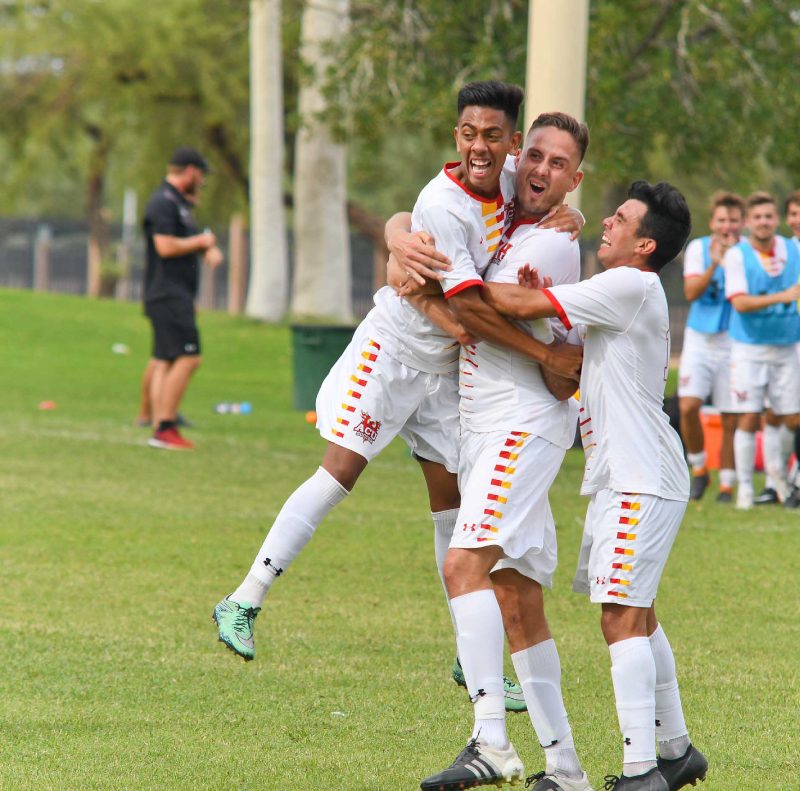 ALUMNI CLUB
A gift of $25
Insider
A gift of $250 to $499
Elite
A gift of $500 to $999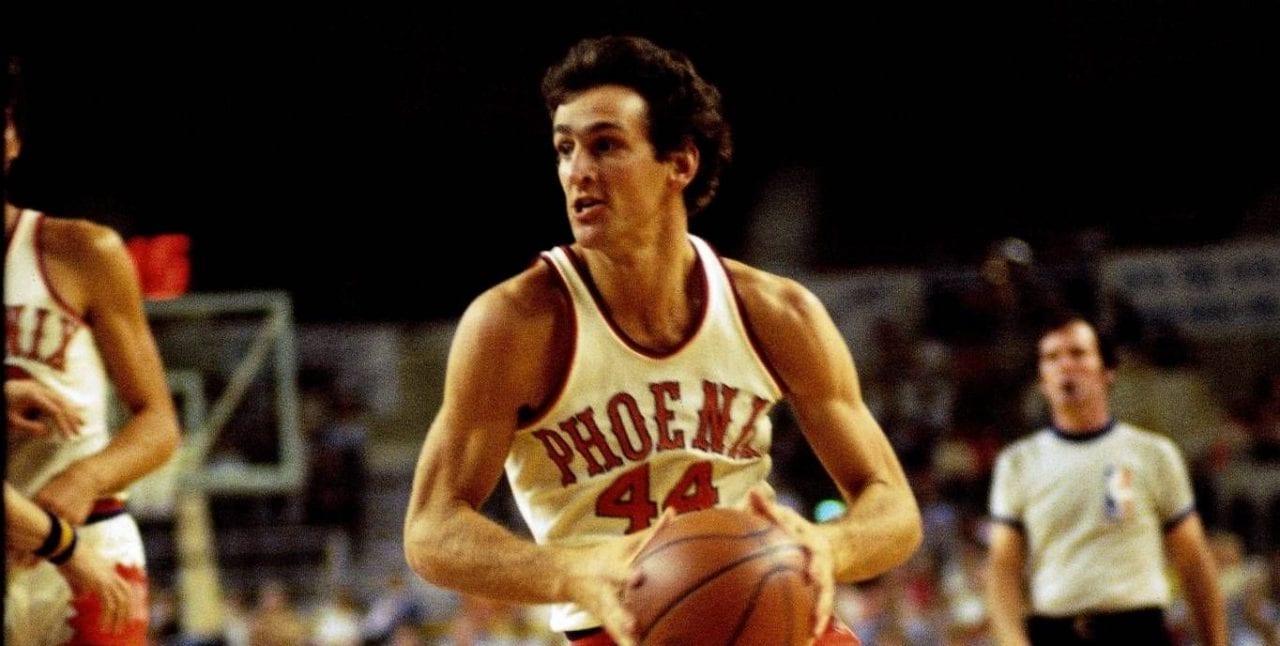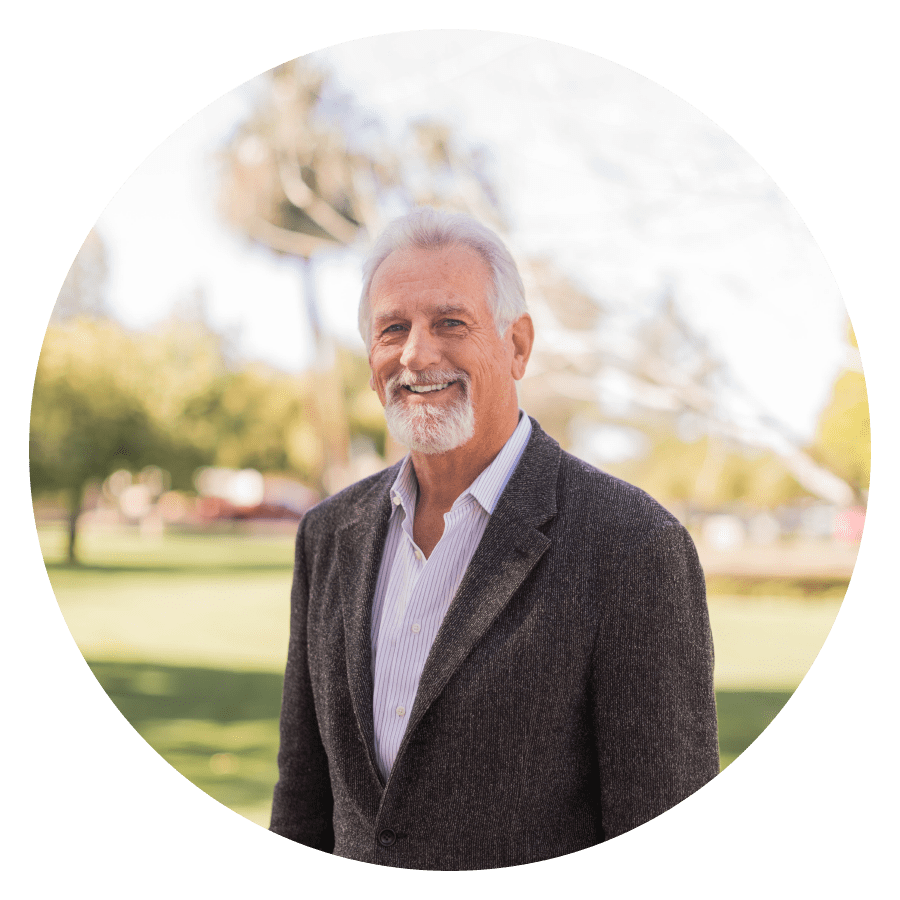 An Arizona Legend
Paul Westphal
He was the 10th overall pick in the 1972 NBA Draft by the Boston Celtics. After three seasons in Boston, including a championship ring in 1974, he was traded to the Phoenix Suns. In 1976, Westphal helped the Suns reach their first-ever Finals appearance, where they played the Celtics. Some have deemed Game 5 of that series as the greatest game ever played in basketball.