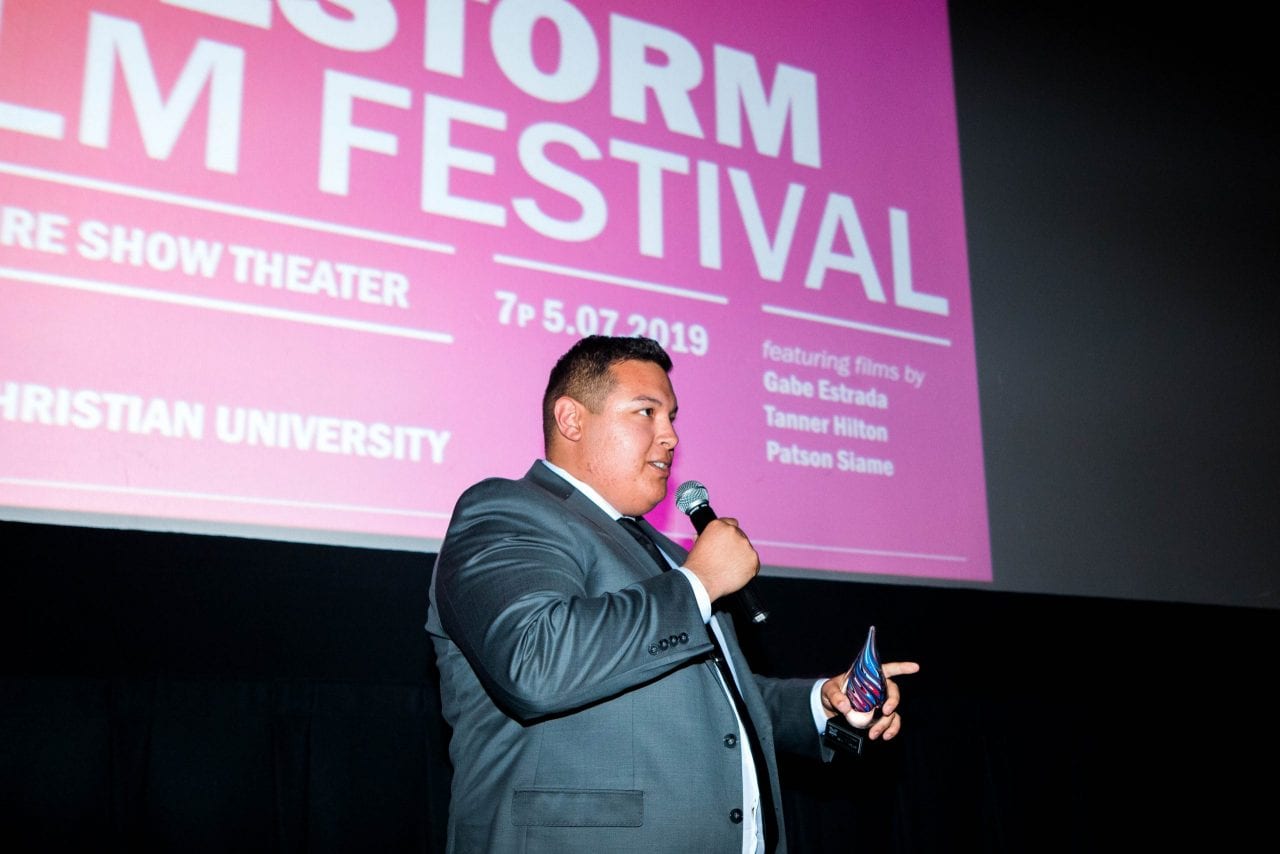 Experience Film
SEPTEMBER 15, 2020
Join us for a night at the movies and celebrate the outstanding achievements the university's communication majors on September 15, 2020 at the Picture Show at Paradise Valley Mall.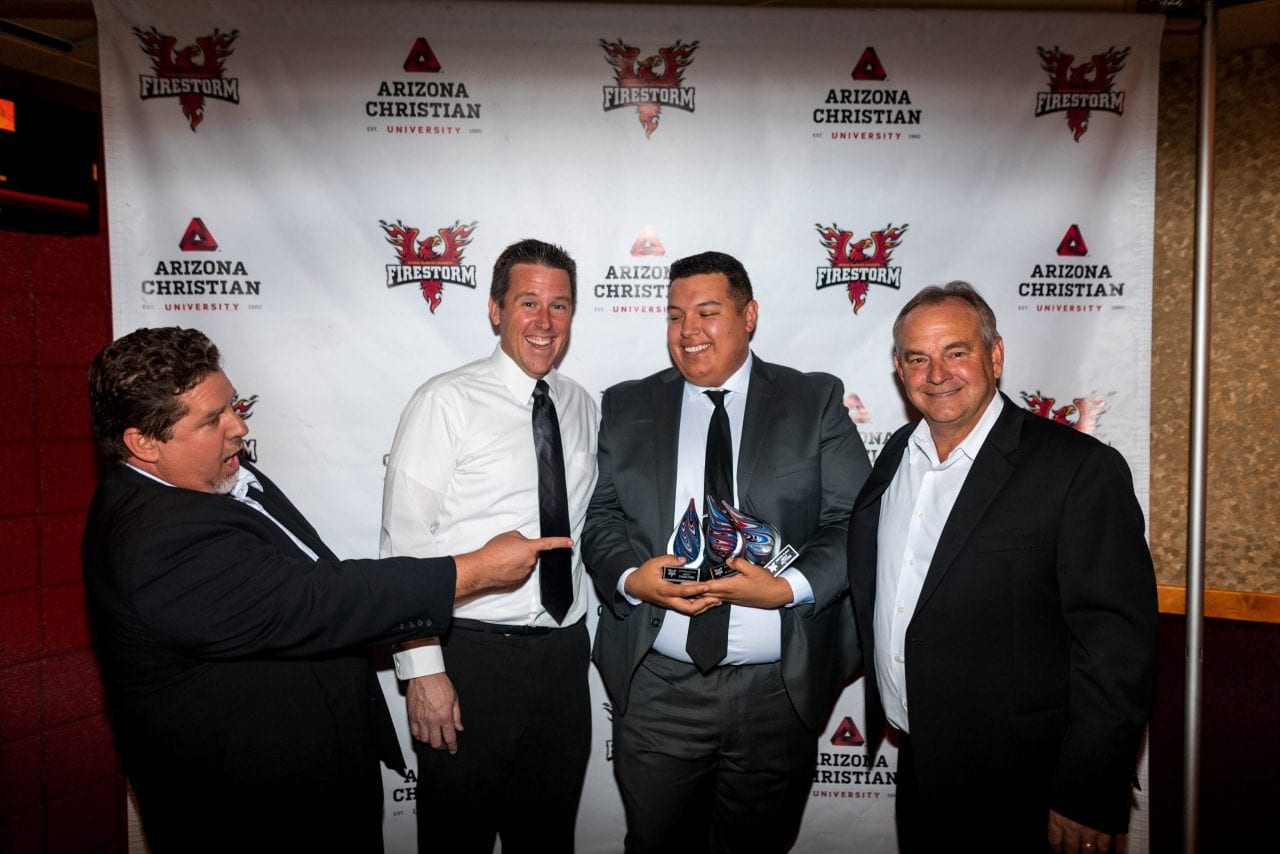 Arizona Christian University is excited to announce the fifth annual Firestorm Film Festival dedicated to showcasing the capstone work of communication majors who have chosen film as their area of emphasis. Each student has authored an original screenplay and directed his or her own short film as part of the coursework requirements. The festival will showcase the talents of the student filmmakers as well as provide financial support for future student films.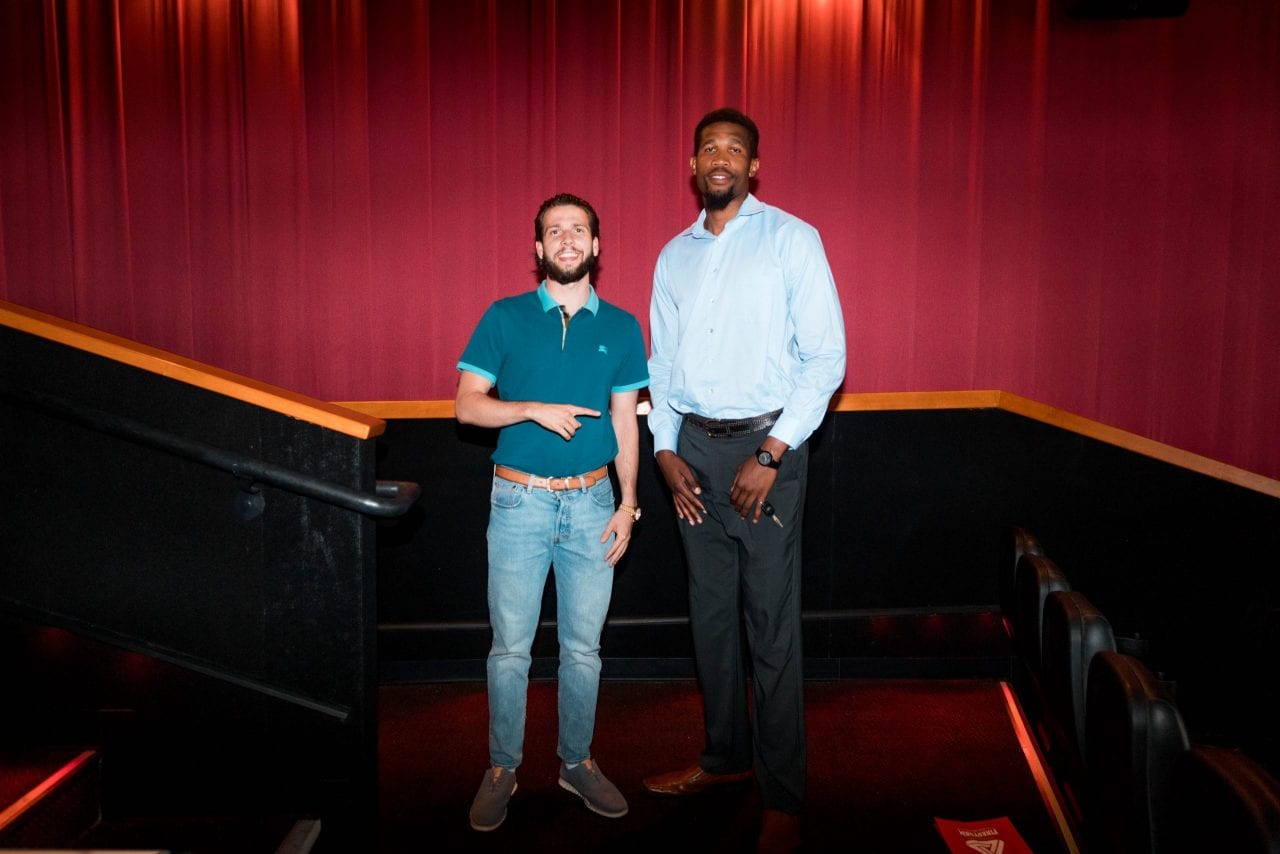 Sponsorship opportunities are available. We offer multiple sponsorship levels that range from $100 to $5,000. Our sponsors are valuable to us which is why we recognize each of them in the festival program.
Contact Adam Sonstroem at [email protected] for more information.