Degrees you can
earn 100% online.
Get started on your online degree
[activecampaign form=28]

Degrees you can
earn 100% online.
Get started on your online degree
[activecampaign form=28]
Learn more about our six highly touted degree programs available online through Arizona Christian University. This experience is provided 100% online, available 24/7 and accessible anywhere around the globe.
nationally recognized
Excellence
Best Regional College in the West for the second straight year, Arizona Christian University has been ranked among the nation's Best Colleges by U.S. News & World Report – the most respected and comprehensive college ranking system in the nation. We are proud to be ranked among the Best Regional Colleges in the West, a 15-state region, and as the only ranked Arizona school in this category.
Not only is the Arizona Christian brand a well-respected educational experience, but our online program has received individual praise and recognition. The University has been named a Top 25 Best Online Christian College and University according to College Consensus.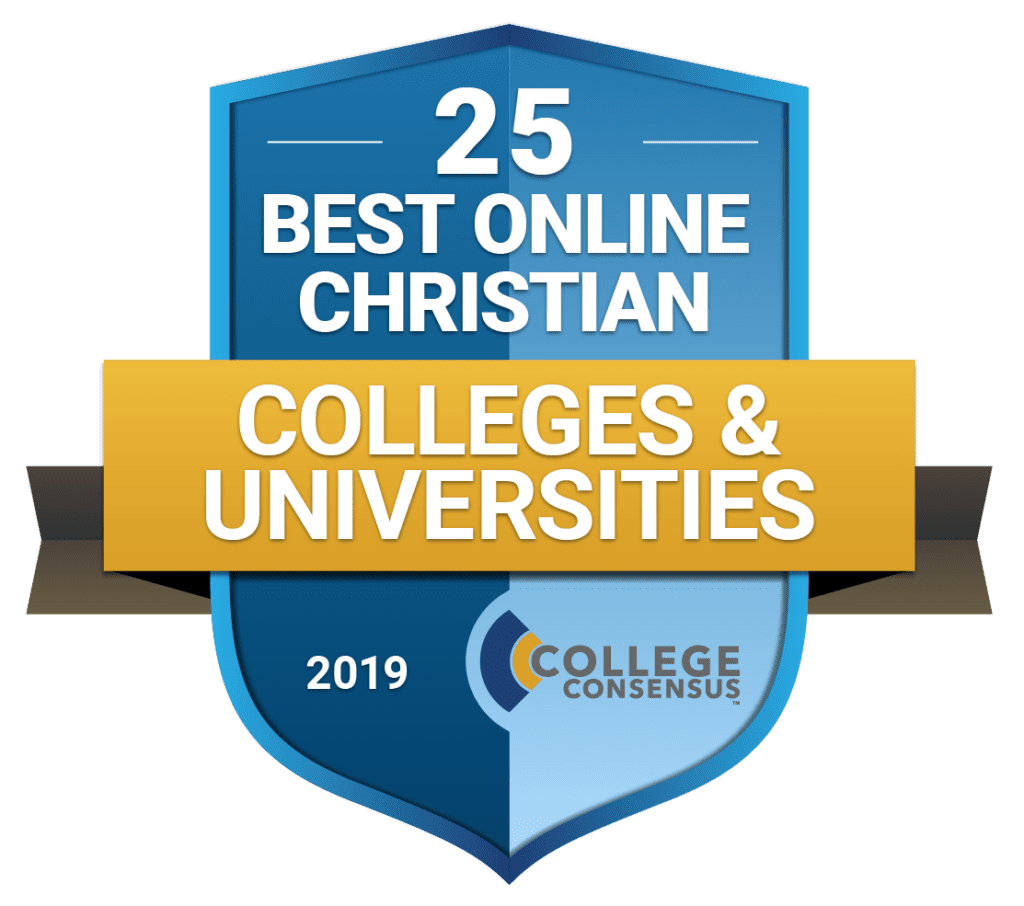 Courageously Christian
ACU's online degrees allow students to obtain their bachelor's degree with the flexibility and convenience of accessing classes anytime anywhere, while at the same time providing a sense of community and spiritual growth so important to followers of Jesus. During your studies, you will mature in your faith and develop skills such as collaboration, communication, critical thinking, and problem-solving, all essential to succeed in the marketplace.
You can accomplish your goal of earning your bachelor's degree online from a nationally-acclaimed university with expert faculty, all with an emphasis on spiritual development.
A Student's Experience
I am thankful, at this stage in my life, to pursue a degree in Christian Ministries with ACU. I am now in my second career and am excited to be able to complete a degree while working full time. Having the flexibility to attend classes at the Peoria campus and to attend classes online is exactly what I need. A pressing career and a life full of church and community commitments require me to manage my calendar in a way that a traditional school just didn't work. I love having the flexibility to "learn on my own schedule." Thank you ACU for meeting me where I am.
Chuck Fitzgerald
Christian Ministries, Evening and Online Student
Arizona Christian University
Transforming culture with truth.