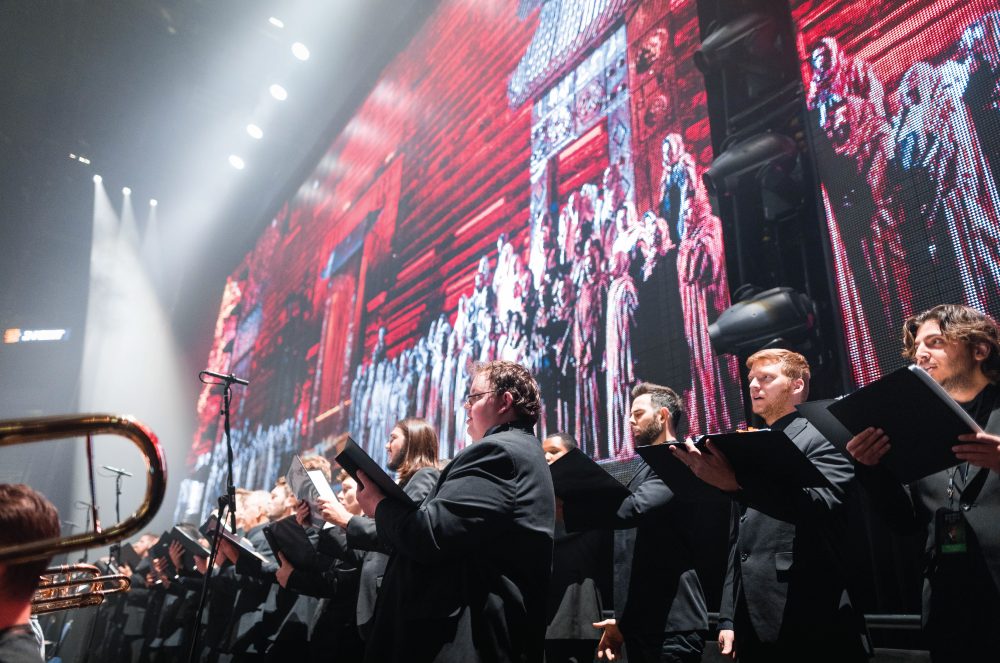 At ACU, Music is an expression
of god's heartbeat for his people
Concentrations within
the Performing Arts Major
Modern Worship
Join ACU students/alumni who have careers leading worship in church congregations
Commercial Voice
Prepare for a career as a vocal artist at one of the only Christian universities offering a degree with a Commercial Voice emphasis
Music Technology
Prepare for a career in modern music production by acquiring the skills and training sought  after in the music industry
Choral/Choir Performance
Study with a Grammy winning professor and perform on a world stage
Musical Theatrical
Study with a Broadway veteran and see where dramatic performing arts can take you
WHY CHOOSE ACU?
ACU is a culturally and theologically conservative university where students and their professors
are serious about deepening their Christian faith and where relationships and community matter
most. At ACU, students journey from making music to creating transformational art. ACU's new
state-of-the-art campus offers students a first-rate educational environment to match its nationally
recognized academic programs.
Top-ranked university in the Western Region of the United States by U.S. News & World Report
Professors with award-winning careers as professional  musicians can customize a degree program to equip you for your future.
ACU degree is built around biblically-integrated classes and a CORE curriculum that reclaims a Christian world-view of the liberal arts
Featured Professors
from a World Stage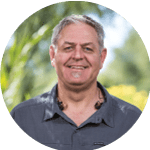 GERALD FERCHO M.A.
Gerald Fercho offers a wealth of music performance, recording, and production experience to help ACU students secure careers in music production and modern worship.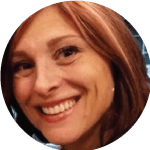 GINA VICTOR M.A.
Gina Victor brings 14 years of Broadway show tour experience to elevate ACU drama students performance experience.