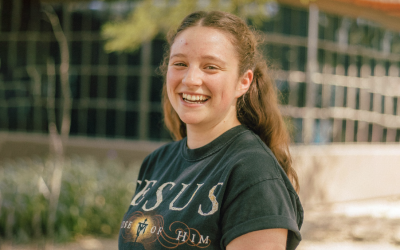 Kaitlyn chose to come to ACU because of the people. After attending a mock audition for the Music...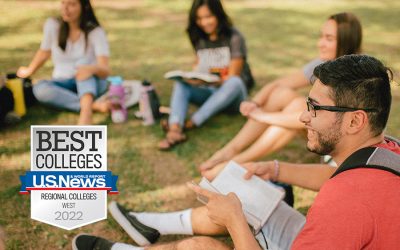 For the fifth straight year, Arizona Christian University has been ranked among the nation's Best...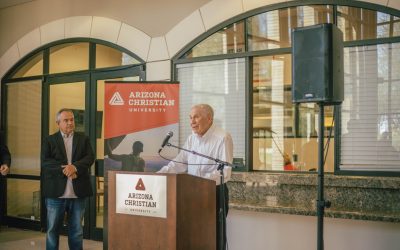 What a joy it was to celebrate the dedication of the Doerksen Business Office! The Doerksen family...