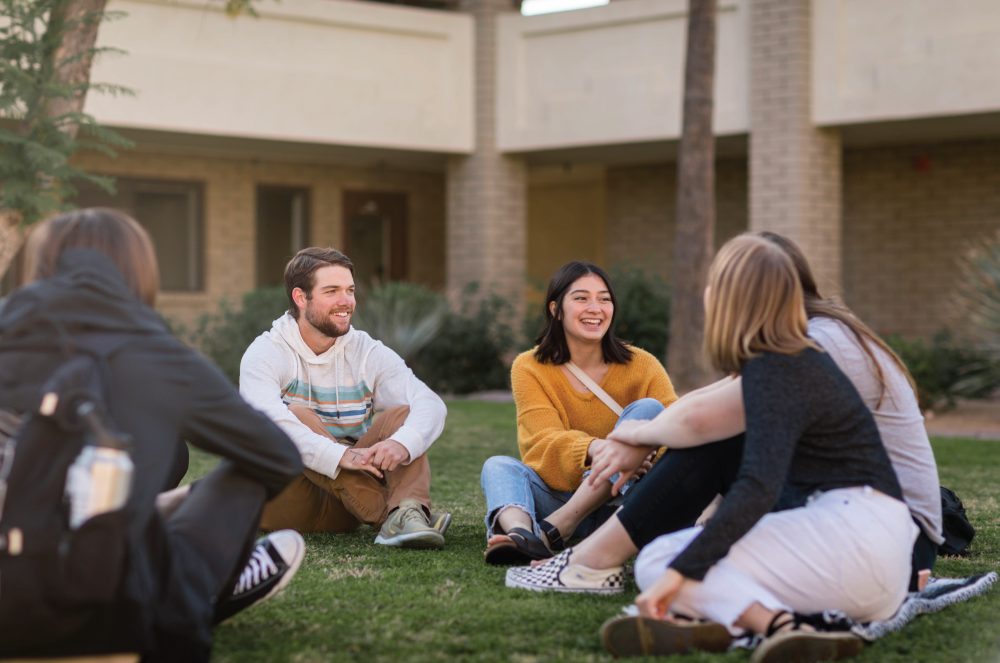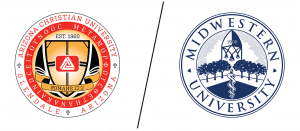 QUALIFIED ACU STUDENTS HAVE A GUARANTEED PATHWAY TO MIDWESTERN UNIVERSITY'S HEALTHCARE GRADUATE PROGRAM
ACU Students Have a Pathway to Graduate with Degrees in:
Osteopathic Medicine
Clinical Psychology
Cardiovascular Science
Occupational Therapy
Podiatric Medicine
Physical Therapy
Biomedical Sciences
Dental Medicine
Pharmacy
Veterinary Medicine
WHY CHOOSE ACU?
ACU is a culturally and theologically conservative university where students and their
professors are serious about deepening their Christian faith and where relationships and
community matter most. ACU's new campus offers students a first-rate educational
environment to match its nationally recognized academic programs.
Top-ranked university in the Western Region of the United States by U.S. News & World Report
Admissions agreement with Midwestern University graduate healthcare programs enhances career planning and success
ACU degree is built around biblically-integrated classes and a CORE curriculum that reclaims a Christian world-view of the liberal arts
CAMPUS LOCATIONS
ACU's campus and Midwestern University's Glendale campus are only four miles apart
in a safe neighborhood environment, close to stores, restaurants and parks.
ARIZONA CHRISTIAN UNIVERSITY
1 West Firestorm Way
Glendale, AZ 85306
MIDWESTERN
UNIVERSITY 
19555 N 59th Ave,
Glendale, AZ 85308