ONLINE DEGREES FROM A PREMIER
CHRISTIAN UNIVERSITY
ACU's online programs offer the flexibility to earn your degree from anywhere with convenient 8-week courses. We remain true to our core commitment of providing a biblically-integrated education to equip courageous Christians to become leaders of excellence and influence. All staff and faculty sign a statement of faith so you know you are being taught and supported by Christian believers.
You can accomplish your goal of earning your bachelor's degree online from a nationally-acclaimed university with expert faculty, all with an emphasis on spiritual development.
Explore Online Degree Programs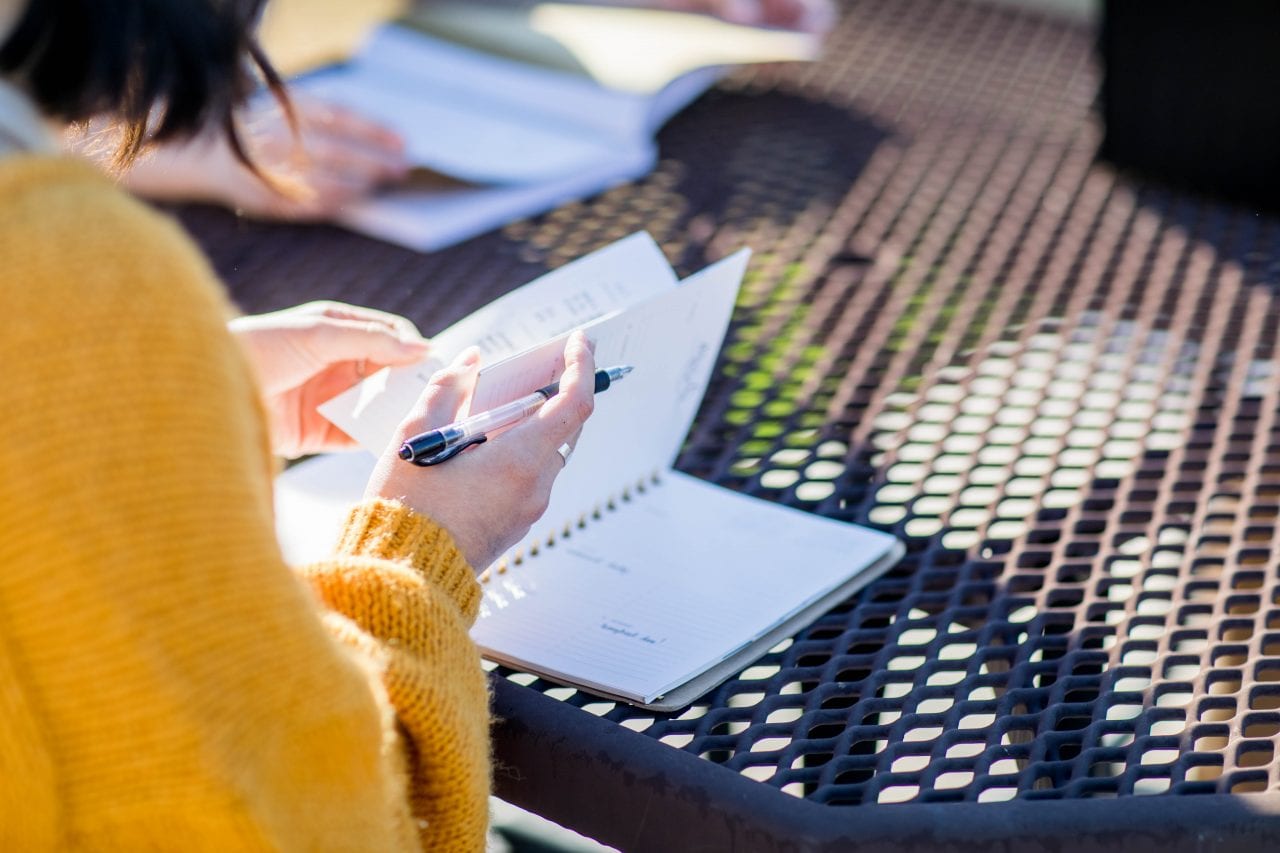 Upcoming
Start Dates
Monday, August 31, 2020
Monday, October 26, 2020
Monday, January 11, 2021
Monday, March 15, 2021
Monday, May 10, 2021
Monday, July 5, 2021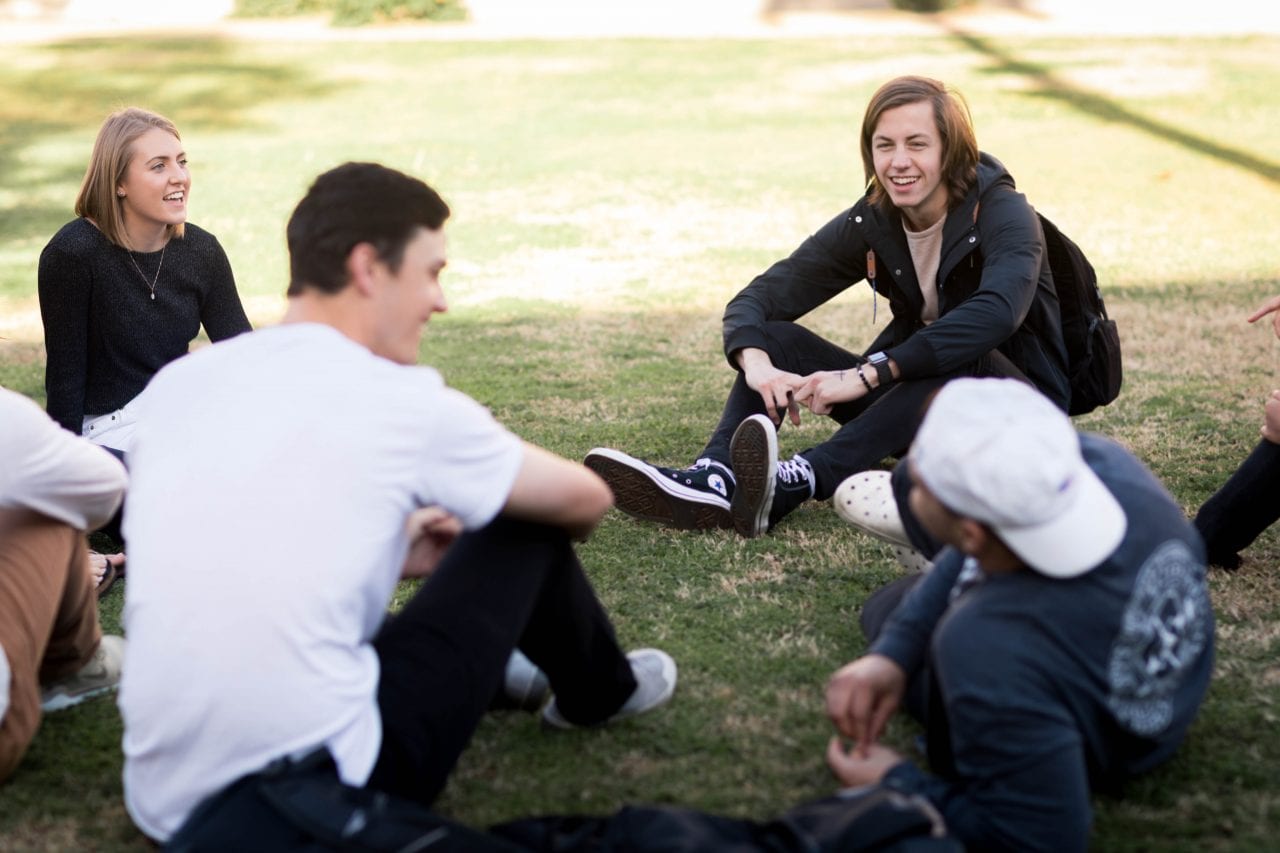 Academic Excellence grounded in truth
Every degree programs is built around biblically-integrated classes and a unique CORE curriculum that reclaims a Christian worldview of the liberal arts and connects to ACU's mission and vision.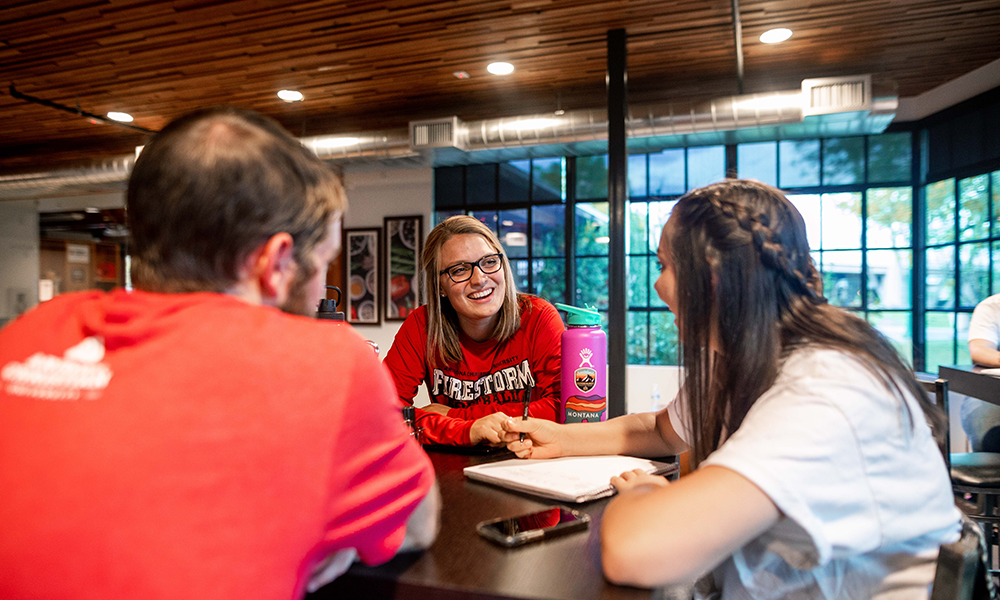 BIBLICAL STUDIES
Every ACU evening student takes courses in biblical studies, developing a critical foundational understanding of God's Word.
Best Regional College in the West
For the second straight year, Arizona Christian University has been ranked among the nation's Best Colleges by U.S. News & World Report – the most respected and comprehensive college ranking system in the nation. We are proud to be ranked among the Best Regional Colleges in the West, a 15-state region, and as the only ranked Arizona school in this category.